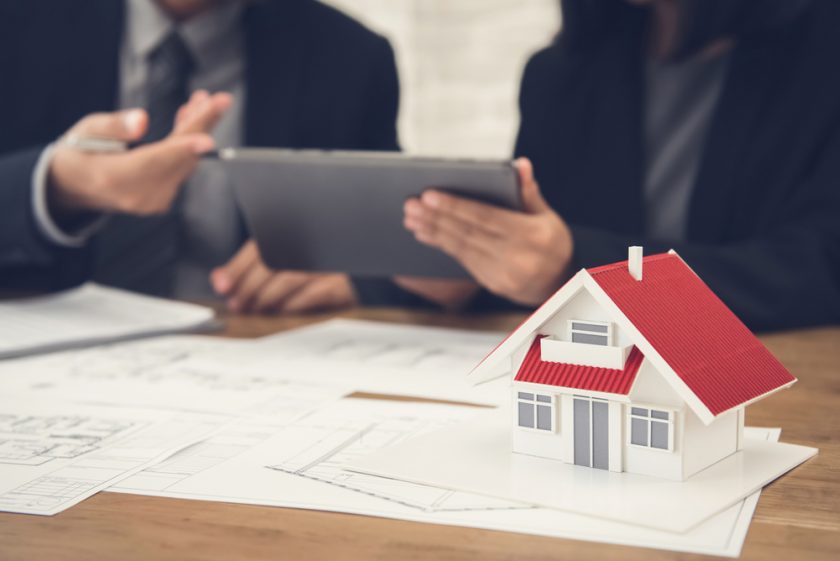 How can I benefit from hiring a Project Manager?
You might be asking yourself, why should I partner with Lofty Project Management for my next development project? Undertaking a building project can often be a demanding journey and can be financially costly if you do not fully understand the process or are not aware of the complex issues that may be involved. A Project Manager essentially aims to remove these difficulties and identify opportunities, mitigate risk and act wholly in your interest to deliver a sound and successful project. A quality project manager such as LoftyPM will undertake the required research and provide invaluable feedback and direction with regards to what you should be building on the site to maximise its value. Read on as we list the top 4 reasons you can benefit from the services on offer at Lofty Project Management.
#1 INDUSTRY KNOWLEDGE
One reason you should employ a project manager is due to the wealth of knowledge they can provide and the extensive industry networks they have access to, that you can leverage. This is a vital resource for any property developer to tap into as it unlocks many opportunities, opens different doors and can ultimately make you more money. A Project Manager can be employed at any stage in your development journey, but by employing them at the beginning you ensure that no detail is overlooked and that you are making the right decisions from the outset. The last thing you want to do is purchase what you think is the perfect property for a development project only to find out it actually wasn't. A Project Manager will never let you purchase a site without first undertaking extensive market research and feasibility studies, as there is much more to property development than meets the eye. Your Project Manager will be able to utilise their knowledge and think on their feet should any issues arise on site—they will come to you with solutions, not problems. The bottom line is that they help to ensure you know what to expect and do not get caught off guard by any surprises. By partnering with a project manager, such as LoftyPM you will benefit from efficiencies and professional relationships, ultimately enabling your project to be completed faster and cheaper.
#2 EASY COMMUNICATION
Project managers will act as the liaison between developers and contractors. They provide a point of contact for questions or concerns about an ongoing project, not only to you, but they are able to communicate with all those connected to your property, whomever it may be. There are various people, personalities, and duties that come with any construction project. Chances are, you're busy and don't have the time to actively manage your construction project or answer calls from an array of contractors on a day to day basis. This is where a Project Manager proves to be a vital resource. To maintain communication streams between all these important players and to cut down on confusion or mixed messages, the Project Manager serves as a liaison between them and you. Unexpected challenges and changes can pop up on any project, at any time, and a Project Manager such as LoftyPM will not only be equipped to handle these situations but will communicate between all parties and resolve any issues or concerns as they arise. They are your advocate—they always represent what is in the best interest of your project. Project Managers will provide you with regular updates, you won't have to chase up contractors ensuring works have been completed.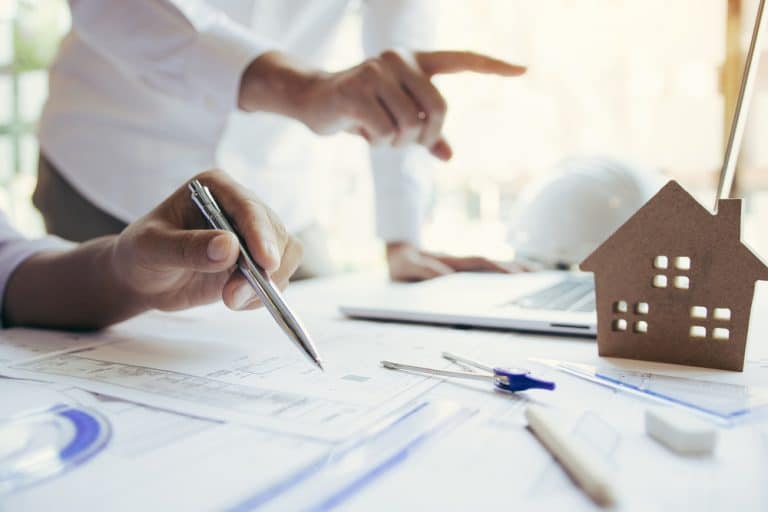 #3 CONTROL OF COSTS
Project Managers will work on your behalf to ensure the project stays within your allocated budget, and prevent you from potentially being overquoted by contractors or builders. Unless planned efficiently and executed effectively, a construction project can quickly run over budget with added materials, labour or other project costs being sprung on you during the build. Project Managers have extensive knowledge of all aspects of construction and will ensure you are not taken advantage of. A Project Manager also ensures proper scheduling and planning, helping your project stay on time and on track. In addition to staying on budget, Project Managers may also help you to:
Save time and money in construction

Maximise your return on investment (ROI) through efficiencies

Coordinate with a team of professionals who specialise in different aspects of construction

Help prevent project delays and budget blowouts
#4 ALLEVIATE STRESS
There are a number of moving parts and multiple parties involved in most construction projects. Perhaps the biggest benefit to using a Project Manager is allowing them to be the central communication point for all of these parties, allowing you to deal with one person only. Dealing with countless other parties on your own is a daunting task, especially if you are new to the construction game or time poor. All of this can add up and make your project extremely stressful. Project Managers will provide regular status updates on the progress of your project, which can help alleviate stress for everyone involved. This means you will still be in the loop and make key decisions, but be somewhat removed from the microtasks that you don't need to get bogged down with.
Developing a Project Management plan will get your project started on the right path. It's important to understand that this does not mean it will protect against all possible risks, but rather ensures that there are no surprises and reduces any associated risk, by understanding what may occur before your project has begun. Project Management also helps ensure clear communication with stakeholders and you as the project owner. Project Managers themselves also help ensure that all onsite work is being completed in a timely manner and construction stays within budget. No project is too small or too large to have a dedicated Project Manager. Lofty has a dedicated team of Project Managers to help with your next move.
Contact the team at Lofty Project Management to get started and tap into their wealth of experience, efficiencies and networks.