House and Land Packages
Browse our house and land packages throughout Adelaide and surrounding areas.
A practical, easy and affordable way to home ownership
At Lofty, we help you find your place through customisable house and land packages that give you the convenience of purchasing your land and property all at once.
It's the age-old question, do you buy your block first and design your house to suit or do you design your home first and find the site later?
With a house and land package, you get the ultimate two-in-one solution.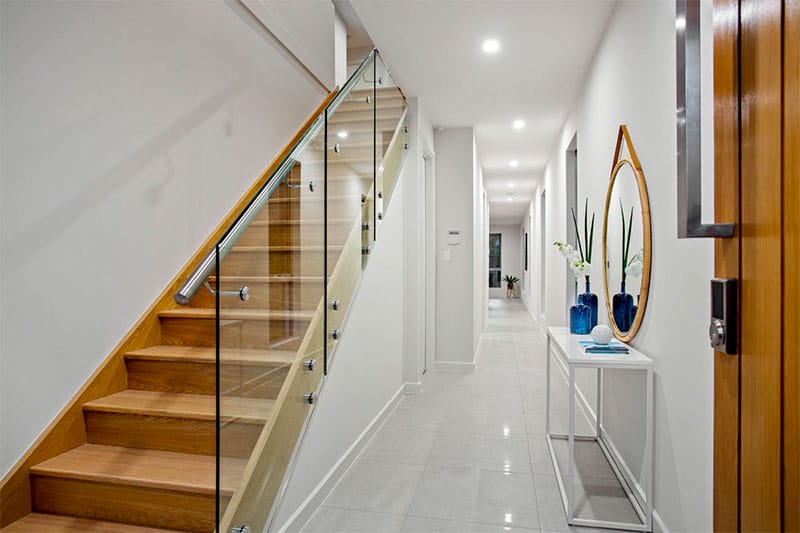 How does house and land packages work?
It's just as it sounds—when you join the Lofty family with one of our house and land packages, you purchase the land and the building contracts in one fell swoop.
Just choose your location and the build you want.

Yes, our house and land packages are customisable!
The designs in all of our house and land packages can be fully customised and our passionate home builders will work with you to ensure your needs are met. So don't get too caught up on our advertised plans, as they're simply examples of what can be executed on a certain block.
Our standard Adelaide house and land packages feature both contemporary and classic designs that maximise street appeal with spacious layouts designed for modern living at its best.
With single and double-storey options and a comprehensive list of built-in extras, we set you up for comfortable living from the start—with the flexibility to make adjustments to accommodate your budget and lifestyle.