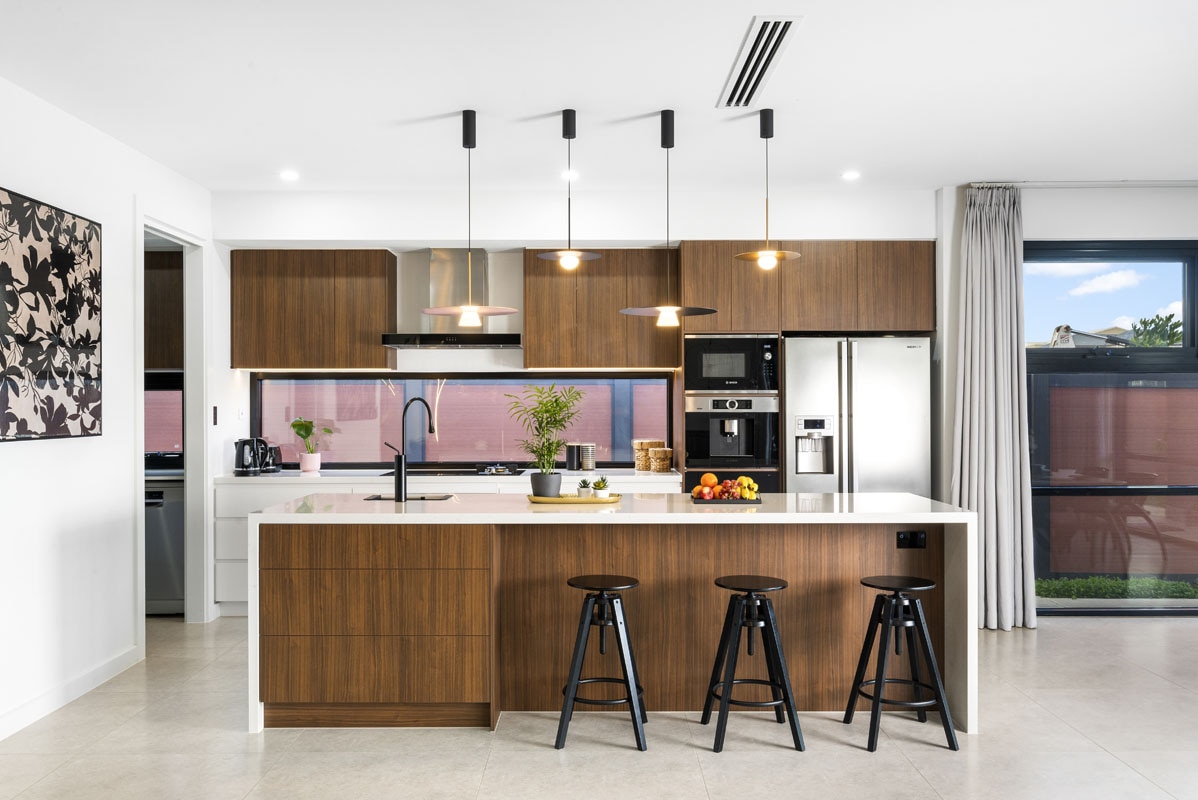 For custom home builders in Adelaide, you can't go past Lofty
Building a home is too often a stressful experience, filled with uncertainties and mounting costs.
It doesn't have to be.
At Lofty Building Group, we've developed a streamlined process so your dream home, development or investment project is delivered on time, within budget and with a level of quality and service that's simply unmatched.
The Journey Begins!
Let's discuss your vision, ideas and requirements, including timeframes and budget expectations. We can help with inspiration, finding land and providing finance recommendations.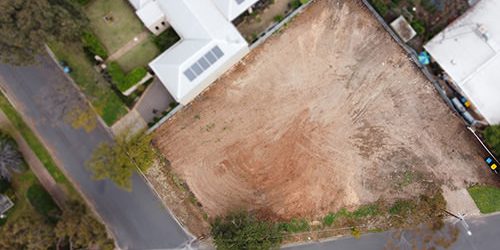 Preliminary Works
A preliminary works agreement (PWA) is executed and the deposit is paid. This allows us to engage the design team and engineer to conduct a site survey and soil test.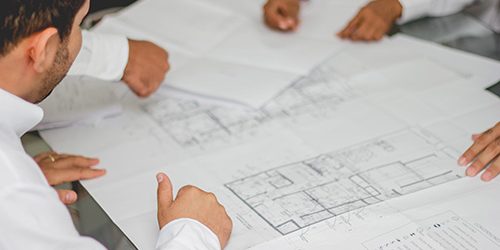 Design Stage
We work with you to bring your project to life on paper. This is an exciting stage for you, and where our expertise as custom builders shines.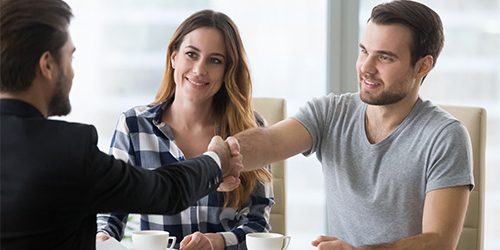 Planning Approval
Once your custom design is finalised, we work with the relevant council on your behalf to secure planning approval.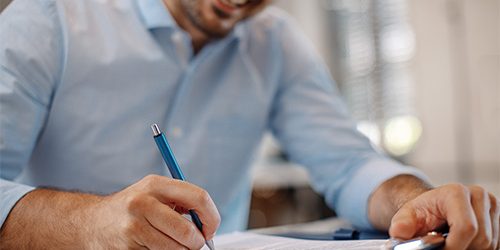 Contracts and Signing
Our team prepares a quote and discusses all inclusions and any upgrades. Once finalised, you'll meet with us to sign all the necessary documents which make up your build contracts. Your plans will then be transformed into working drawings.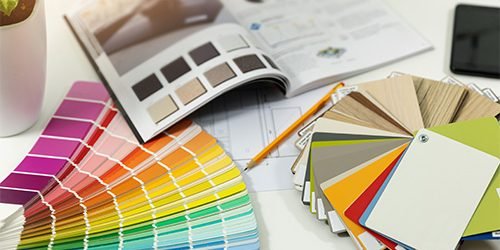 Selection
Have fun choosing your final selections of fixtures and features at the various showrooms of our suppliers throughout Adelaide, and in our internal showroom.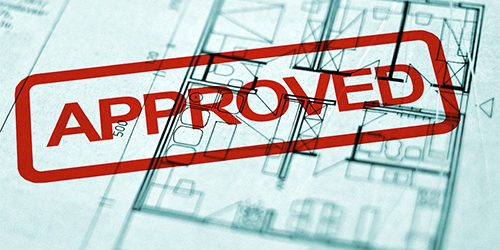 Building Approval
While your selections are being finalised, we prepare all documentation and work with our private certifiers to gain full development and building approval.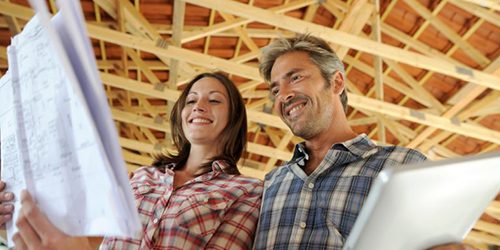 Watch It Take Shape
See your design and selections come alive in front of your eyes. Throughout this process, we ensure an enjoyable and transparent experience by providing you with fortnightly updates. We're also available to answer any questions you may have.
Time To Celebrate
It's finished! Once we achieve practical completion, we'll have a final inspection where we provide you a handover pack with all relevant documentation and your keys to your brand-new property.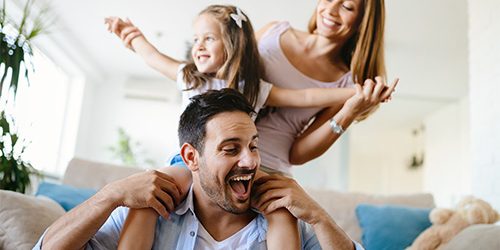 Our Ongoing Commitment
We offer a three-month free maintenance period as well as a 25-year structural guarantee, and we'll otherwise be available to answer all future questions or assist with any concerns you may have.