Invest in your future
Lofty provides end-to-end development solutions, ensuring you unlock the full potential of your land and custom build project.
Whether this is your first time around the block or if you're a seasoned property developer, we can help you at any stage of the process—from thorough feasibility studies to custom designs, obtaining approvals, demolition, development and everything else in between.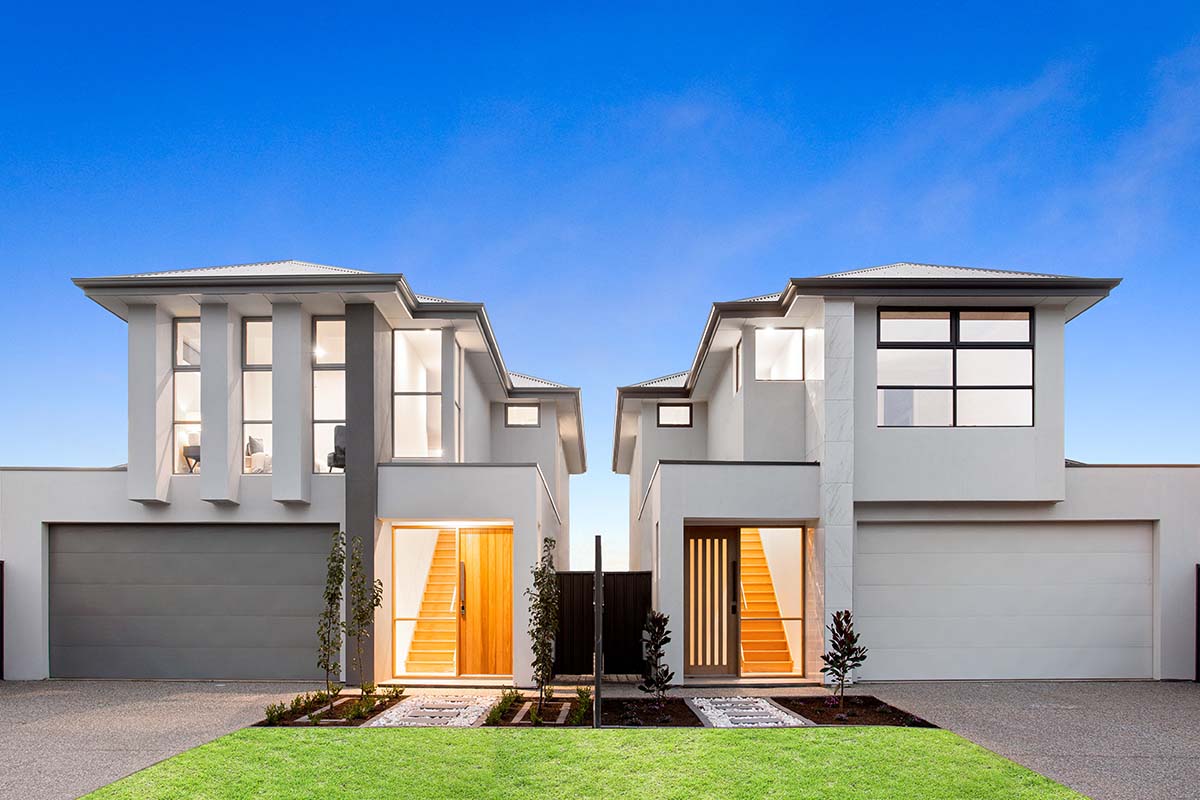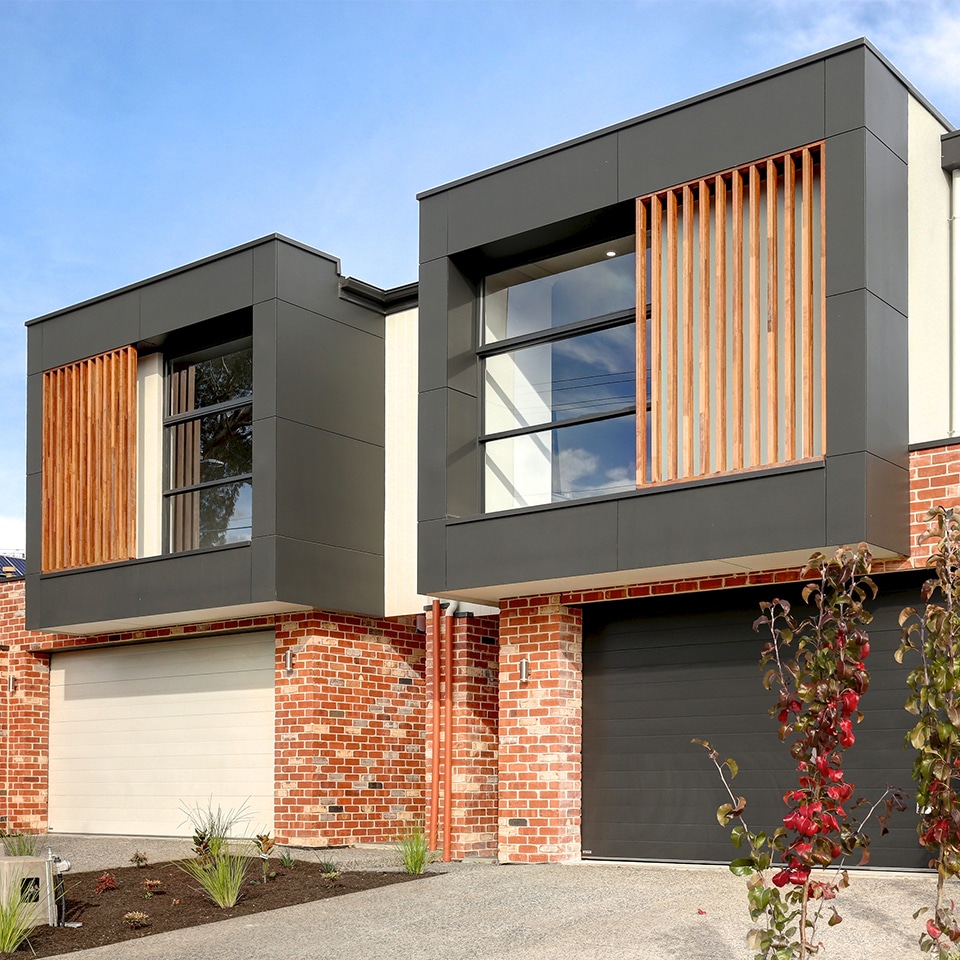 Don't let property development be a daunting process
Our skilled team makes it easy so you can comfortably enjoy both the development and Lofty experience.
Before the process progresses too far, or before you're too invested, we can undertake feasibility studies which empower you to assess your return on investment (ROI) and make savvy decisions about the future and direction of your important project.
You'll also benefit from our proven, step-by-step process for developments and subdivisions, which includes:
A professional custom design service to create stylish plans that achieve your needs and meet strict council requirements
Lodgement and management of council approvals
Facilitation of demolition and subdivision
Complete management of the build process
Assisting with an appropriate sales and marketing strategy
We will take the stress out of the process and help grow your portfolio so you can generate more wealth—and also identify potential ongoing investment opportunities and income streams.
Types of property developments
The type of development you undertake will be dependent on the size and shape of your block and the local council requirements.
Some of our development solutions include but are not limited to:
1 into 2 Development
A moderately-sized block can be divided to allow for two designs—either two storey, single storey or a mixture on single or separate titles.
Duplex (or Dual Occupancy) Development
A duplex development is one residential building containing two properties which are situated under the same roof with a dividing wall between them. Each home has its own entrance, yard and amenities.
A duplex development can often be much cheaper than building two separate homes. They are also known to increase your equity, create a higher yield on your block and provide a greater rental return.
Multiple Dwelling Development (3+ dwellings)
If you own a large block of land, then anything may be possible to achieve maximum investment return. A range of options are available including group dwellings (townhouses, duplexes, units or apartments).
Corner Cut-Off
Large corner blocks provide optimum development potential as they can be divided into two lots, with each lot providing its own access and street frontage.
Corner cut-off developments often achieve higher prices when selling due to generally having larger frontages, the ease of access and fewer neighbours.
Hammerhead Development
Hammerhead developments, also known as flagpole or battle-axe, are becoming quite popular as they provide you with the opportunity to invest in a new home while keeping your current property. Alternatively, you can subdivide your land, sell the back or side yard and keep your existing home—or you can build two new dwellings on the block.
With a hammerhead development, a driveway is generally running down the side of the front property to allow for access to a rear home.