The peak of custom home building
For complete freedom and high-end, luxury touches, our Summit homes are top of the range in all respects.
Our exceptional home builders work with you to make your vision reality through unequalled performance and meticulous attention to detail.
It begins with us getting to know your needs and wants as if they were our own—because we care about your project just as much as you do—so you can be confident we'll deliver a custom build you'll be proud to call home.
View our customisable Summit designs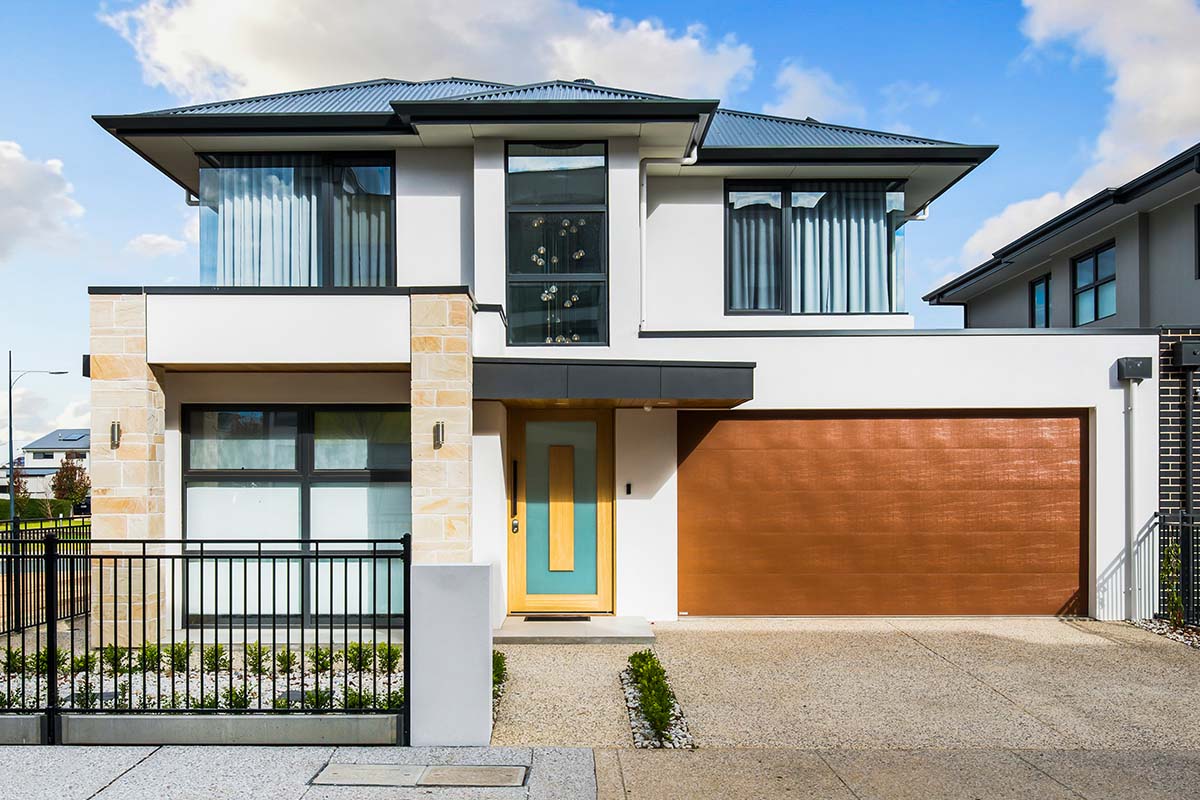 Check out our other design ranges
View our other design ranges to help you make your dream custom home a reality