Custom and quality homes for comfortable, modern living
These mid-range homes benefit from quality finishings as well as our unparalleled attention to detail and commitment to delivering impressive, award-winning results.
Urban homes can be single storey, double storey or multi-dwelling, with floor areas of over 200m2.
Generous inclusions give you plenty of flexibility when designing—or if you want to take it to the next level, why not try our Summit range with luxury inclusions and finishes?
View our customisable Urban designs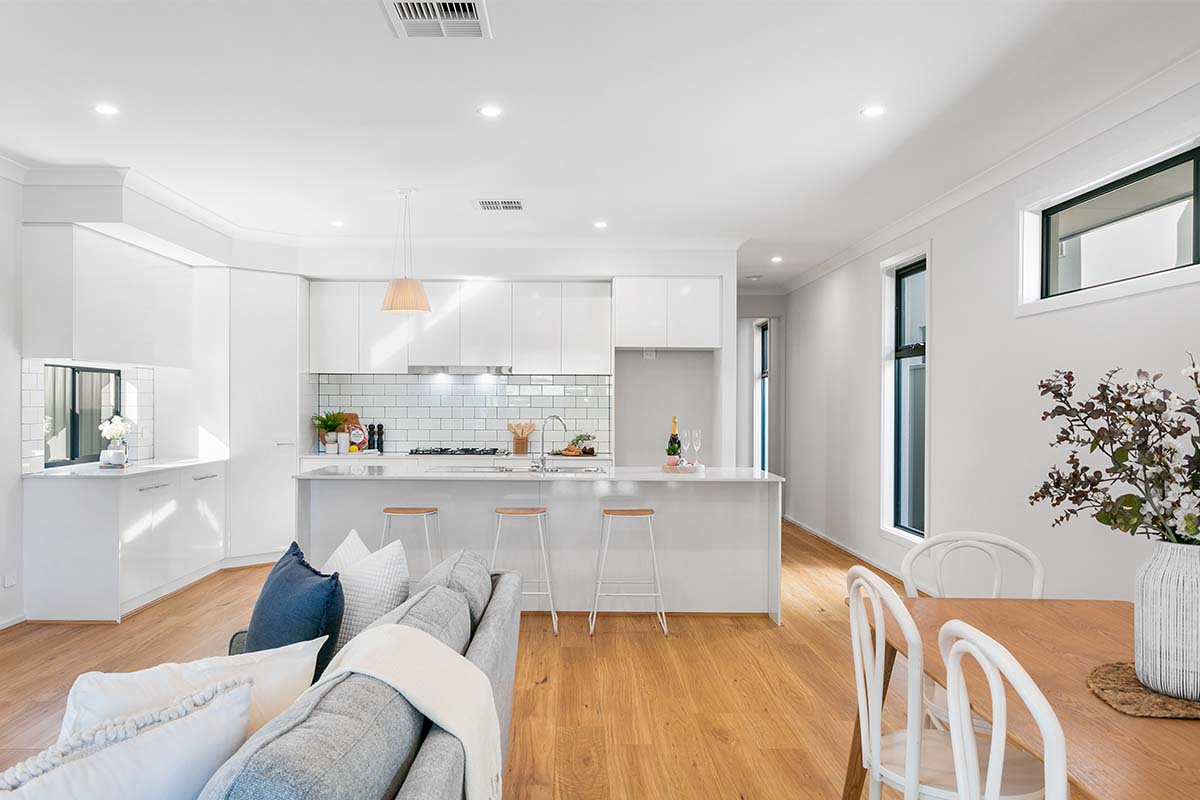 Check out our other design ranges
View our other design ranges to help you make your dream custom home a reality