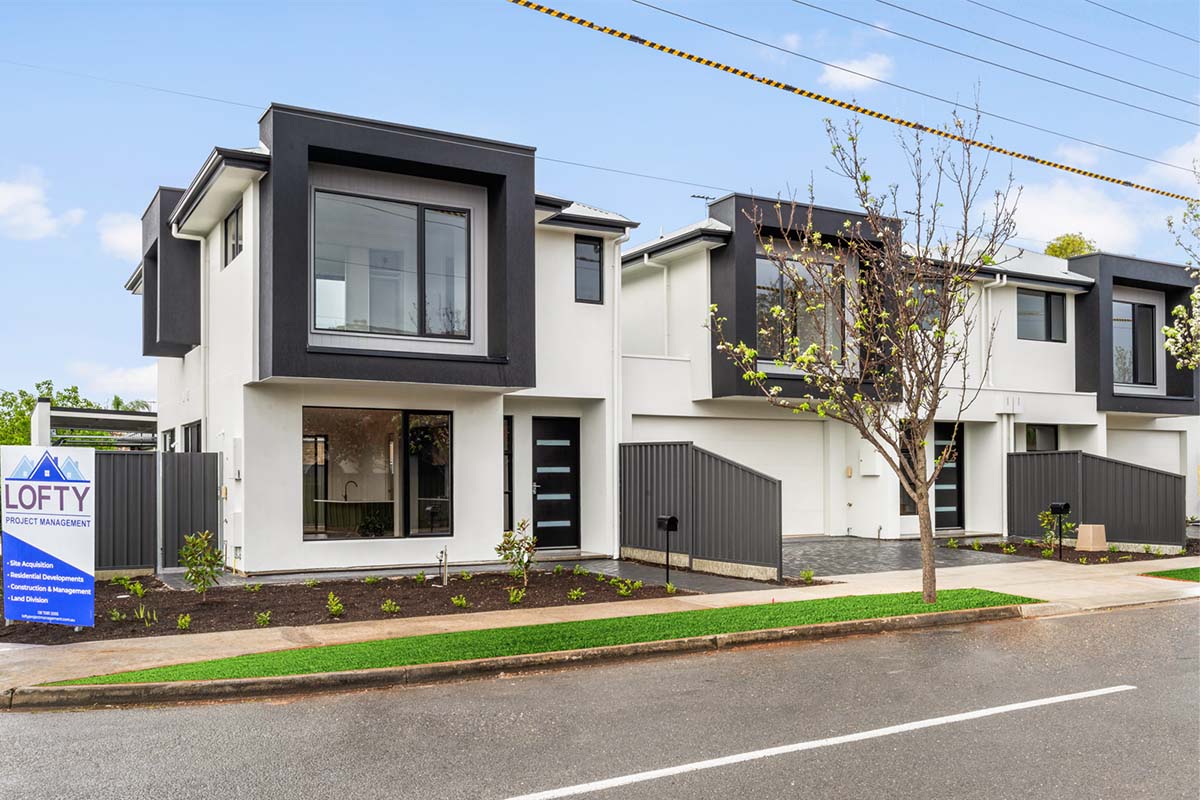 Introducing Lofty Project Management
At Lofty, we understand that building projects can be demanding.
Why not make it easy?
We provide an end-to-end, responsive, stress-free and financially viable project management service for the residential construction industry through LoftyPM.
By placing your important project in our expert hands, we'll guide you from go to whoa (or any stage in between) if required and ensure a seamless, end-to-end experience so you can rest easy and be confident of achieving the result you want, when you want it.
We help minimise risk, maximise returns and keep your project on budget and on track for your desired completion date—while providing a clear line of communication so you are keyed into the project's progress at every stage of the exciting journey.
Our project management services include but are not limited to:
Site acquisition
Feasibility analysis
Development approvals
Construction management
Sales agent management