Bring your community housing project to life
At Lofty, the needs of our clients are at the heart of everything we do.
Whether you want a professional builder on a small or large project, or help with development or end-to-end project management, our responsive team gets it done.
We understand how important it is to have your community project just right. After all, we appreciate everyone has their own requirements and every project is unique.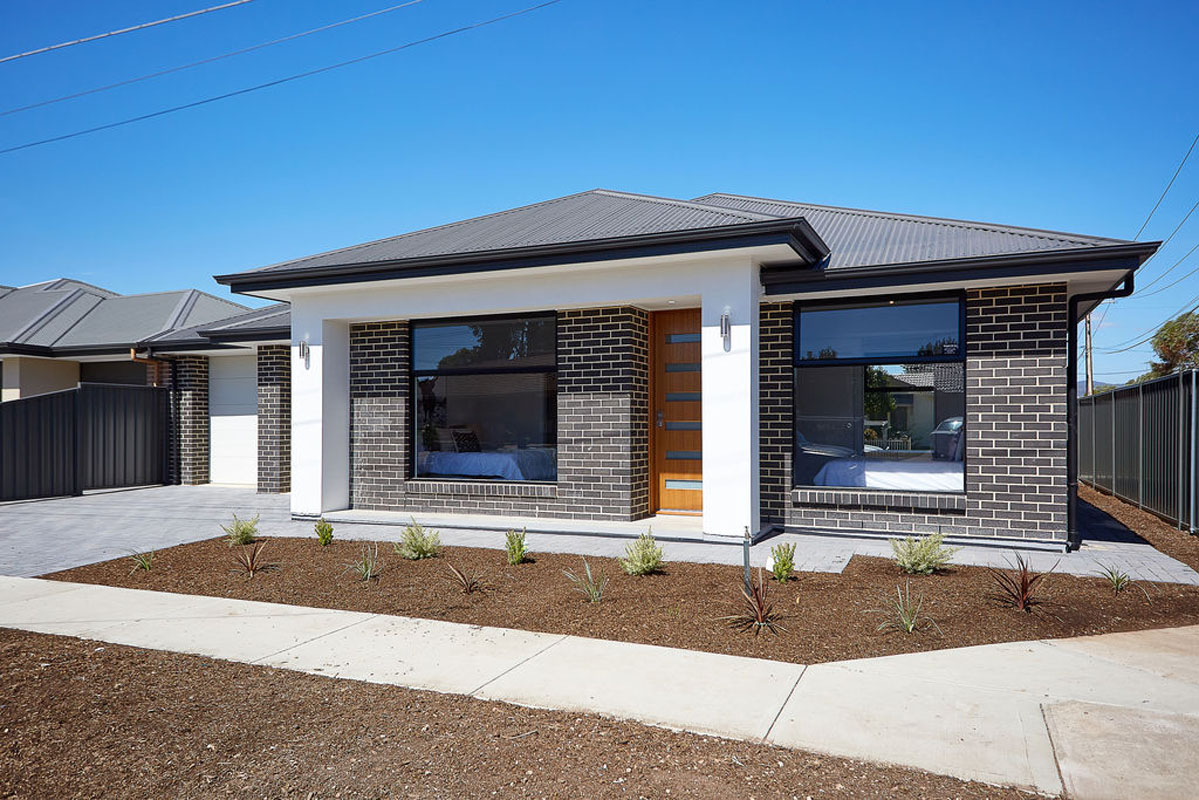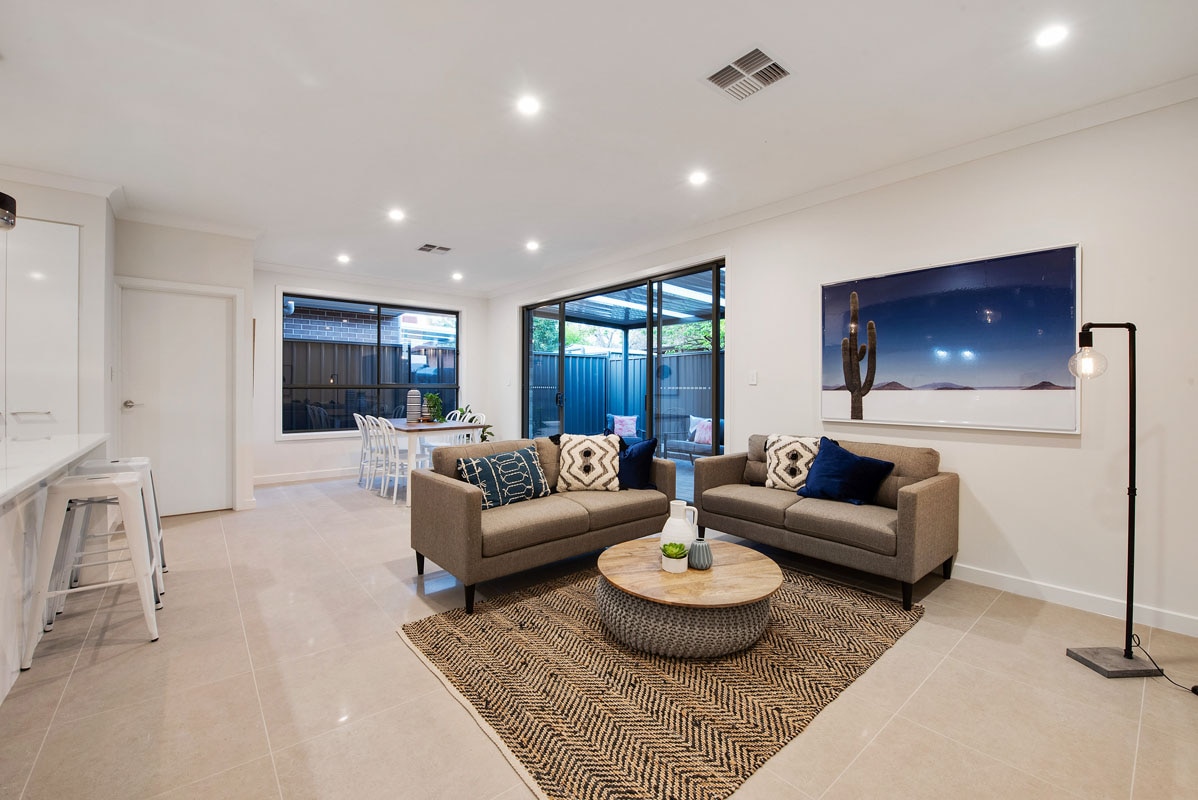 Collaborate with a leading South Australian custom builder
Delivering 220+ custom builds each year, we have established new standards in quality, speed and transparency that allow us to deliver builds on time and on budget.
We also operate as a developer and regularly undertake our own developments including joint ventures.
By joining the Lofty family, you will benefit from an honest, reliable and proven service, so that—whatever your requirements—you will enjoy a seamless process and exceptional workmanship throughout your exciting journey with us.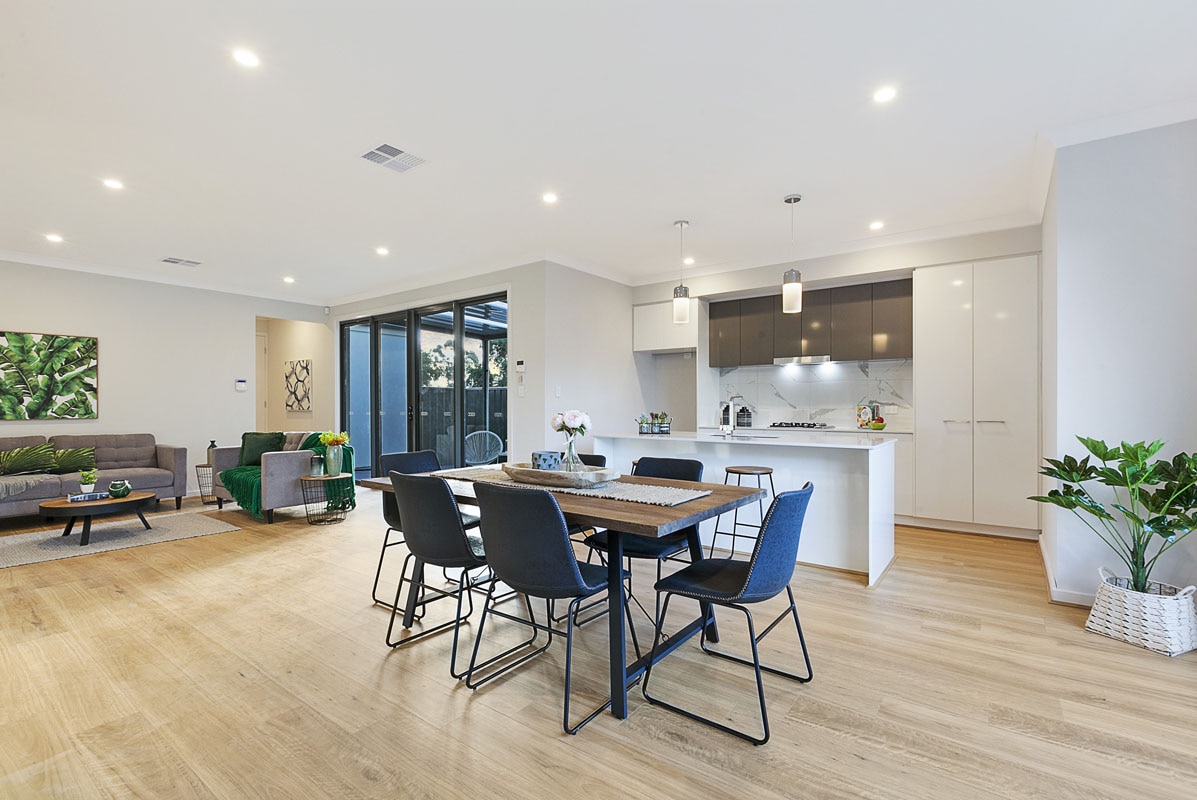 Personal. Flexible. Adaptable.
Our custom design services empower you to create bespoke community housing, no matter if it's single storey, double storey, multi-dwelling or otherwise.
We work with you on your plans and your required design standard—our team is experienced with the design criteria for NDIS SDA, Liveable Housing Australia and the South Australia Housing Authority.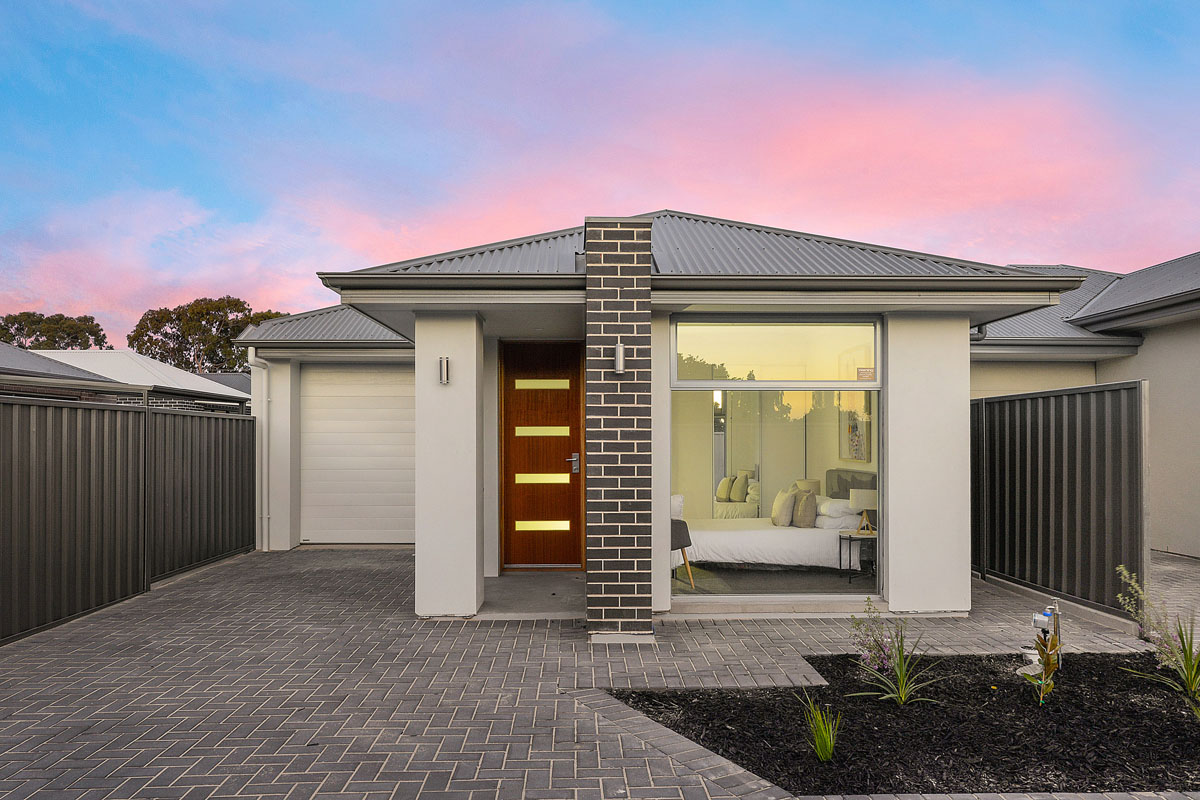 Your dedicated team
And because your needs are our priority, your team will be relationship-focussed and committed to providing a smooth, stress-free experience on your community project.
Your team will consist of:
Project Manager (your primary point of contact)
Office Manager
Construction Manager
General Manager (20+ years of industry experience)
Director/Owner