Your land can be a blank canvas again
Have you found yourself with the ideal block of land in the dream location, but your home desperately needs an upgrade?
Perhaps you bought the oldest house on the street because you were in love with the location?
Or maybe you're ready to downsize, but don't want to move from where you are?
In any case, a renovation can be sorely tempting—but it's also a risky, perilous affair with pitfalls and problems that can be complicated and time-consuming and often don't rear their troublesome heads until too late. This also says nothing of the pains of living in a residence during a protracted renovation.
You may choose to avoid the stress and uncertainty by giving yourself a clean slate to start over instead.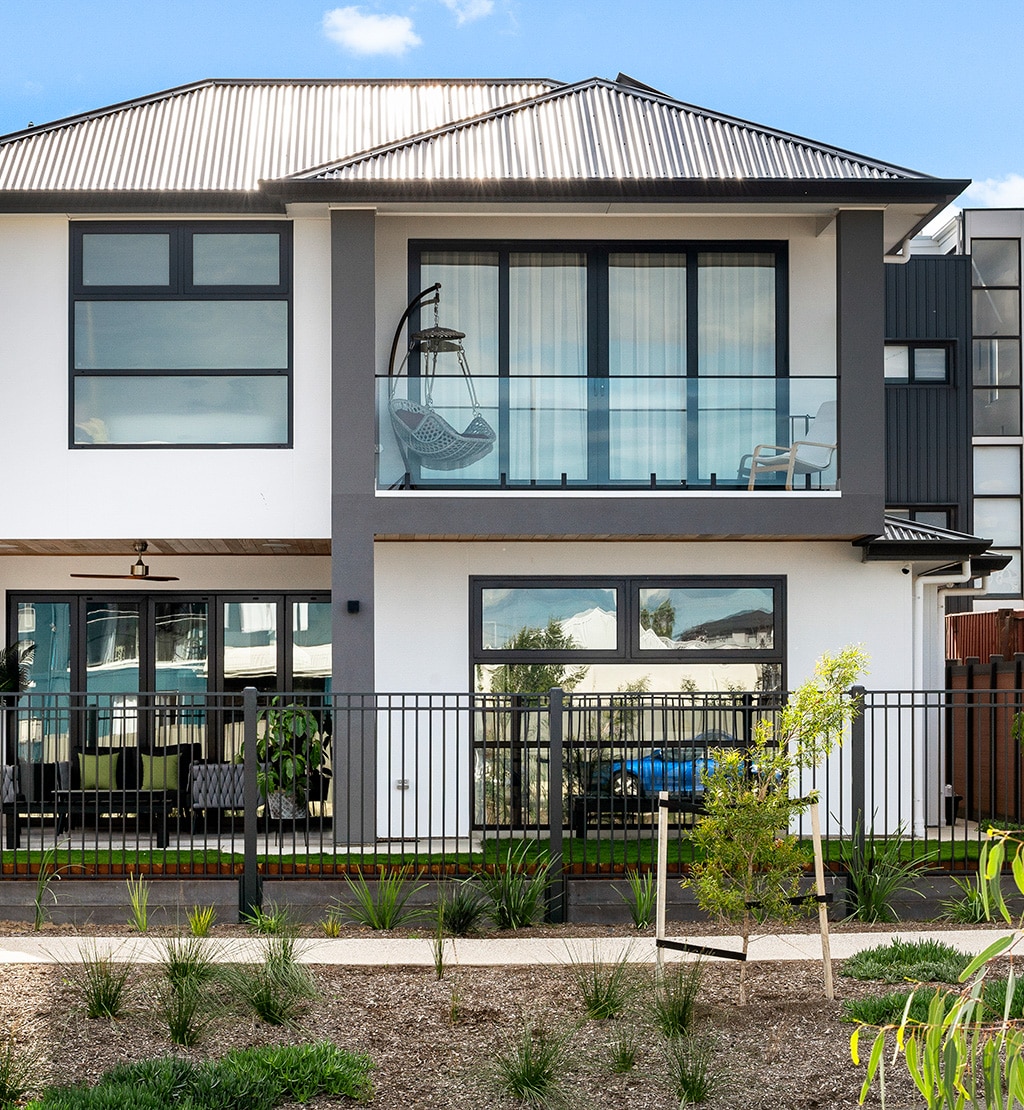 Get the best of both worlds by knocking down your existing property so you can build the perfect home in the perfect location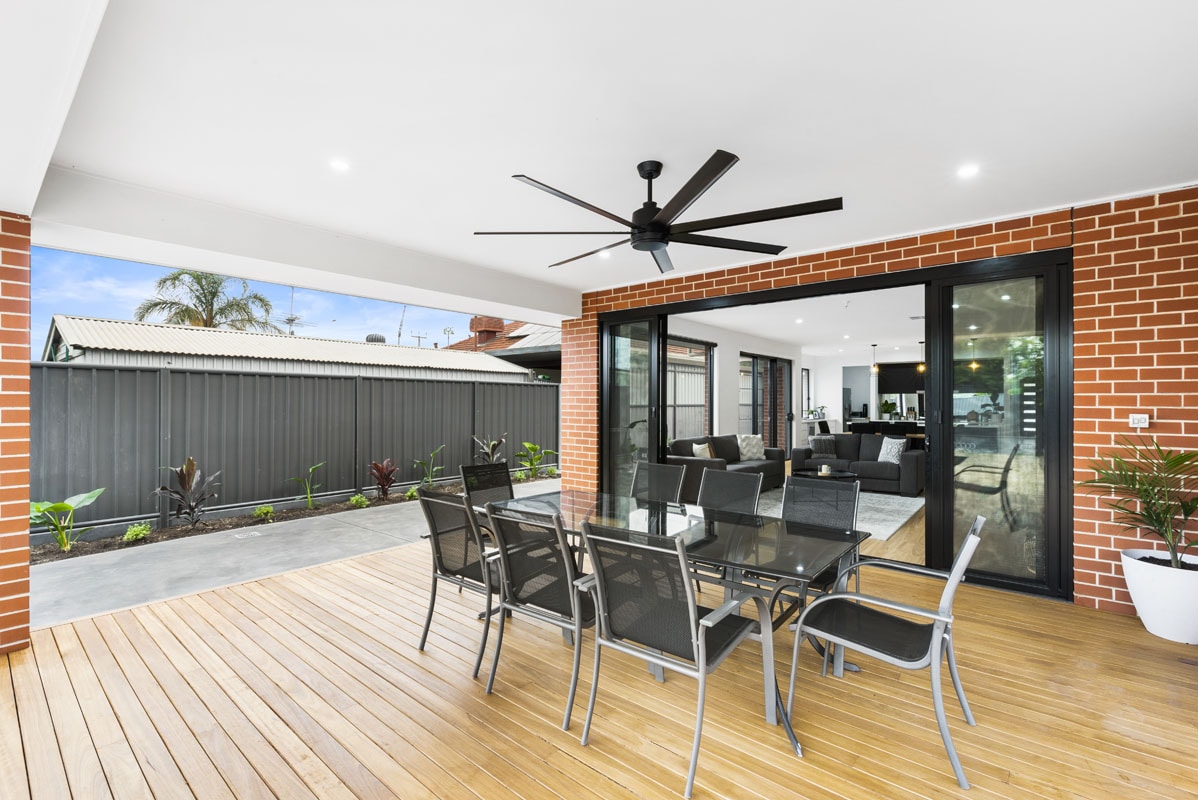 At Lofty, we help you demo what's there and start the journey of building a new home that's right for you.
It's that easy.
Our super team of custom home builders will make it happen for you with an efficient, streamlined process that lets you relax and enjoy a creative, transparent experience.
Choose your layout, the quality of your inclusions, the latest technology, energy efficiency and construction materials—everything down to the smallest details can be up to you.
Fast and affordable, we'll collaborate with you to craft your ideal home—one that you can be proud of and which you won't be able to wait to show off to family and friends.