We make it happen
We get it. Building a home can be hard. At Lofty, we believe it doesn't have to be.
Your needs are what matter most
Whether you want to build your ideal home or embark on a development project, we've innovated with cutting-edge, streamlined processes so we can build stylish, custom homes affordably and fast.
We understand the importance of making every project seamless and enjoyable, so we strive to provide transparency and certainty of each step along the way.
So say goodbye to uncertain timeframes, excessive costs and subpar quality when you join the Lofty family.
With us, you'll be empowered by an award-winning team of 30+ who have built thousands of custom homes for South Australian families and investors.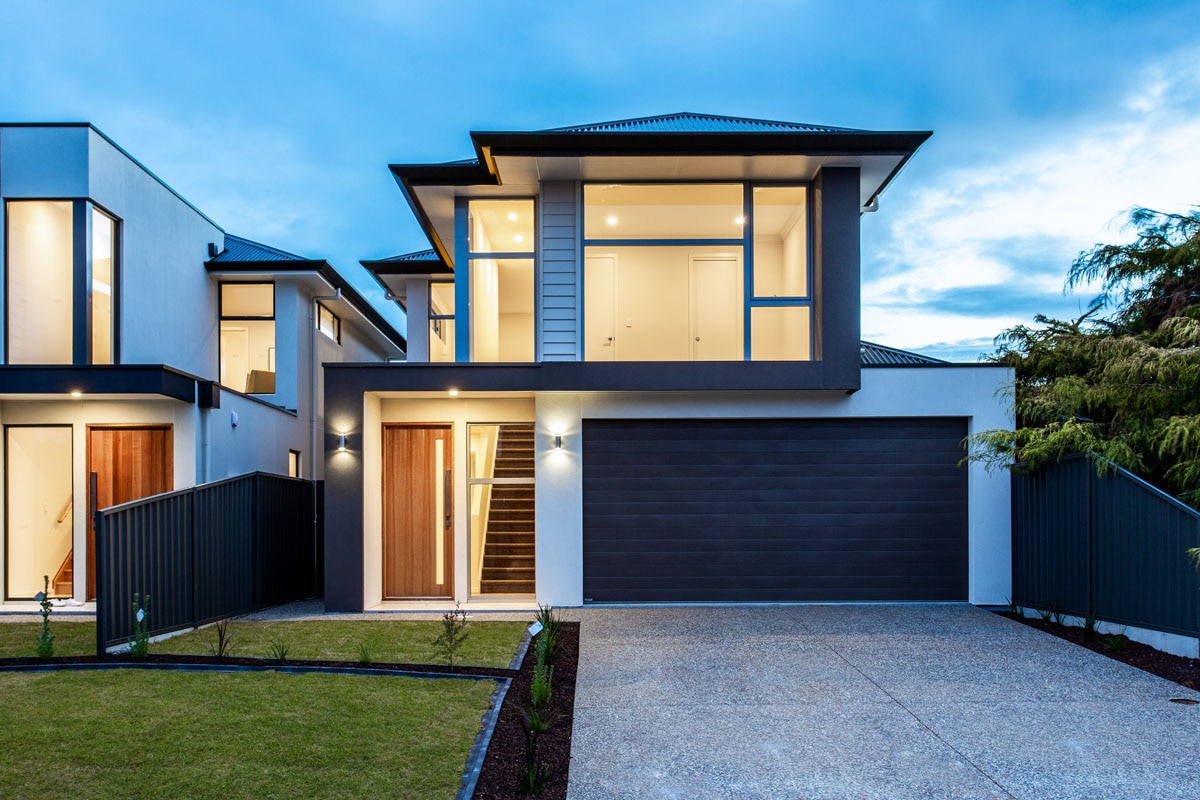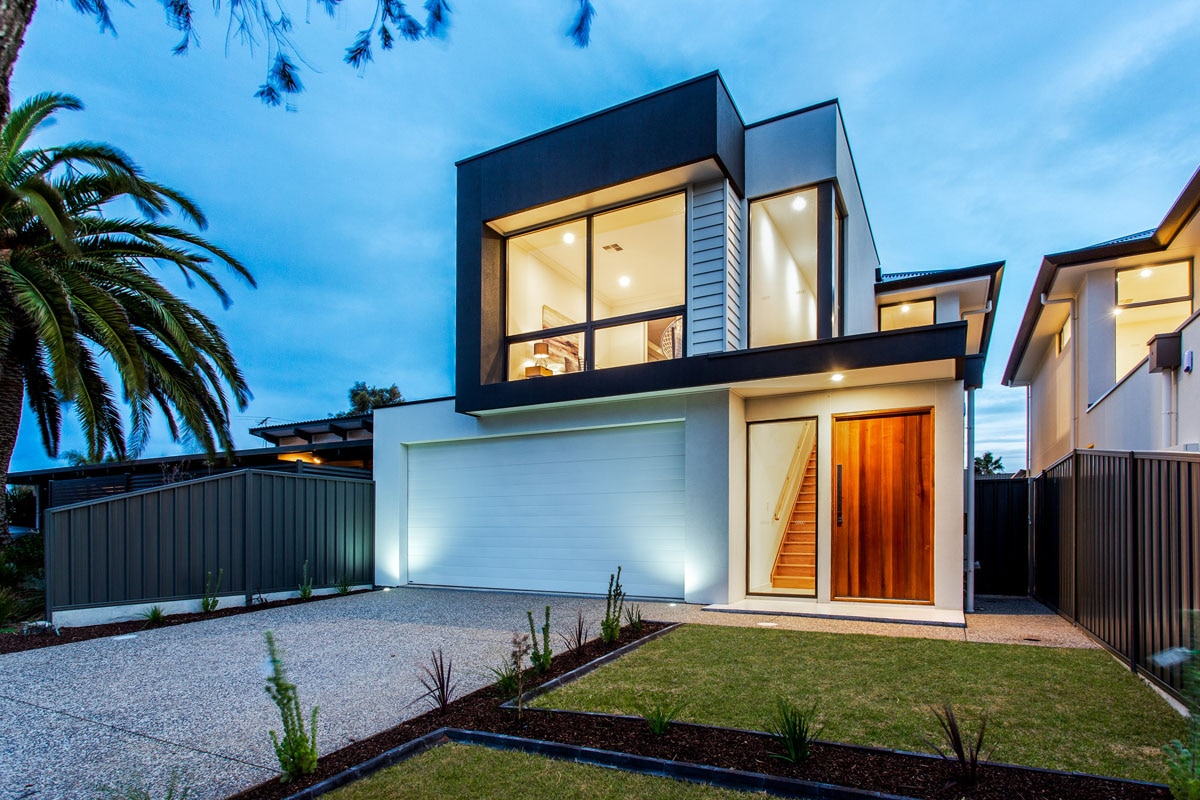 Incredible homes delivered on time and within budget
As a leading Adelaide custom home builder, we pride ourselves on our efficiency, flexibility and thorough attention to detail.
All our projects are unique. Of course, you'll want to include your own ideas for your build—be it your dream home, a development, investment property or knockdown rebuild—and we work with you to achieve a crafted design you'll love.
Our team wows with superb craftsmanship and service throughout all stages of the exciting journey, so you can have confidence in getting an amazing result every time.
We also have an extensive range of single-storey, double-storey and multi-dwelling designs for inspiration and which can be adapted to suit your needs, with customisable house and land packages as well.