The Gallery Selections Studio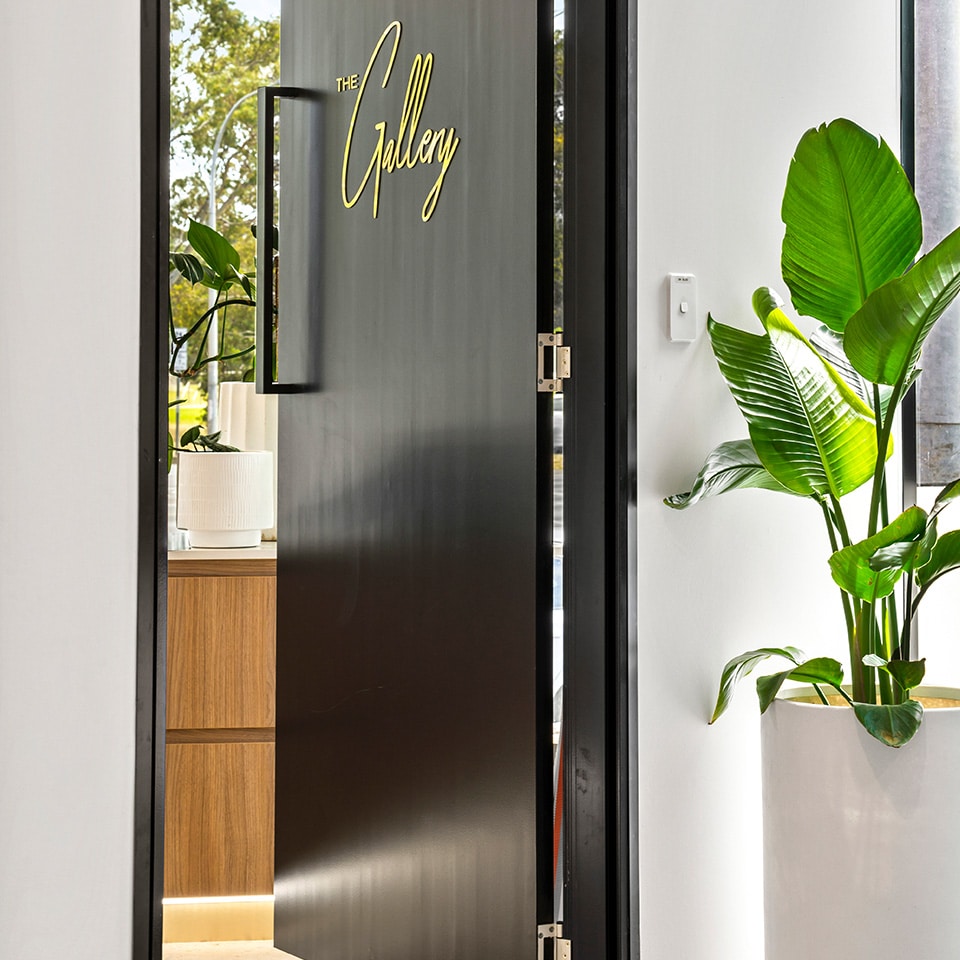 Where we spark inspiration and you make your final selections
As part of the Lofty experience, you'll be able to explore The Gallery, our well-equipped Selections Studio featuring an impressive collection of the latest high-quality materials, products, colours, fixtures and fittings on display.
From here, armed with ideas and inspiration for your custom build, you'll be invited to explore other offerings including those of our preferred and recommended suppliers in their showrooms.
Since it would be impossible to fit everything under one roof, we've partnered with leading brands to ensure that you have access to the best and most comprehensive range of products. This is just one of the ways that we keep it custom, the options are basically endless!
We understand that choosing inclusions for your new home can be overwhelming. But by breaking it up into multiple appointments with our trusted suppliers and design experts you will be able to focus and consider each aspect of your home in depth before you finalise your choices in-house.
Ultimately, you'll return to The Gallery Selections Studio to make and sign off on your final selections with our master Selections Consultants—an exciting time in any project!
Visits to The Gallery Selections Studio are by appointment only and will occur as part of your journey with us. Alternatively, please contact us in advance if you wish to schedule a time to attend and explore.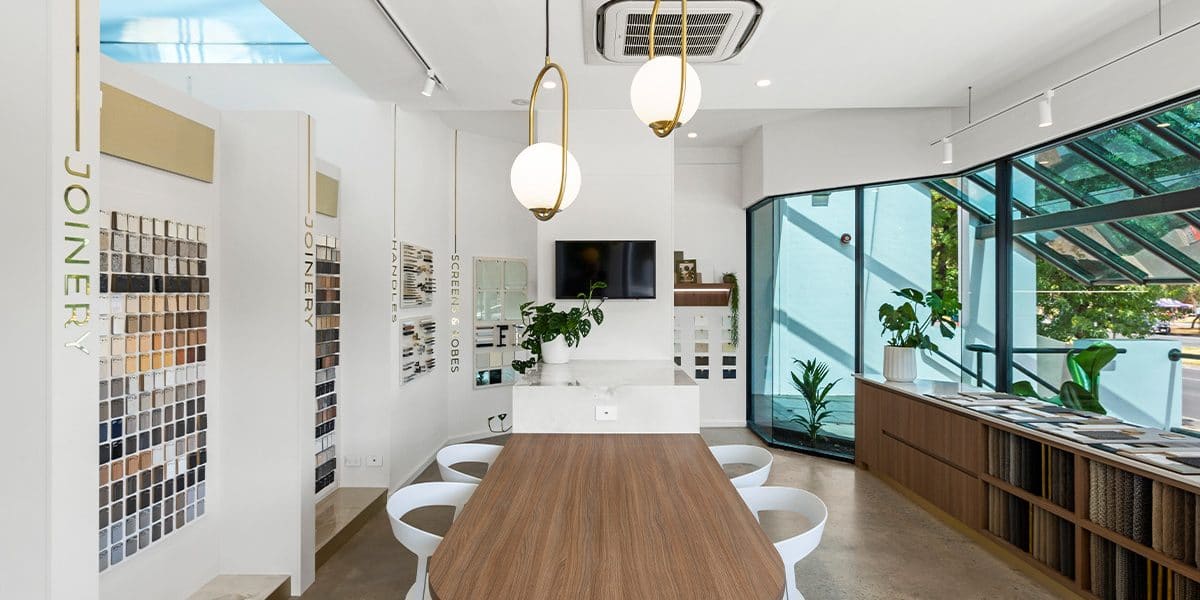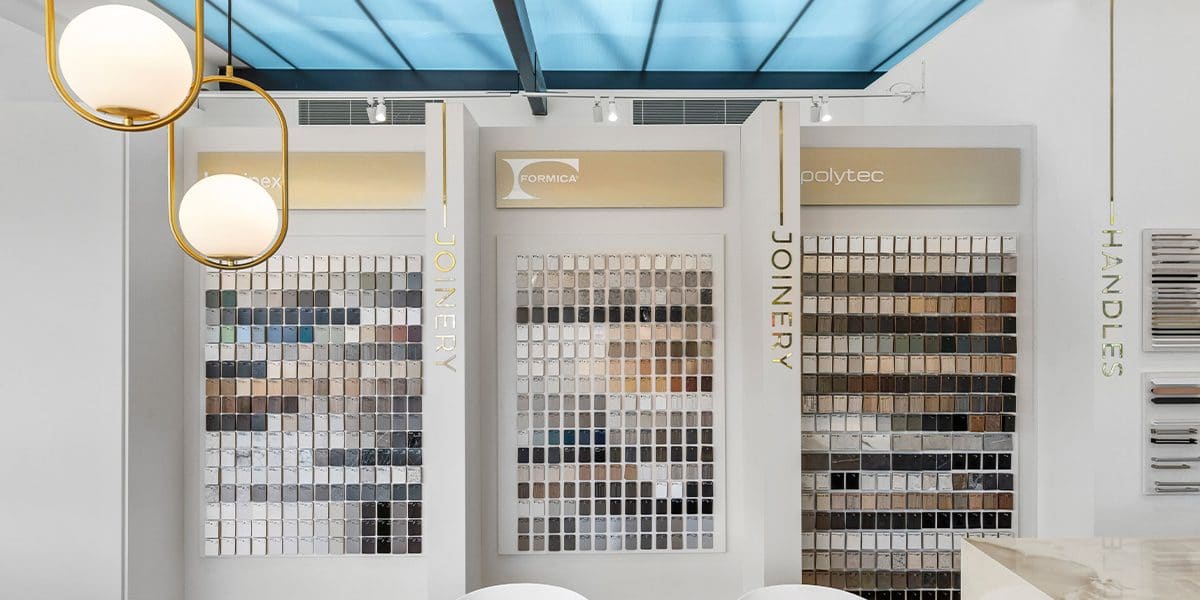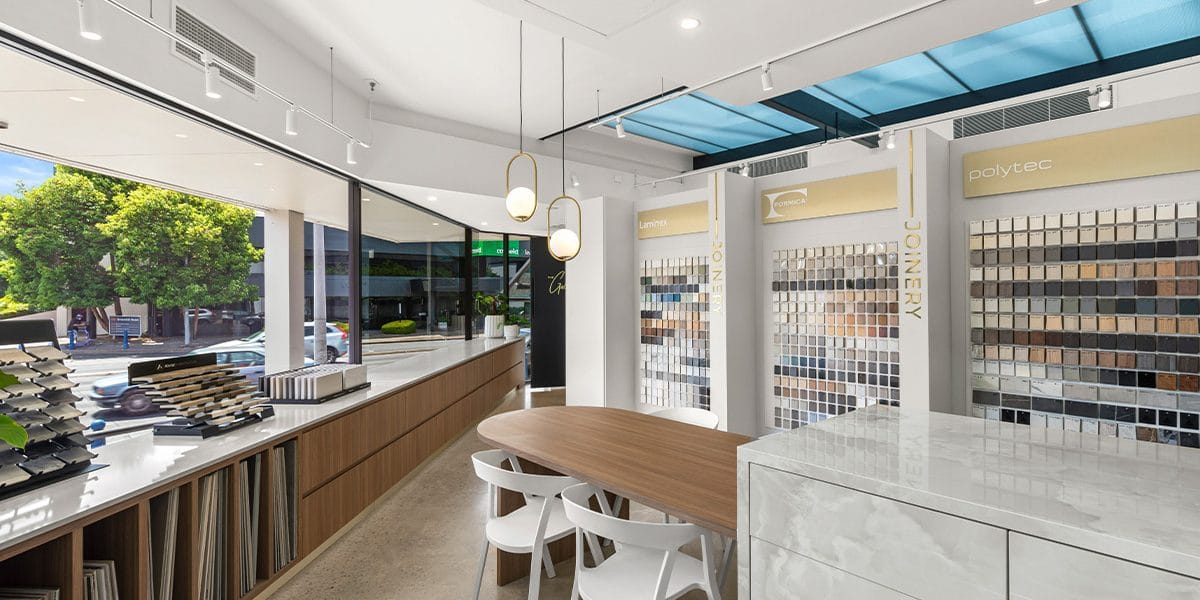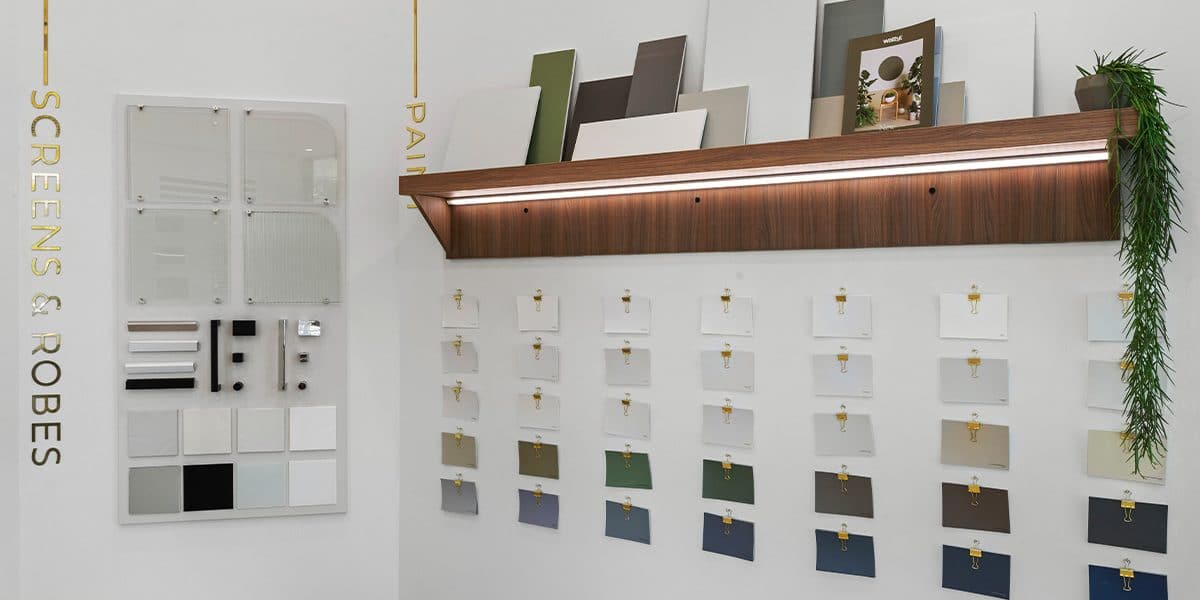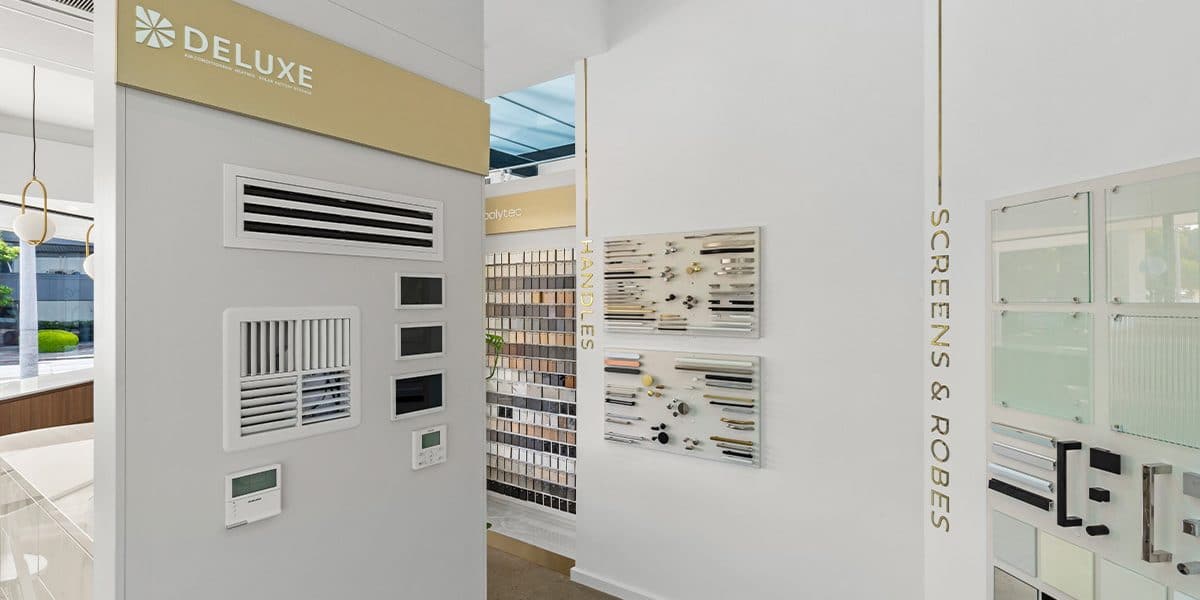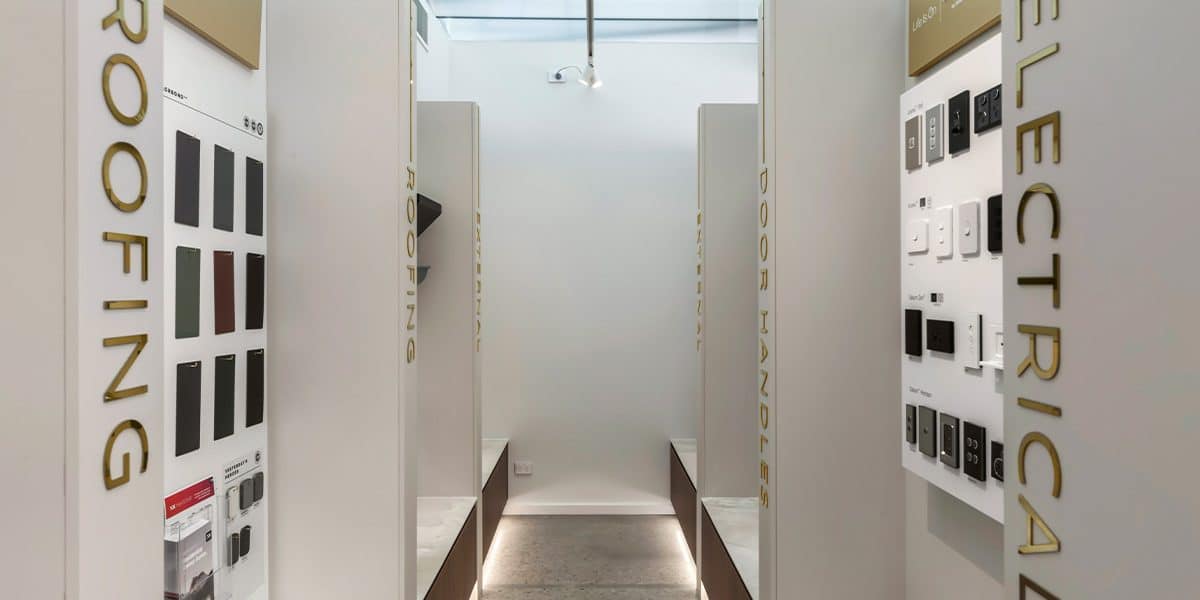 "Before anything else, preparation is the key to success" – Alexander Graham Bell
In preparation for your appointments, start collating ideas on the look and feel you'd like to achieve for your new home by checking out our Photo Gallery for inspiration.