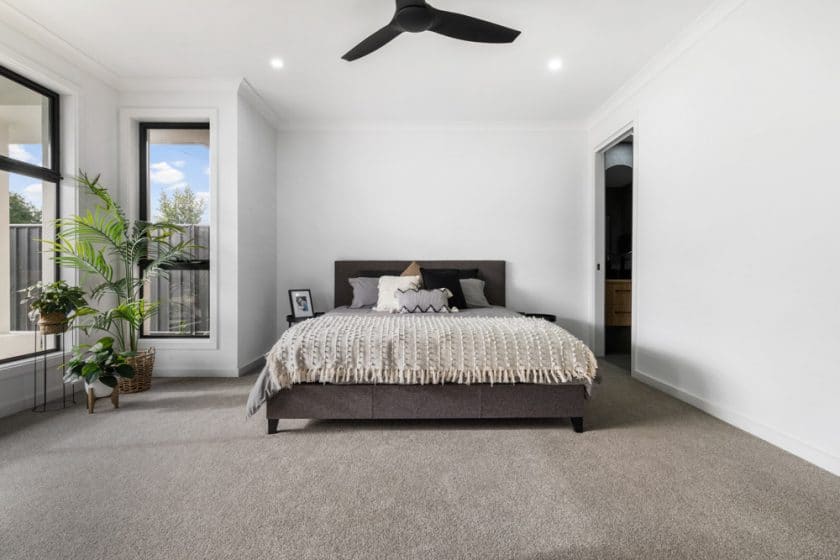 5 Next-level Ideas when Designing your Master Bedroom
The master bedroom is arguably one of the most important rooms in your house. It's your personal sanctuary. It's where you rest and recharge after a long day, so of course you want it to feel as inviting and comfortable as possible.
Stuck on designing your dream master bedroom? Here are 5 ideas that will help you discover what you really want from your space: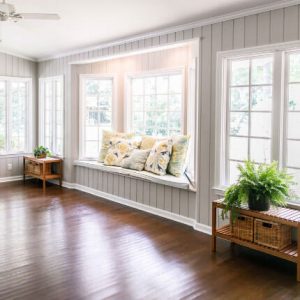 Window seats
If you can't have a balcony for your master bedroom, a window seat is the next best thing. A window seat is essentially a ledge in your window frame that is extra wide, to allow for sitting. They are a great choice for smaller bedrooms with little to no space to put seating options like a sitting nook inside.
Window seats are comfortable, cosy, and you can elevate the bedroom by incorporating statement pillows too. It can also be a good way to increase storage in your room by doubling its use as additional drawers.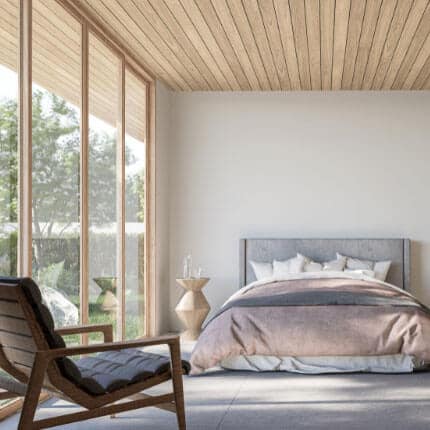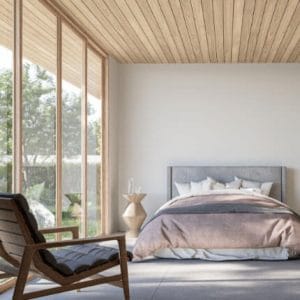 Wide and open windows
If you love to wake up with a view, wide and open windows are just for you. These are essentially floor to ceiling windows that wrap around two outward-facing walls. This design will help improve the aesthetics of a space and the large windows make the room appear larger. Also, the natural light coming in would benefit your overall health and well-being. There are studies that prove natural lighting helps people to be more productive, happier, and calmer. It is also energy efficient as it eliminates or greatly reduces homeowners to use artificial light especially during the day.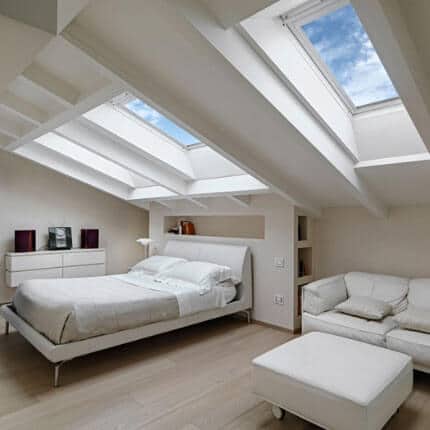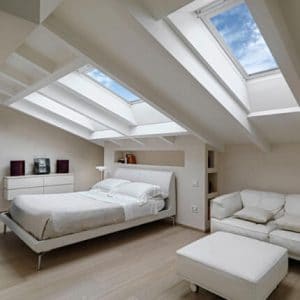 Bedroom skylights
Skylights definitely bring up the wow factor in any room. In a master bedroom, it will be as if you're sleeping under the stars every night. You'll also have the sun as your natural alarm clock which can help regulate your circadian rhythm and improve personal wellness.
Skylights don't just offer aesthetic and health benefits, they can also save you money as well. Latest technology allows you to connect your skylights and solar-powered blinds and it automatically adjusts with the temperature inside the bedroom. It proactively extends the blinds to block the heat during the summer, and insulate against the cold in winter.
Master bedroom position
Where you decide to locate your master bedroom is more important than you think. You may want to consider these options before choosing where your master bedroom placement is.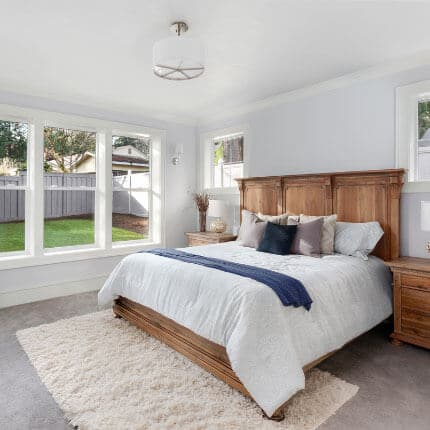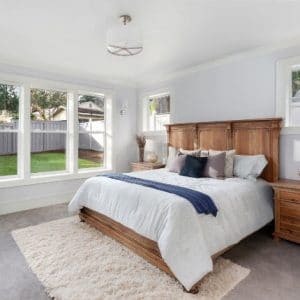 Ground floor master bedroom
Having your master bedroom on the ground floor is a popular option since you'll have easy access to almost every room in the house, especially the ones that you use everyday – for example, the kitchen, laundry, and the living room.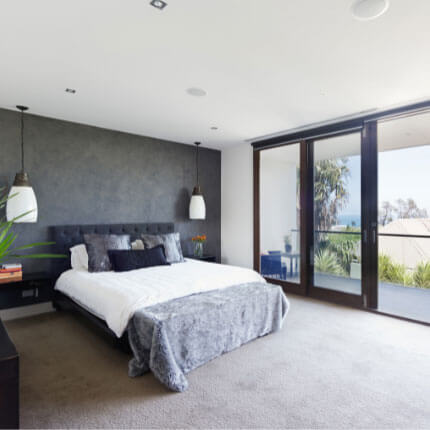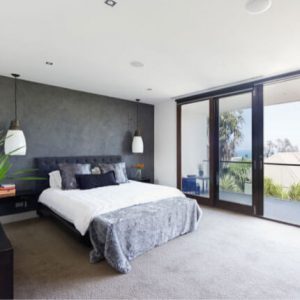 First floor master bedroom
This is great for light sleepers as you'll be less likely to be woken up by noise made on the ground floor. You'll also be able to appreciate the views better upstairs from the window or the balcony if you have one.
The downside is that climbing up and down the stairs can get tedious, and should you have any mobility issues or in case of emergencies at any point in life, this may not be the best option for you. An great alternative to this is having your master bedroom at the back end of the ground floor if noise is your primary concern.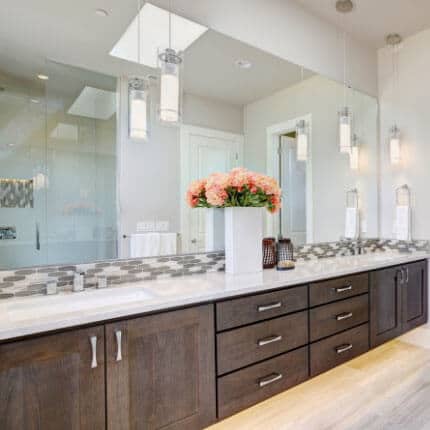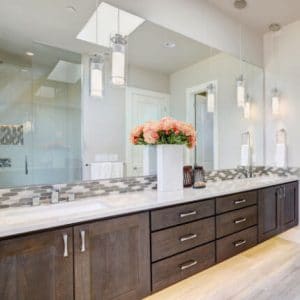 His and hers master bedroom design
A layout that would be perfect for two working people sharing a room is a his and hers master bedroom design. Getting ready for work in the morning can get hectic and creating personal spaces in your bedroom and bathroom will make the space more comfortable and functional for your everyday life. Something like his and hers wardrobes, dressing area, or sinks would make it easier for both of you and your partner to both get ready in the morning and not get in each others way.
With Lofty, we can make your dream master bedroom come to life. You'll be empowered by our award-winning team who have built thousands of custom homes for South Australian families. Get in touch today HERE.