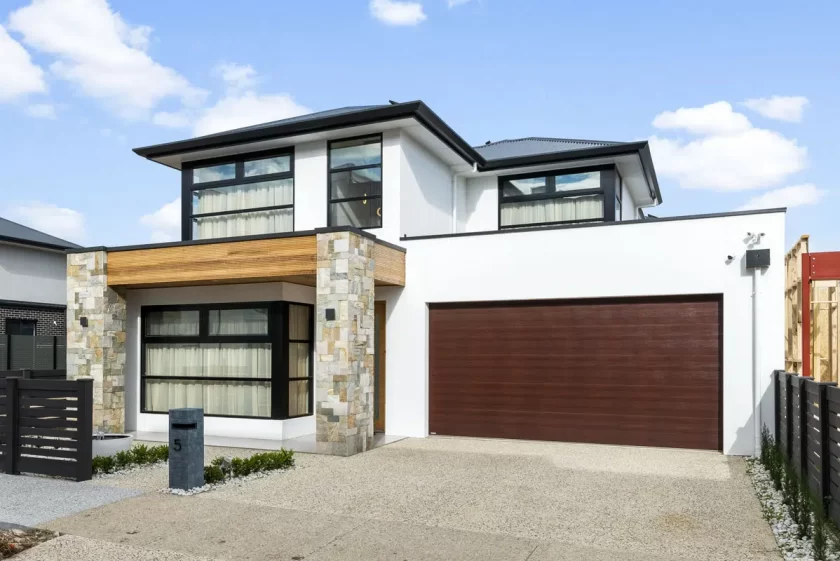 Top 3 Myths About Building a New Home
Approximately 70% of Australians either own or are in the process of purchasing their own home. In 2020 alone there were 181,133 homes built across Australia. Want to be part of this? But are worried how to make it happen? This blog will debunk the top 3 myths about building a new home in the hope of inspiring you to take that leap. Let's begin.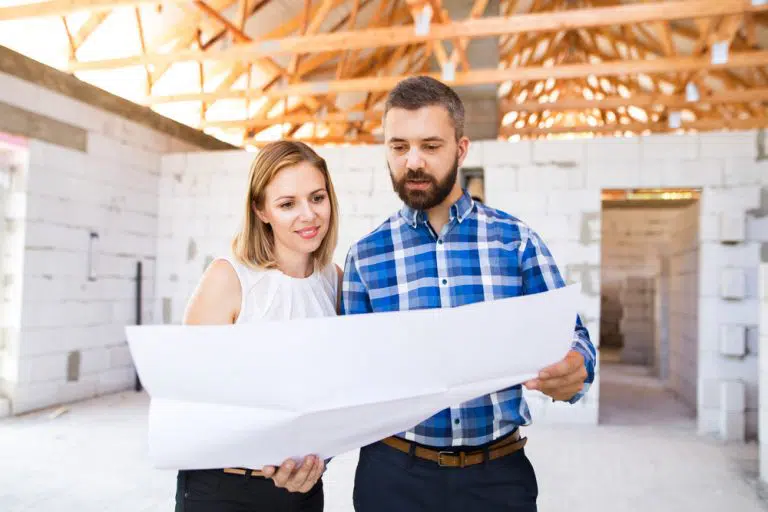 MYTH #1: HIDDEN COSTS
The most common myth associated with building a home is that there will be hidden costs either from unplanned or undisclosed factors. Let's address this myth straight away. The pricing of your build does not change once your selections have been decided and the contract has been signed. The only scenario when this price will be adjusted is the client making changes after the contract has been signed.
This common misconception of additional costs possibly stems from the fact that an existing home is purchasing the house as an all-inclusive figure, whereas with building a new home, everything is customisable and so certain selections or upgrades will have an additional cost. Materials don't come free! When clients want to upgrade features from the standard range, for example, it can feel like extra costs are being sprung on them.
With Lofty, you can be certain you're working with a reliable and trustworthy builder. One of our core values is transparency with the client, making certain we specify everything clearly and work with you in building your dream home. Not only do we have your best interests at heart, but we have decades of industry experience.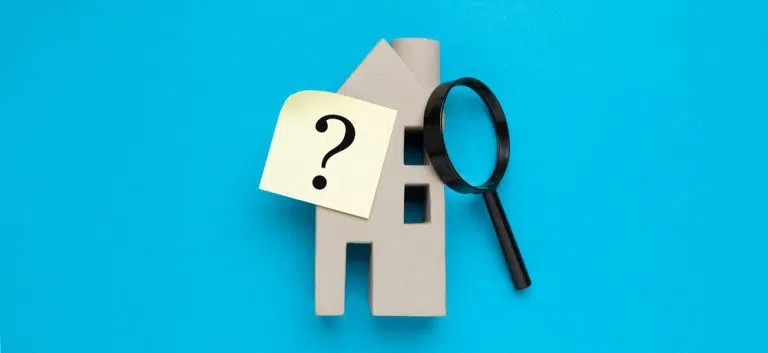 MYTH #2: BUILDING A HOME IS EXPENSIVE & BUYING A HOME IS CHEAPER
There are different benefits to either building a home vs buying a home. It's up to the individual or family to decide which option is right for them. However, the idea that building a home will always be more expensive, is simply not true. In fact, they're often comparing apples to oranges, in the sense that the comparison is usually made between purchasing an existing home that is 20+ years old vs building a brand new home with modern features. When the comparison is made between purchasing a newly built home vs building your own of the same spec, it will be cheaper to build yourself because you're building the home to live in, rather than building it to flip for a profit.
A great option for those who are building for the first time are house and land packages. With these packages, you are made aware of all costs from the get go and can tailor this to fit your budget. This is a great way of cost controlling your home build as everything is set in stone prior to the commencement of the build – no overspending here.
If you are someone who has built before, then there is always the option of a custom home build; where everything is designed by you, for you. In this scenario, yes the build has potential to become expensive if you get carried away with upgrades, but making smart decisions will ensure you get the perfect house for you that is also within budget.
The table below clearly shows that in 5 out of 6 cities across Australia, building a home is substantially cheaper compared to buying a home, with a big contributing factor being the price of stamp duty.
Side note: Stamp Duty is in fact quite a substantial fee that home buyers will have to face when purchasing a property. It is essentially a government tax and varies in price depending on location and value of a property. The good news is that you will be made aware of this prior to building, so you can take this into account when budgeting.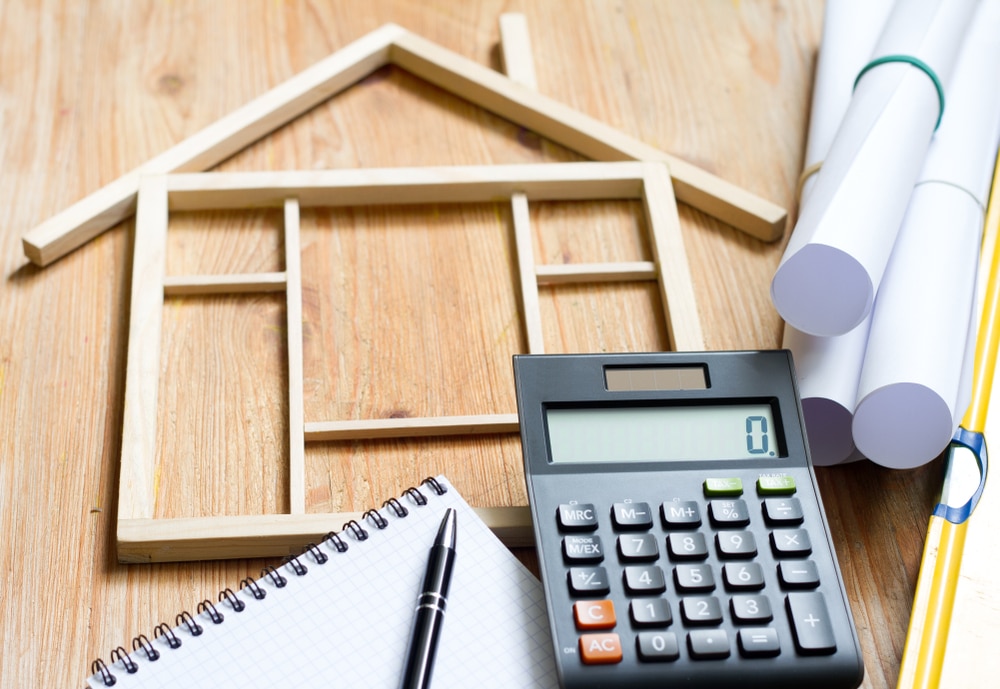 MYTH #3: BUILDING A HOME IS TIME CONSUMING AND WILL GET DELAYED
The third myth is the idea that building a home is extremely time consuming and there will always be delays. As a rough estimate, the average home takes approximately 31 weeks to complete. Of course, this can always change depending on severe weather, shortages of products and materials, COVID 19, etc. These delays are simply out of our hands. It would be naive to think building a home is a quick process, but employing a reputable builder is a fantastic start. Rome wasn't built in a day and neither will your home. A short wait for a quality build is a rewarding experience you will not regret.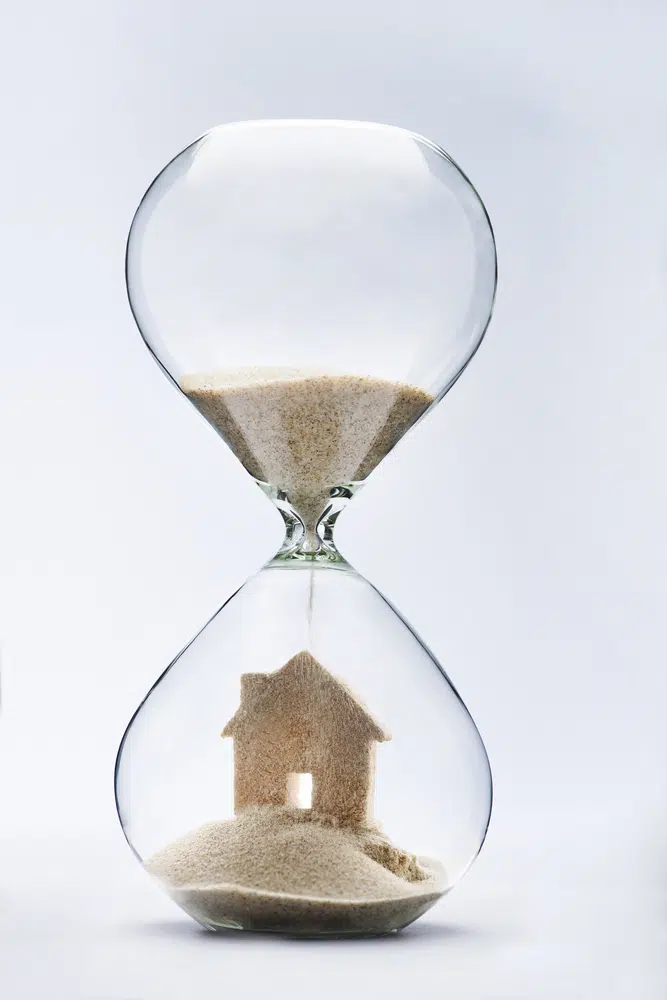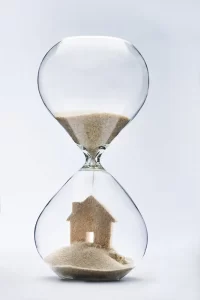 We get it. Building a home can be hard, but it does not always have to be. For those who are new to the build process, house and land packages are a great place to start, to make it even more convenient for you as the buyer. These packages are still customisable to make the home a perfect fit for you. We hope this blog has inspired you to take the leap into building a home. It's significantly more exciting and rewarding than it is scary.
Here at Lofty Building Group, our decades of experience make us the perfect choice for those wanting to build. We're known for being fast, custom and affordable. We understand budgets, time frames and the importance of making every project seamless and enjoyable. We provide transparency and certainty of each step along the way. With us, you'll be working with an award-winning team of 30+ staff, who have helped thousands of South Australian families and property investors.