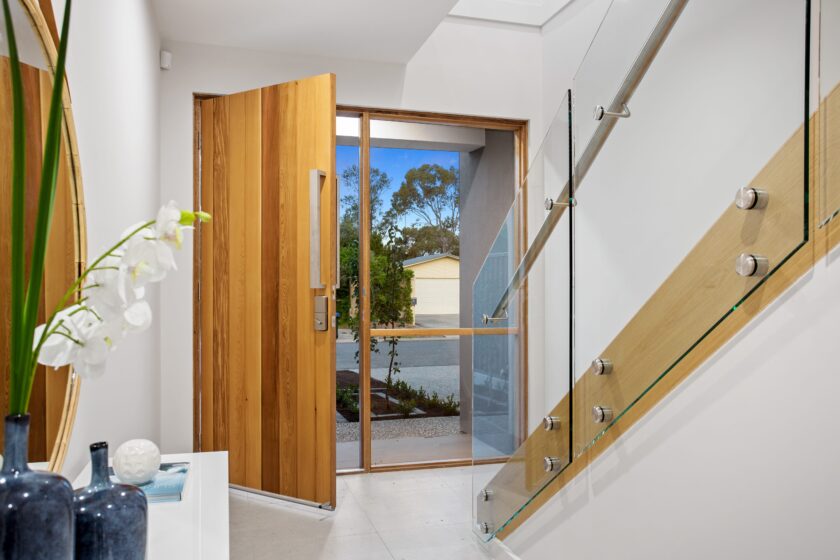 First Time Home Builders: What You Need to Know
As a first-time home builder, the entire process can be hugely thrilling but also confusing and complex. Having an in-depth understanding of the process before taking the first step will not only make you feel prepared and ready but also save you lots more time, money and stress.
Here are 4 things you should be aware of before beginning the building process:
Have a realistic idea of a suitable budget

that considers future costs, such as maintenance and bills, as well as the costs in the present time. It is important that you don't overcapitalise or stretch yourself too thin – after all there is more to life than just your home!

Decide whether it is better to buy the land first

and then choose a suitable house design or vice versa – it is a bit like a chicken-or-egg scenario. Lofty recommends buying the land first as our home designs can always be customised to suit your block. Or you can always get the best of both worlds by purchasing a House & Land Package.

Understand exactly what is included

within the home building process and what features the builder's quote actually covers. You can find out more about our build process here.

Communication is key

and there is no such thing as asking too many questions. Conversing with your builder throughout the whole process and writing down any queries you may have to ask will ensure the process runs smoothly when you know exactly what is going on.
How to prepare
With knowledge comes power and… better chances for preparation. Understanding how to be best prepared for the building process helps remove any delays. Follow these steps to ensure smooth sailing (or in this case building).
Research and plan

Setting realistic time frames that sit within a suitable and attainable budget, along with choosing the right builder, all contribute to making the right decisions for you and your entire home-building process. There are many choices to make when building a home and unfortunately, they aren't all as fun as your selections appointment. It also helps to prep your non-negotiables (that is, what you absolutely cannot live without) followed by your list of 'would prefer to haves' and those items you would love to have if you can make it work. This will make it easy to choose or shape your home design down the line, as you already have your priorities sorted. This will also allow you can get 'like for like' quotes from any potential builders for easy comparisons.

Setting a budget is only one part of the financial process in building a home. Banks have the final say in how much you can borrow and therefore understanding building and construction loans, as well as generic home loans, will help you to prepare to choose the most suitable option. Finance can be confusing, so we suggest talking to your bank or a mortgage broker to help you get your finances in order and to help you attain those all important approvals.

Get started sooner rather than later

Building a home takes a lot of time and work, so the sooner you begin preparing and planning the better – as early as the days that you're saving for your deposit. It pays to be prepared!

Although you might not have children at this stage, or don't plan to own a dog in the next year or two, things change. Designing for your current and future self is important. Consider what changes may occur down the line like selling the home, increased need for storage, backyard size and bedrooms.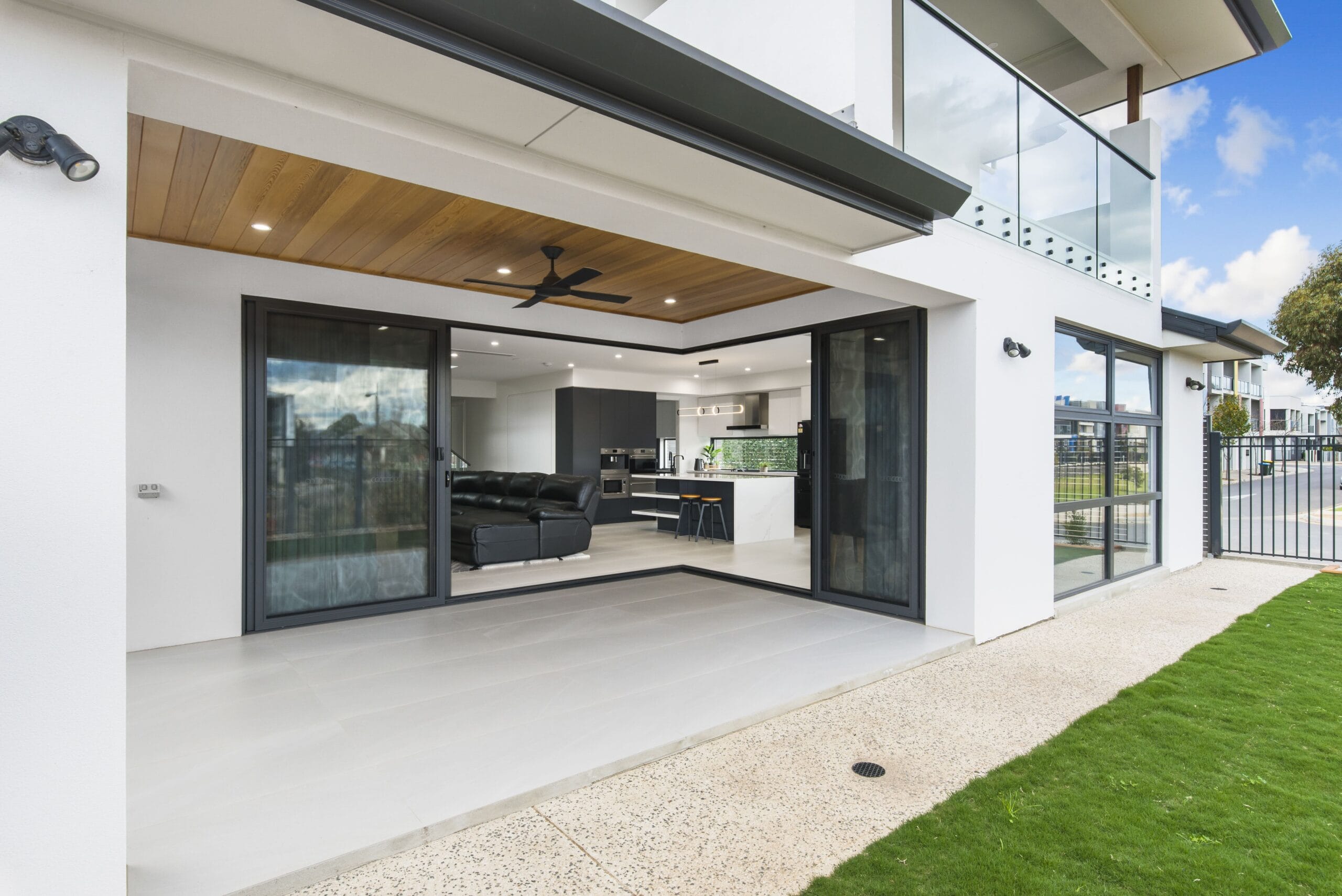 Common mistakes when building a new home
As it is your first time building a home, you're not expected to know all the ins and outs. Avoiding these common mistakes made by first-timers will allow you to feel a little more put together when it comes to your turn in building your new house.
Underestimating site works

Before you sign a contract with your chosen builder, ensure you have been provided with a detailed breakdown of the site works provisional total and ask for a second opinion if you feel it is required. You can also ask your builder to provide you with information about how much site works have cost when they have built in the suburb/area before so you can have a good idea of what you're in for. It pays to have a flexible budget here as these costs are subject to the biggest changes after engineering and site surveys.
Unmet timeframes

Know your rights and read your contract! Do your due diligence and know exactly what it is you are signing up for. Building contracts should include an estimated range for completion that your builder is committing to. Supervisors can sometimes be overworked by big builders and this can result in them not being able to efficiently manage or control quality and trades. This can result in an unmet timeframe and projects being delayed. Asking the questions regarding build times, how many projects the supervisors will be handling and client references will assist in optimising a realistic time goal. In these unprecedented times, more often than not, chances are your build will be delayed due to materials, trades or inclement weather/conditions. Your builder should be transparent with you and keep you updated as to what to expect.
Misunderstanding or not properly checking dimensions on floor plans

Floor plans can be confusing, we get it. There is a lot to check, a lot to get right and a lot riding on your plans. Floor plans can be hard to interpret for first-time buyers, or difficult to visualise if the dimensions of a room are going to be big enough for your needs. If this is the case, it can pay to visit a display home that houses rooms similar in size to those on your plan so you can see and feel the size of the space you've got to play with. You can also check out our guide to "How to read a basic floor plan."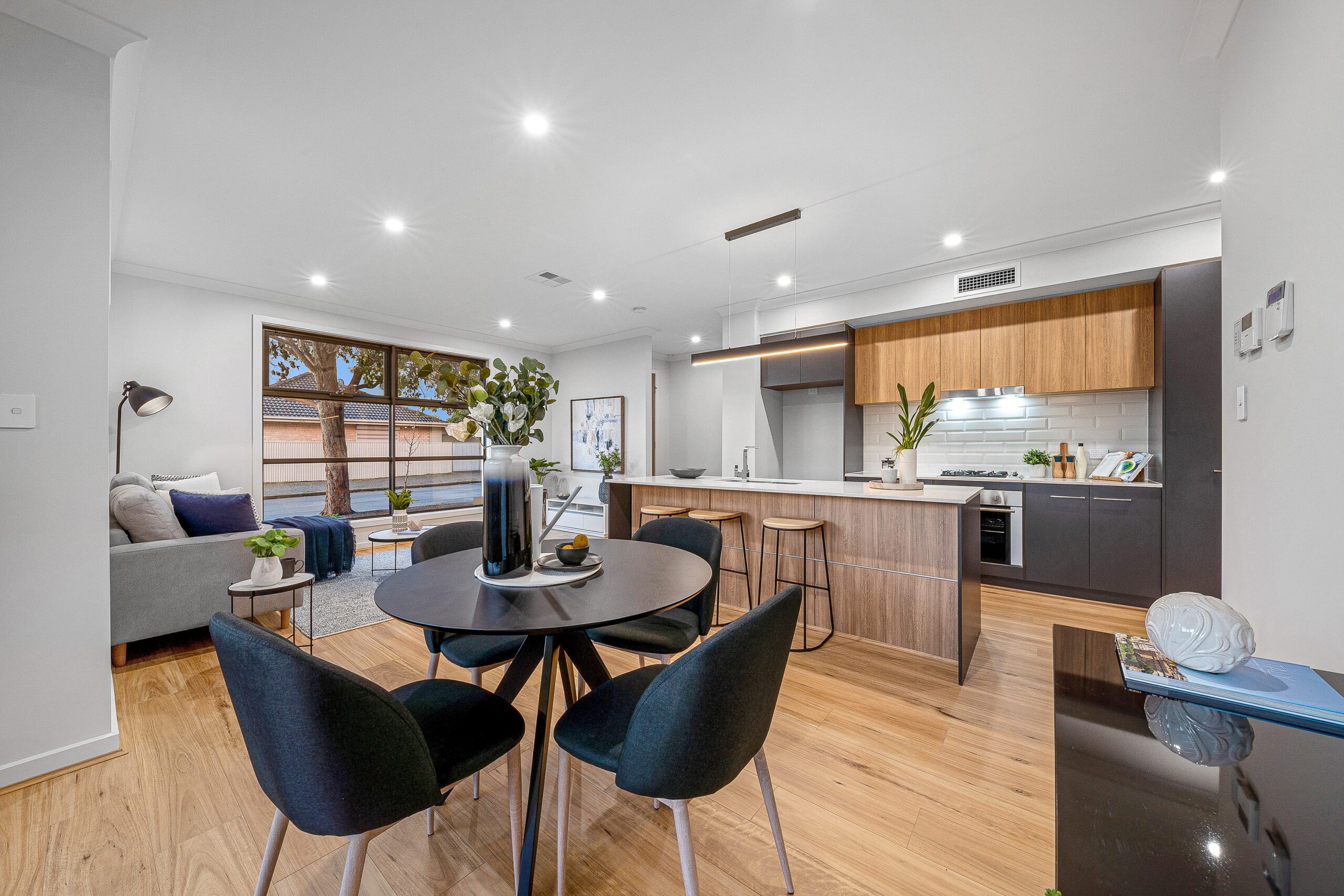 How can Lofty help you
Now that you have read all you need to know in terms of building your first home, get in touch with Lofty today and have a chat about taking the next step.
We can ensure you can say goodbye to uncertain timeframes, excessive costs and subpar quality when you join the Lofty family. It all starts with a conversation, contact us to discuss your plan with our friendly team.