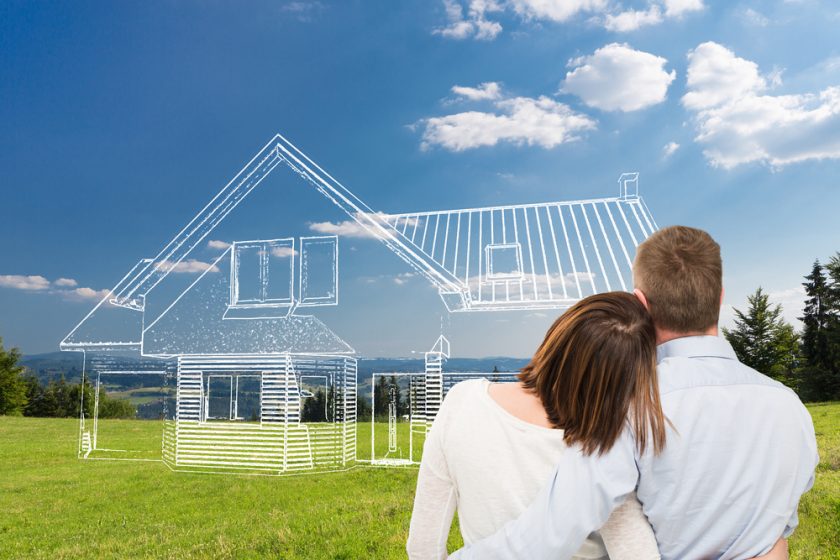 5 Common Home Building Mistakes and How to Avoid Them
There is no doubt that building a new home comes with a level of excitement, but it would be naïve to believe that building a home is all smooth sailing. By ensuring your building process is planned thoughtfully, it will create less space for common home building mistakes to take place which can cost you money, cause headaches and ultimately extend the waiting period for the completion of your home. Building a home does not have to be daunting, but research and planning are the absolute key to a successful and prompt build. So, read on as we outline in more detail 5 common home building mistakes and how to ensure you avoid them.
INSUFFICIENT RESEARCH
Regardless of anything else, the main factor that will determine how your house turns out is which building contractor you decide to employ. Due to this being such an important decision to make, doing your research is absolutely vital.
When we say research, we mean:
Research one's reputation

Review previous work

Speak to previous clients (where possible)

Compare quotes

Ask for referrals

Check online reviews
By finding out this information, it will yield you insights into their work style, the amount of effort put into jobs, the quality of work they provide, the integrity of the workers and so on. Therefore, a common mistake one can make is not undertaking sufficient research and as a result selecting an incompetent building contractor. Remember, quality is key AND research makes the dream work!
Side note: At Lofty, we have a trusted network of professionals, contractors, and a dedicated project management team to take the difficulty and stress out of the building process, ultimately making it a more enjoyable and effortless experience.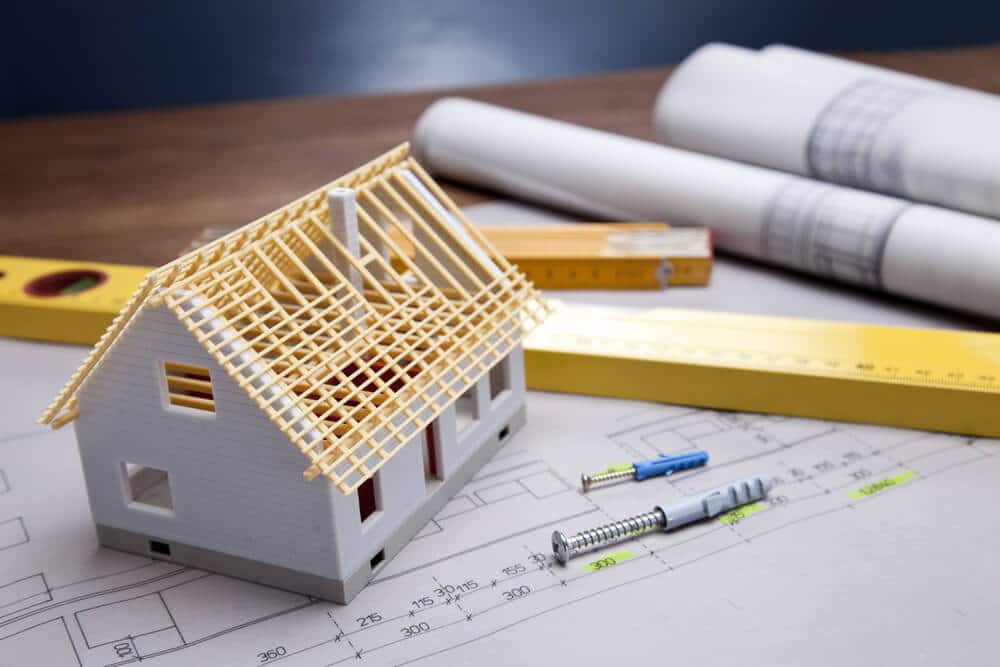 NOT ENOUGH THOUGHT PUT INTO BUDGETING
Although exciting, the idea of having complete creative control when building a home can be daunting, especially financially. Therefore, it is extremely important to do your research and come up with a budget to ensure you do not overspend too early in a build. Essentially, you want to ensure every part of your soon to be home receives sufficient funding. There are a range of factors that can affect the price of a home such as location, size, materials used, trades used, etc, therefore sticking to a budget that suits your personal financial situation is key.
Our tips are:
Be realistic when budgeting for a new home build

Reserve some budget for unforeseen expenses that may pop up along the way

Don't undercut standards with a

low budget

that will give you a poor end result
There is nothing more heartbreaking than being halfway through a build and struggling to finish the project due to insufficient funds. Budget appropriately to begin with, ensure your builder sticks to the budget as much as possible and you will be good to go.
Side note: Who you choose to work on your home will significantly affect the overall cost too.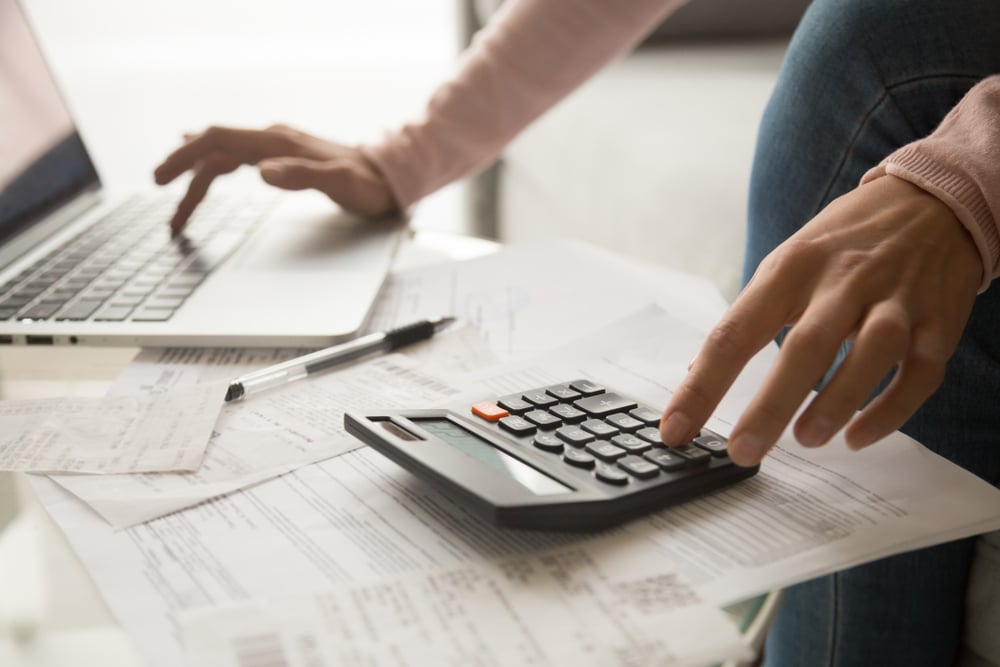 NOT CONSIDERING BLOCK ORIENTATION
Another common mistake is failing to consider the orientation of a block. Orientation essentially means what direction the block is facing, does it receive morning sun?, does it receive afternoon sun? and so on. In Australia, the ideal orientation is north-facing, due to its many benefits. A north-facing property ensures your house will receive enough natural light and warmth during colder months whilst simultaneously protecting it from excessive heat during the warmer months. Therefore, ensuring you think about this prior to building is absolutely paramount and can save you thousands of dollars later down the track in heating and cooling expenses.
NOT MATCHING THE HOUSE DESIGN TO YOUR LIFESTYLE
It is easy to get carried away by the glitz and glamour of designing a home, but it still needs to be practical and functional for everyday life. It is imperative that you reflect on your day-to-day life and think about what amenities and requirements the house will need. Reflect on not only right now, but the future. Ask yourself, will you require space for children? a dog? large family gatherings? and so on.
Our tip: Brainstorm every realistic lifestyle feature you want to include in your home and add/subtract depending on your budget, situation, final design, etc.
NOT EXPECTING THINGS TO GO WRONG
Even the best laid plans often go awry. You can plan and plan and plan, but the truth is, sometimes you will encounter errors that are just not in your control. This of course ties into which building contractor you go with, what materials you use, weather conditions and so on. The biggest mishap that people encounter when building a home are delays, especially now due to Covid-19. Although this can be extremely frustrating, most of the time delays are out of the builder's hands and are a result of natural causes and external factors such as weather conditions, materials not having arrived, waiting on approvals and so on.
Our tip: Rather than stress over this, expect it and work with it.
So, there you have it, 5 common home building mistakes and how to avoid them. By doing your best to avoid these common mistakes, it will save you money, time, and stress. The process of building a home is full of excitement but it also requires a significant level of planning in terms of design, budget, and selecting contractors. Be patient with delays and trust that if you have chosen a respectable builder that understands you, your budget and all else, then you are in safe hands.