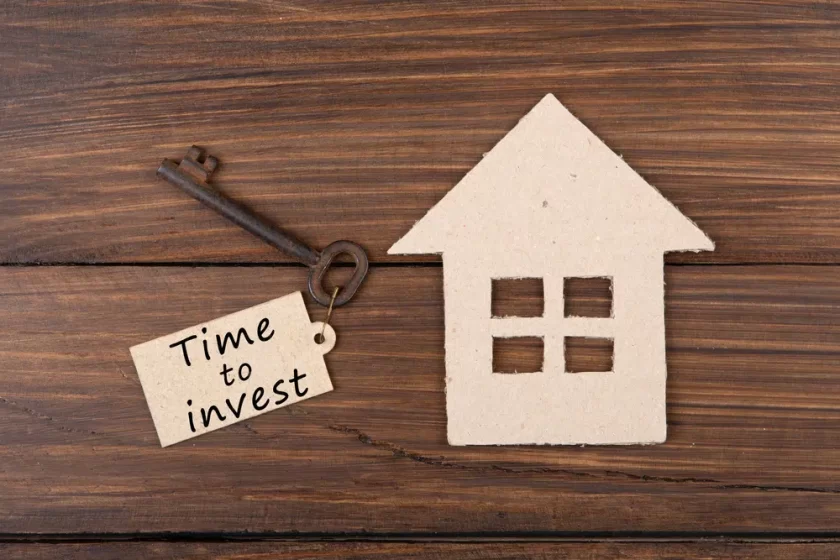 Build A Basic Investment Property or Invest in Upgrading? The Winning Strategy for Property Investing
As a whole, an investment property is just that, a property purchased with the intent of providing a financial or other benefit for the owner. At any given time, there can be thousands of properties on the market available for purchase. However, not all properties make good investments and there are a range of factors that can determine this. Whether you already have an investment property or are interested in investing in the future, this blog is for you. It will discuss investment properties as a whole, discuss whether it is better to build a basic home or invest in upgrading/ renovating an old home and will list off the winning strategies for building and maintaining a successful investment property. Let's dive in.
Investment properties can be an exciting and rewarding way to build your investment portfolio. With any investment, you'll want to do your research first, especially if you are relatively new to real estate – a tough business that is constantly changing. In saying this, if you make calculated and informed decisions, then you are setting yourself up for the best chance at success in your investments.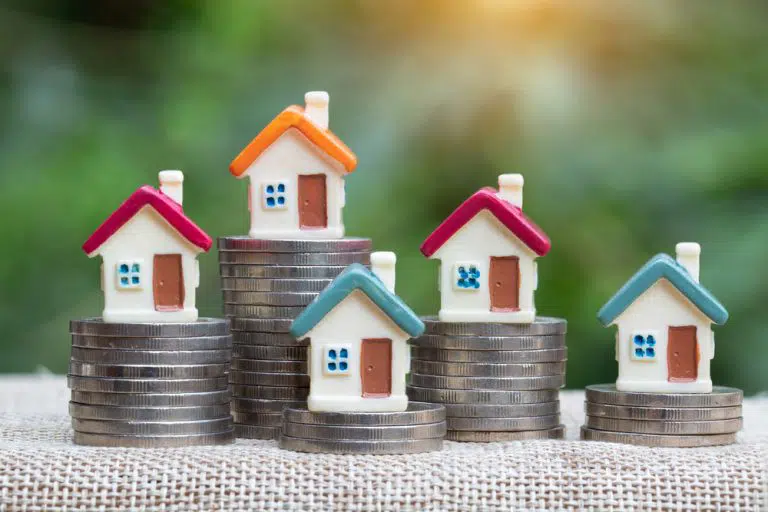 Is it better to build a basic home or invest in upgrades?
People often debate about whether it is better to build a basic home or invest in upgrading/ renovating an old home when it comes to property investment. Of course this comes down to the individual property, with even two houses on the same street can have vastly different investment potential, but here are some general pros and cons to keep in mind.
Building A Basic Home
Pros
Can build a home to suit the current market, including modern trends, styles or features that will have buyers excited

Good

depreciation

, to claim for tax purposes

A good build will ensure it's always rented and in demand

The opportunity for instant equity

Full control of everything in the home – from start to finish
Cons
Vacant land is harder to come by than existing homes, you will need to be more patient in finding the right investment

Waiting period for a full home to be built and collecting rental returns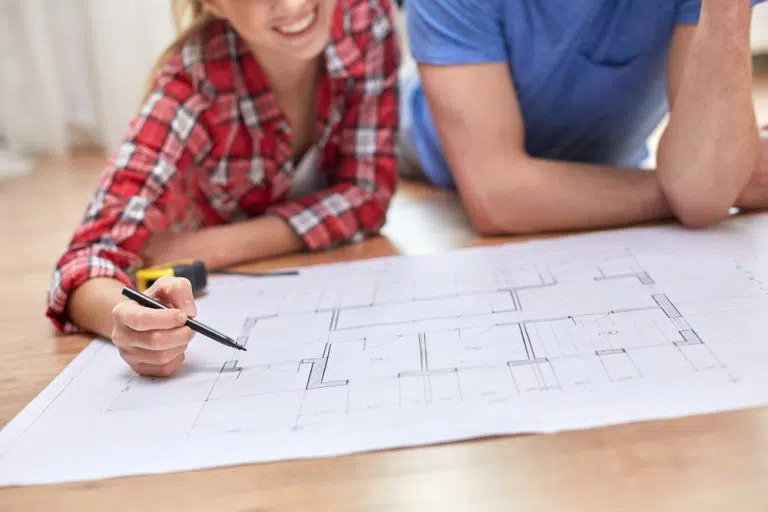 Investing In Upgrades
Pros
Renovating means you can increasing rent per week

Higher rent will generally attract higher quality tenants

Can purchase and renovate an older home to make a profit on the sale

Renovation construction is often quicker than building a new home
Cons
Additional costs may surface (e.g. if old water pipes need to be replaced)

Renovating can be quite expensive and there's no guarantee of getting what you spent back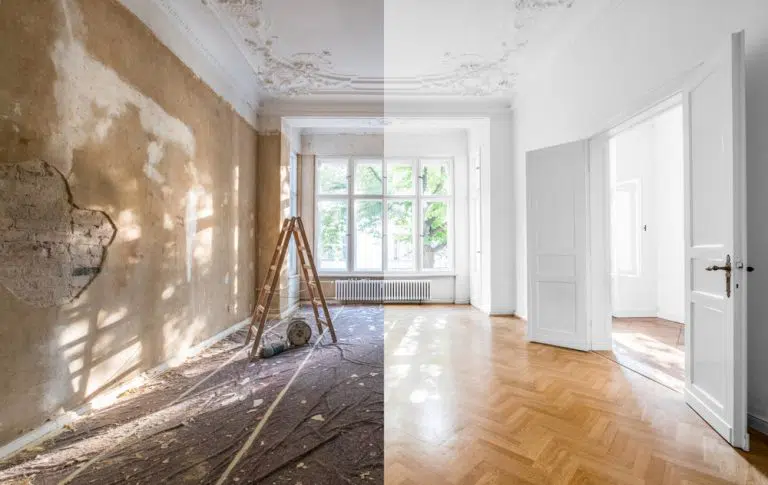 There's a range of factors that will contribute to the success of your investment property. Some strategies for building/ purchasing and maintaining a successful investment property include:
Quality over quantity
Be selective when it comes to your investment portfolio. It's not just about how many you own, but the quality of each investment. Higher quality investment properties may not have a significant positive cash flow, but stronger capital growth in the long term will ultimately yield more return. One or two successful properties are better than 4 or 5 average investment properties.
Location
Location is super important. Not solely in terms of the popularity of the suburb for renters, but there are other considerations too. You'll want to consider the long term growth potential of houses in that suburb – resulting in higher rental rates while being rented out and better capital gains when it comes time to sell.
Research
If you are thinking of investing in an area you are not familiar with, it is vital you become completely informed of the pros, cons, etc. of that area. The research stage of investing is absolutely vital. You'll need to talk to a trusted source, a professional who is aware of the market in each suburb and state, not just trust your neighbour's mate who's hearing things from someone at work…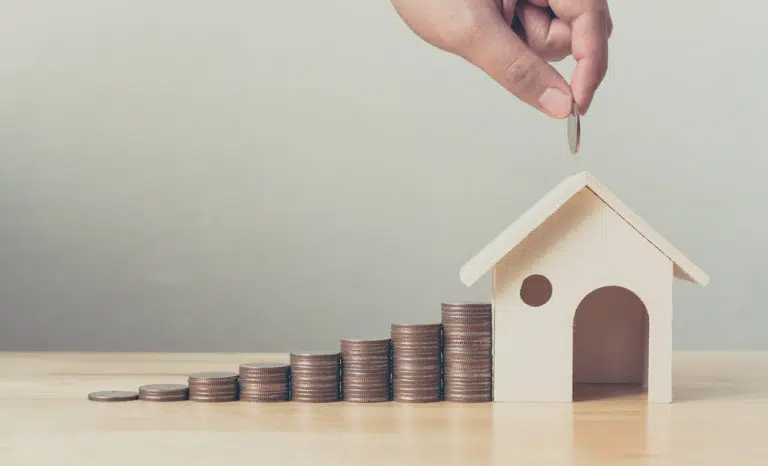 In a more general sense, other considerations include:
Proximity to

schools

Proximity to shops/ cafes

Proximity to main roads

Proximity to public transport (e.g. buses and trains)

Job market in the area (potential to attract tenants)

Nearby amenities (e.g. parks, playgrounds, dog parks, gyms, etc)
Conclusively, the key is to discover what makes a good investment in your chosen area, learn about your target market and go from there. Here at Lofty we have found that the best way to secure investment longevity is to build a basic, new investment property that the market wants, that is popular and easy to rent out, and in a high growth suburb. This way you will have total control of the quality of home with no surprises and have the greatest chance at high capital growth in the years to come. Ultimately it does depend on your personal circumstances and your goals of quick cash flow or long term gains, but there is no doubt that building new is the most successful option to achieving everything you want out of an investment property.