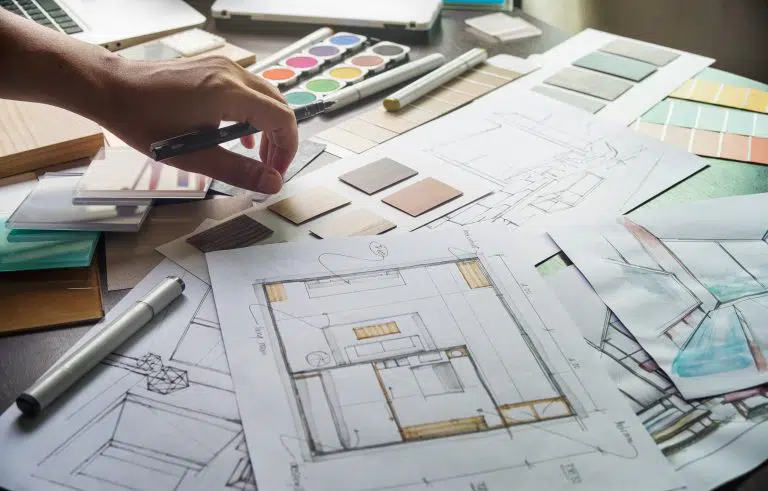 How to Choose the right Selections for your Dream Home
So, you 've started the process of building your dream home, but how do you know how to choose the right selections? With an abundance of options available for every element of your home, it can feel overwhelming. Settle down and take a breath. This blog will outline some tips on how to make the right selections (for you) during your home building process. From layout and colour schemes to home style and personal lifestyle – we've got you covered.
STEP 1: BUDGET
It can be easy to get carried away during the selections process. There are so many stunning options to choose from, however some selections will be at an additional cost and these can quickly add up if you're not careful. Sticking to a budget can help you to identify what you really want or need versus what you like, but don't necessarily need in your home. A great tip is to have a priority list and rank your selection upgrades by how important they are to you. Once your budget allowance has been reached, that's the sign to stop, or to re-evaluate. Another way to stay on top of your budget is by enlisting a reputable builder that not only can work by budgets, but genuinely has your best interest at heart. One of our core values is transparency with the client, making certain we specify everything clearly and work with you in building your dream home.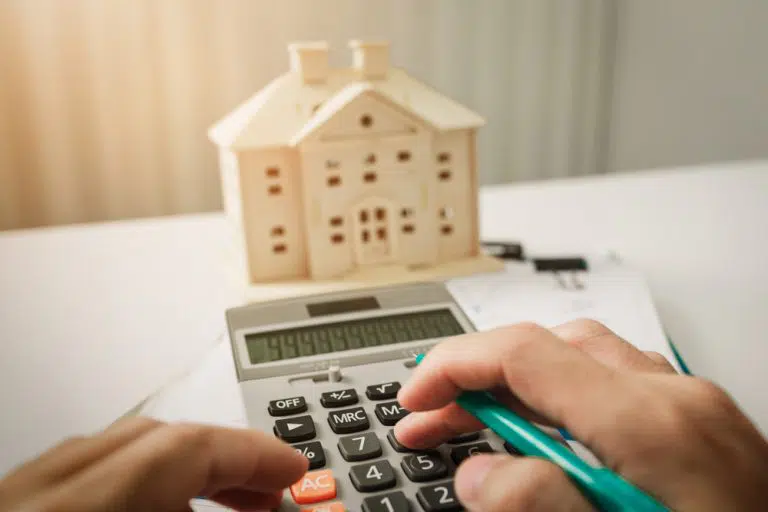 STEP 2: CHOOSE YOUR PREFERRED HOME STYLE
The first step to be made is deciding on a home style. There are many options to choose from including; classic, cottage, colonial, modern and so on. We all have different design preferences, therefore this first step is mostly for you to decide. Although some key pieces of advice we would give is:
Choose the style YOU want, not one that fits in with your chosen street/ neighbourhood

Choose a look and style that you won't get bored of in a year's time

Think about practicality and resale value
The choice really is yours. If you plan on living in the home for a long time, then you have more reason to personalise the home and choose your unique style, knowing that you will enjoy it for many years. If you have plans on selling the home down the line and want to maximise your return, more subtle, modern selections will be your best bet to attract most buyers.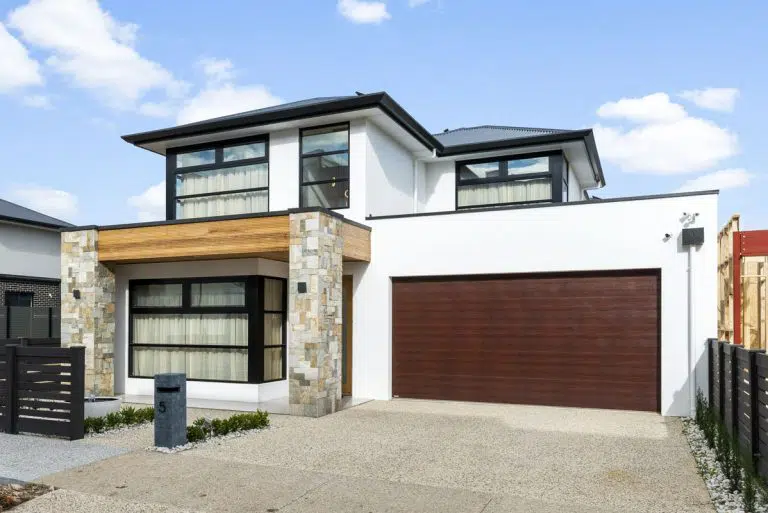 STEP 3: LOVE YOUR LAYOUT
The layout of a home is one of the most important things for you to decide when building. The layout of a home encompasses a range of things including whether you decide on open plan living, segregated living spaces, a split-level home, multiple stories, a big backyard, and so on. A helpful way to get you started and help you to decide on a layout is to answer the following questions:
Does anyone living in the home or close family have any mobility issues? If yes, then a split-level home or two-storey home might not work for you. Stairs are not your friends.

Do you have children or plan on having children? Bedrooms and adequate living space is something to think about. A bigger backyard could also be advantageous.

Do you have a pet? A decent backyard would be needed.

Do you entertain often? An open plan kitchen and living area would be a nice addition for you.
All in all, when deciding upon a home layout remember these points:
Different layouts will suit different lifestyles better.

Identify the needs of your personal lifestyle and select a layout that suits this best.
At the end of the day, builders design home layouts that suit the average family with basic needs, to please most people. If your home needs custom features or you have unique ideas, don't be afraid to ask a custom builder, like Lofty, to accommodate your ideas.
STEP 4: CHOOSE WHAT YOU WANT
Once you've chosen your home style and layout, then the real fun starts. From flooring and bench tops to door handles and wall colours, there are many choices to be made. Some people may want this full control whereas others may not. Do not feel pressured to worry about finishes and fixtures that don't simply matter to you. Focus on what matters to you and make selections based on this. For example if you do not care about having a marble bench top, then go laminate instead, or if you do not need a walk-in wardrobe, choose a built-in instead. It's important to ensure your home design flows and matches in terms of colours, shapes, etc. Rely on your selection consultant's advice if you are uncertain. Here at Lofty we are here to provide recommendations whilst keeping YOUR vision in mind. The bottom line, prioritise what matters to you and we'll help ensure the rest falls into place and in budget.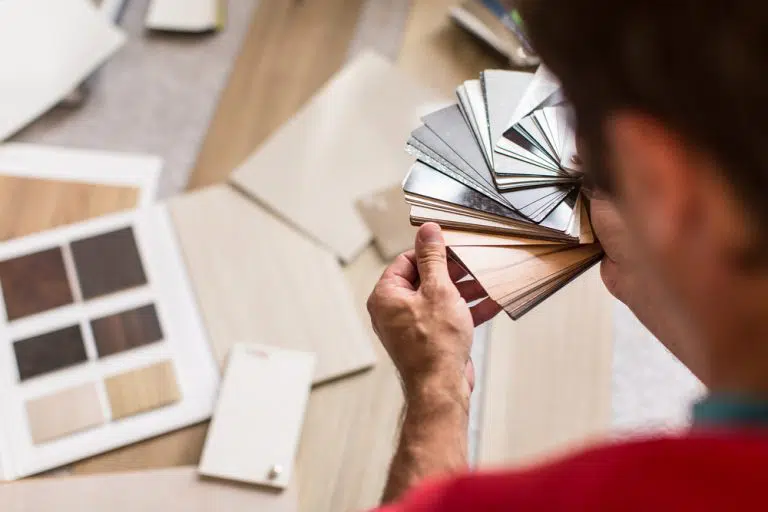 Whether you're a seasoned pro, or a first time home builder, there is always a way to ensure you choose the right selections for you. From structural options to final finishes, working with a reputable builder is the most efficient way to ensure your selections not only match your lifestyle, but your budget too. In saying all this, it's not all stressful. Choosing the selections for your home is often a fun process as you are selecting things for you, by you.