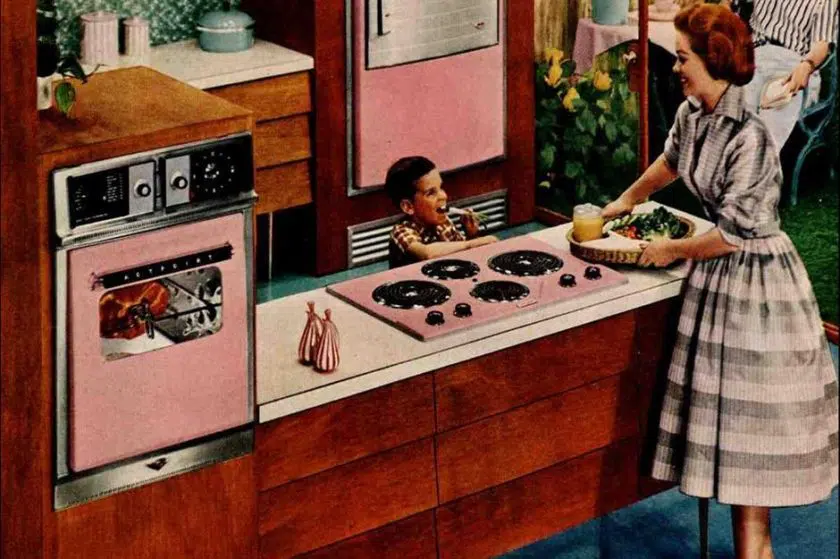 Previous home trends that are making a comeback
As time goes on, the re-emergence of previous trends are becoming increasingly popular. From fashion and music, to homewares and interior design, trends from the past have come full circle in every aspect of our lives. In this blog we will unpack the most popular home trends that are making a comeback in 2021. Are they here to stay? Read on to hear our thoughts.
#1 INDOOR PLANTS
Indoor plants first became popular in the 1970's. Whilst they have remained somewhat popular since then, only within the last 6 years have indoor plants resurfaced into a full blown modern day obsession. Not only do they look fantastic, but they add an earthy touch and calming aesthetic to all spaces. The Fiddle Leaf Fig and Monstera deliciosa (Swiss cheese plant) are amongst the trendy plant choices today. However, you can't discuss the obsession of indoor plants without mentioning cacti and succulents. They may be small, but these plant varieties are driving the indoor plant trend. At any store (Kmart, BigW, Freedom, etc) you can buy faux indoor plants as well as plant themed homewares displayed on pillows, bedding, artwork, stationary, etc. Plants (real or faux) look fantastic, add greenery and a sense of calmness and freshness to a home. The indoor plant obsession is here to stay.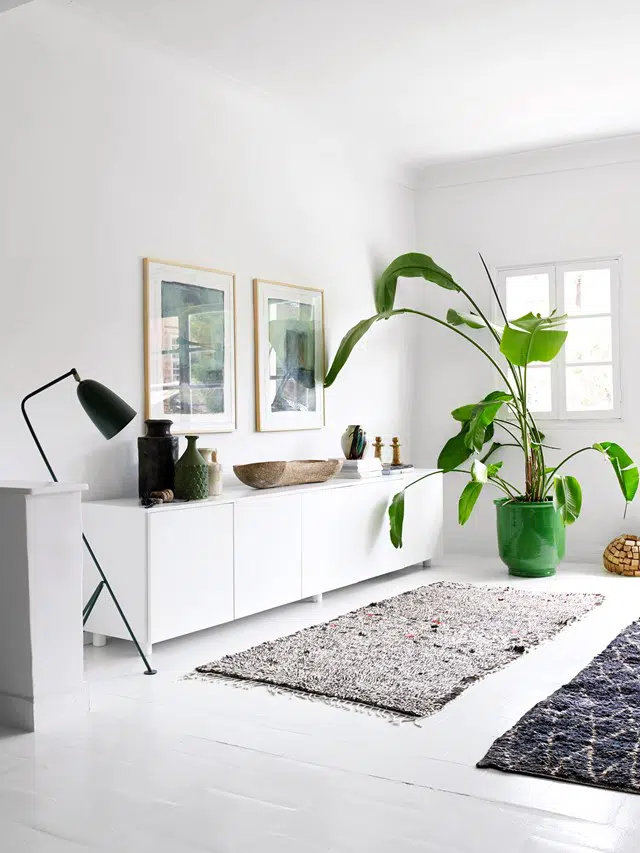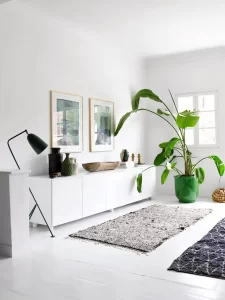 #2 PINK
Pink is back and better than ever. Having first gained traction in the 1950's, back then the idea of pink bathrooms and kitchens were all the rage. In particular 'Mamie Eisenhower Pink'. Since then this trend has been swapped out for sleek, neutral kitchens in shades of black, grey and white. However, in a recent turn of events amongst designers, pink is making a comeback with kitchens and bathrooms popping up in all shades of pastel pink rather than simple neutral tones.
Note – Other pastel hues such as turquoise green were also popular at this time and are since re-emerging as an interior design trend.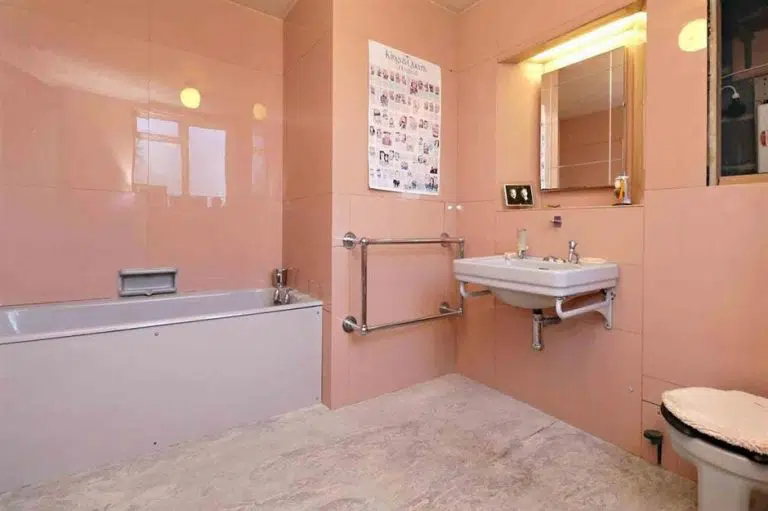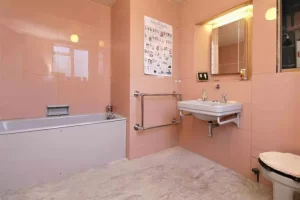 Then: pink bathrooms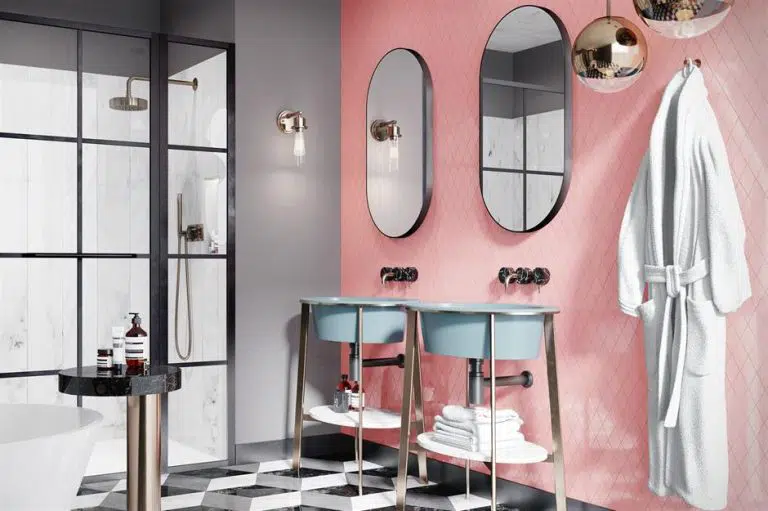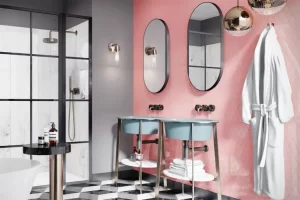 Now: pink bathrooms
#3 RATTAN
Rattan, the 1970's icon, has made a comeback. Back then, rattan would cover entire kitchens, whereas the modern day take on this is far more low-key. These days the use of rattan is more subtle (e.g. partially covering cupboards, planter boxes, chairs and bedheads to name a few). The gorgeous shapes and weaves in rattan bring a strong retro, yet bohemian feel to any space. We're sold on this trend and think it's here to stay.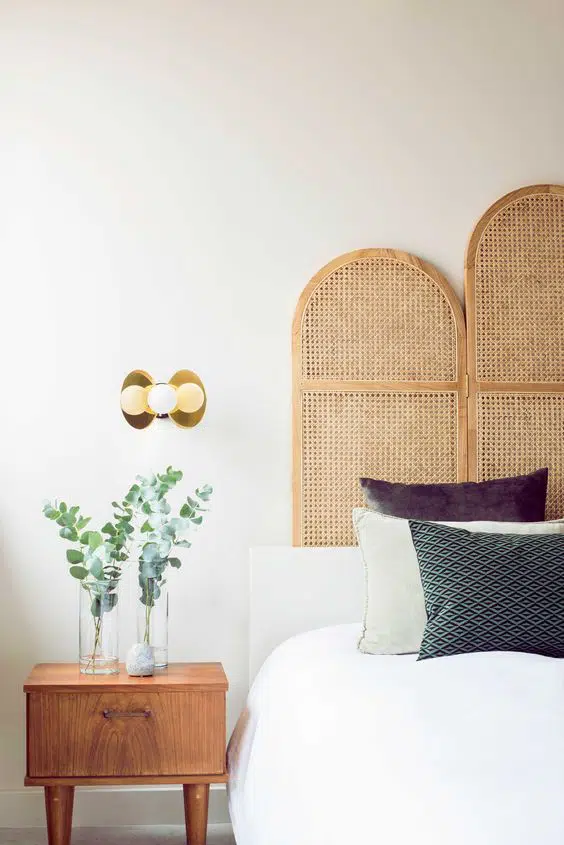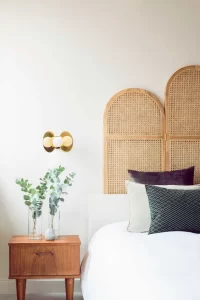 #4 MACRAME
A close cousin of rattan is macrame; hand knotted designs using thick wool or thread. In the last 6 or so years this 1970's trend has made a steady comeback and in exactly the same forms (wall hangings, plant holders, pillow covers, etc). Macrame items are also very popular as a DIY project. With plenty of tutorials on YouTube and online showing you how you can weave incredible patterns and styles to create your own pieces for around the home.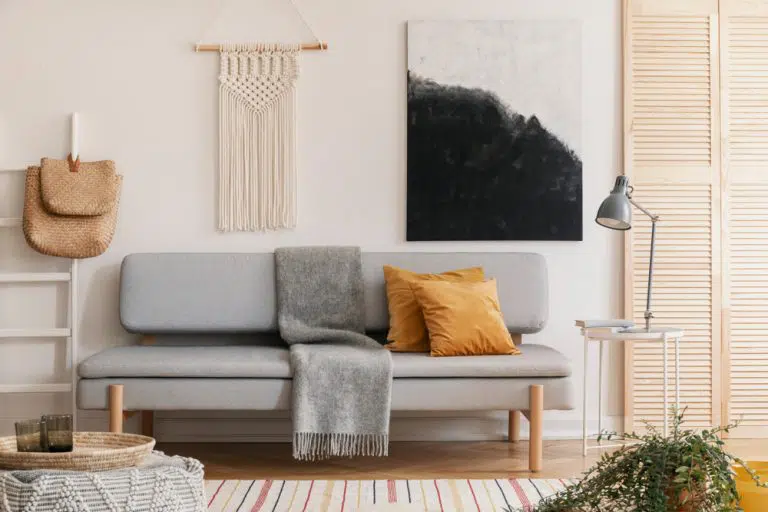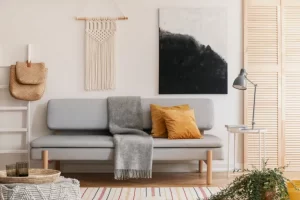 #5 VINTAGE STOVES
The trend of vintage inspired standalone stoves is back on the rise. Smeg, Delonghi and Falcon are amongst those brands tapping into this vintage, yet modern trend. Having a vintage inspired stove is a great way to add a classic feel to your modern kitchen. The chunky, cast iron effect can instantly provide a sense of home and warmth – it's a yes from us. You'll just want to make sure that your cabinetry and other appliances in your kitchen match the vintage look.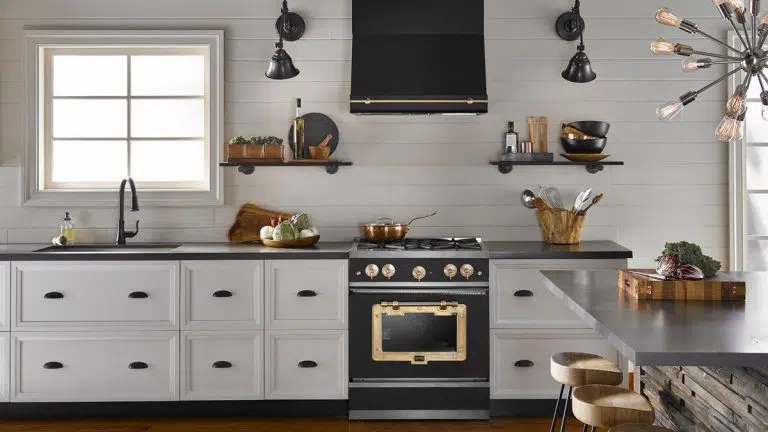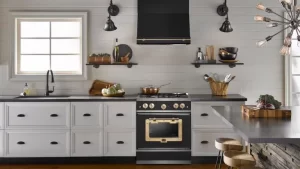 #6 CORNER SOFAS
Corner sofas first gained their popularity in the 1960's and have essentially remained a popular option since then. They are the ultimate furniture piece that provides a sleek profile, comfort and the ultimate open space for the family to watch television together. Plus they fit perfectly in smaller areas due to their curved shape – a game changer for the 1960's. These days, corner sofas also come with inbuilt recliners, cup holders and even phone charging stations. This trend really has moved with the times and because of that, we think it will continue to evolve.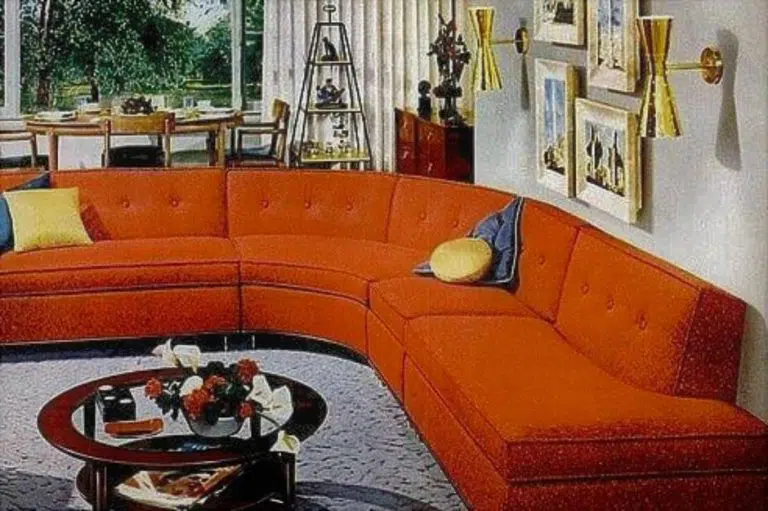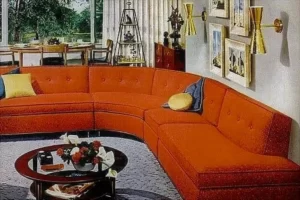 Other trends that are making a comeback:
Unique

textured surfaces

Besser blocks

Alcohol trolley/

drinks trolley

Timber-clad walls

Smoked glass

Crocheted accessories

Gold fixtures (tapware, handles, etc)

Art deco style

Exposed bricks

Dark coloured kitchens (e.g. navy, emerald green, etc)

Colourful kitchen appliances (besides a stove)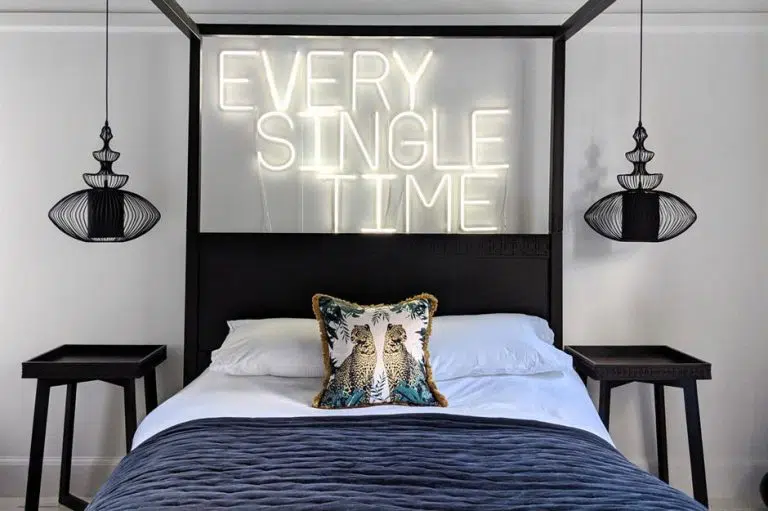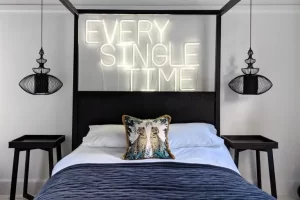 So there you have it, the most prominent home trends from the past that have made a comeback. Pastel colours, macrame, indoor plants are all iconic old trends that have been reinvented to fit modern homes and we are all about it. The bottom line is, all great trends are sure to come full circle and make a comeback at some stage. We wonder what is set to make a comeback next?