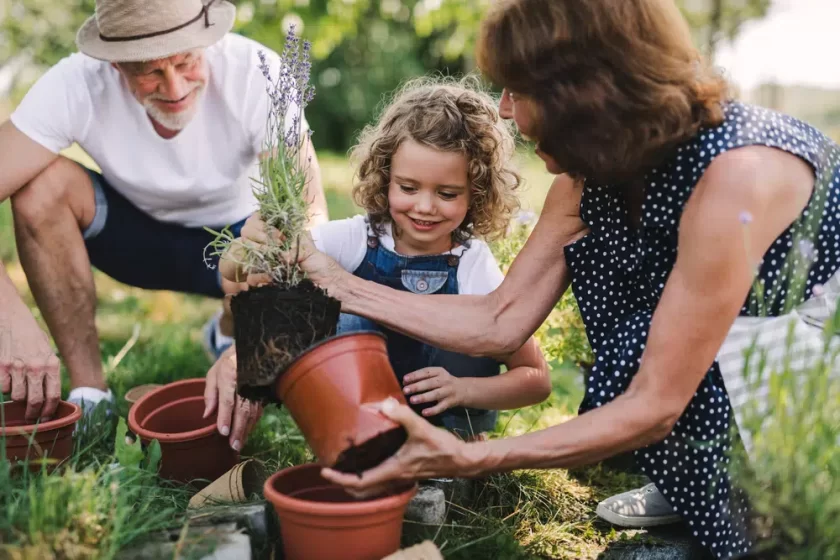 Top tips to get your garden ready for summer
Spring has officially sprung! The birds are chirping, blossoms are blooming and summer is right around the corner. This time of year tends to fly by. However before we get into the summer festive season, it's important to get your garden summer ready. How, you ask? Read on to find out. You may learn a thing or two.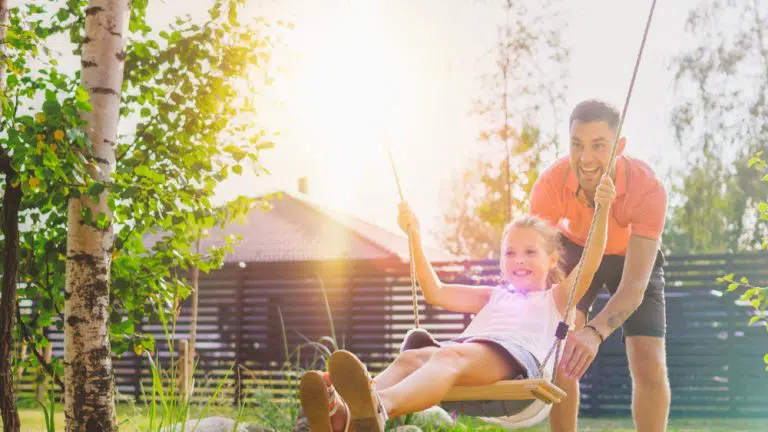 TIP #1 OUTDOOR SPRING CLEAN
During winter, our garden can get somewhat neglected with leaf build up, weeds growing and plants overhanging. This is why before all else, a general outdoor spring clean should take place and include the following:
Pull out those ugly weeds

Clean out gutters, if you aren't careful, dirt and soil can build up to the point where plants begin to grow in the gutters. Not good for water drainage!

Remove any leaf buildup over drains, around the home, in the garden

Remove/replace any dead plants/ flowers from garden beds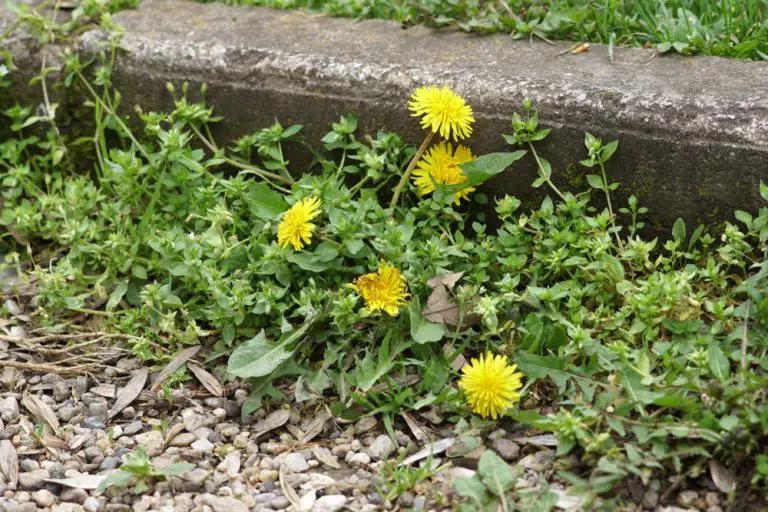 TIP #2 PRUNING
Spring is the perfect season to give your plants a makeover – in the form of pruning. Not only can pruning be an enjoyable and mindful task for you, but it also provides many benefits to the plant itself including:
Promotes new growth

Aesthetic appeal

Reduces stress on plants to prepare for warmer weather

Safety (particularly in rose bushes)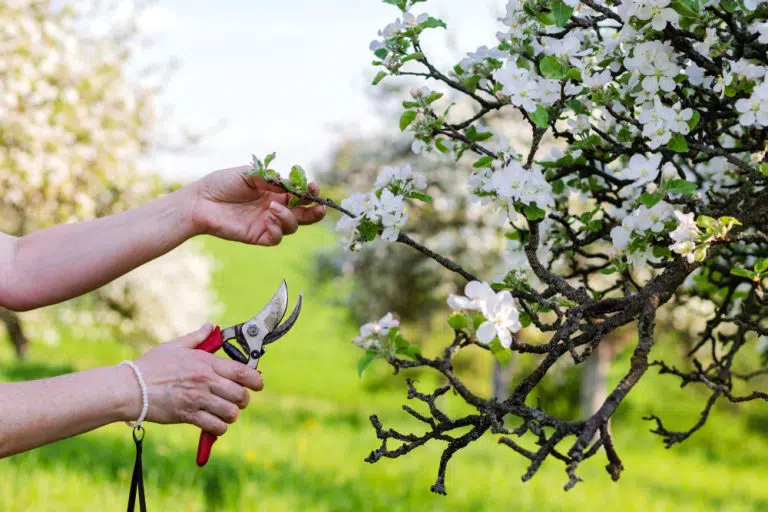 TIP #3 FEEDING TIME
In addition to pruning, another key tip for preparing your garden for summer is boosting your garden with nutrients through fertiliser. This is important to carry out in spring, as fertiliser will feed your plants, correct any deficiencies and encourage new growth before hot weather sets in. Fertiliser essentially gives your plants the defence they need to stay alive during the warmer months. Whilst there are a range of fertilisers on the market, our tip is to choose the one that best aligns with the needs of your garden.
TIP #4 MULCH
Your garden won't be completely summer ready without mulch, especially during the harsh, dry South Australian summer. Mulch is vital in helping protect your plants from drying out, by holding water and other nutrients in. Some popular choices are bark, straw, pine or leaves. One important thing to remember is making sure to always apply fertiliser before mulch, as this is the most effective way to help hold nutrients in place and to care for your plants.
TIP #5 WATERING SCHEDULE
Warmer weather approaching means that naturally our gardens require more water. A useful approach to adopt is to water mindfully. Watering mindfully means to water in ways that will make certain your garden benefits in the best way possible. You can do this by watering early in the morning or late at night. Watering at times when the sun is not out gives time for the water to be absorbed before the heat of the day sets in and dries up all the moisture.
Note – ensure to check for, and adhere to, any water restrictions in your local area.
TIP #6 LAWN LOVING
In addition to garden beds and plants, don't forget to show some love to your lawn. Having flourishing lawn during summer is indeed achievable and here's how:
Don't cut your lawn too short in the lead up to summer

Feed your lawn fertiliser throughout the warmer months

Water your lawn in the early morning or late at night

Apply manure during spring to stock up your lawn with nutrients (be sure to do this long before you host a gathering to give the smell time to disappear)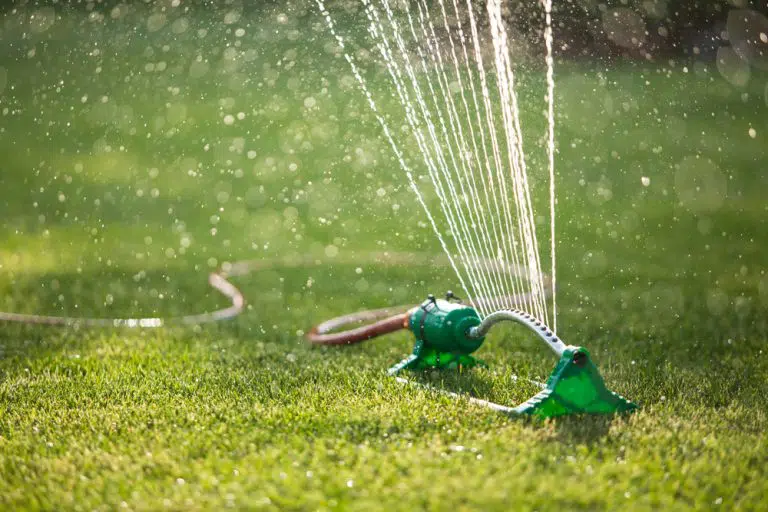 TIP #7 PERFECT TIME TO PLANT
Spring is all about new life, and this runs true for new life in the garden. If you're thinking about introducing new foliage into your garden, spring is the perfect time to do it. Of course there may be some plants that are better planted during the cooler months, but for most it's spring. Do your research and go from there.
Top plants to be planted in Spring include: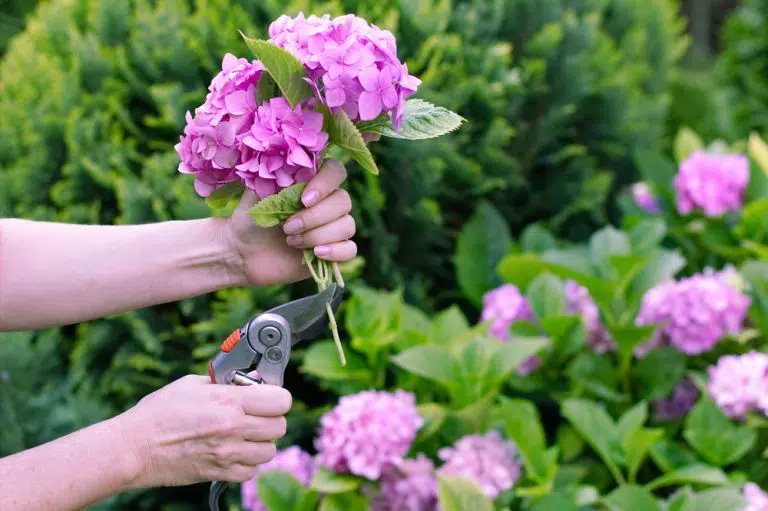 Other ways to get your garden and backyard summer ready:
Add colour by updating pot plants

Hanging outdoor wall art

Planting evergreen varieties

Hanging

LED lights

Invest in some hanging plants
We hope after reading this, you're just as excited for summer as we are. There is nothing better than a gathering with loved ones in a backyard you are proud to show off. Following these tips, you will have your garden summer ready in no time. Happy gardening and summer prepping.