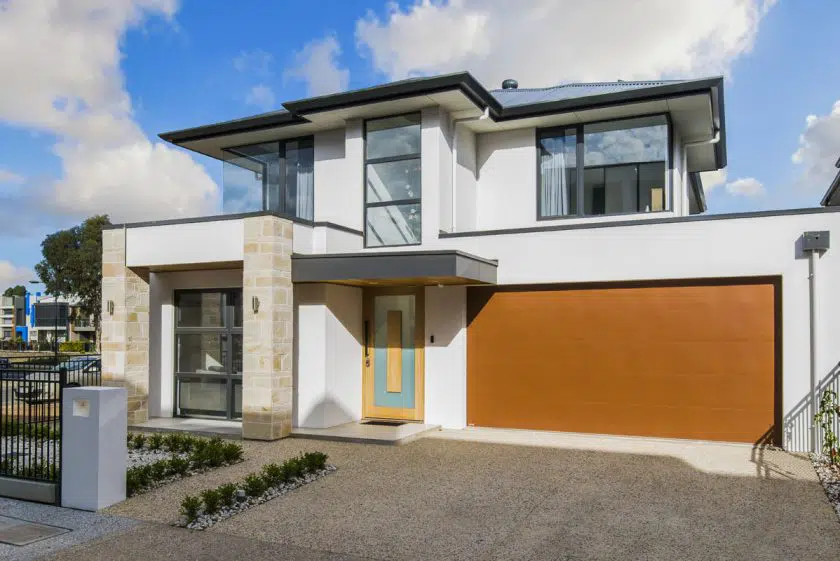 The Benefits of Building your Home with Hebel
It's the battle of the titans: Hebel vs Brick. These popular materials are staples for building aussie homes, but what is Hebel and how does it compare with the common brick that we have all come to know and love? Let us explain a little more about Hebel and why it just might be your top choice when building your home.
WHAT IS HEBEL?
Let's start from scratch. Hebel is an autoclaved aerated concrete (AAC) generally made using raw and readily available materials such as sand, cement, lime and gypsum. It is a highly versatile, strong, yet lightweight building product available in both panels or blocks, for use in a range of applications from external walls and cladding to floors and fences. What's better? Hebel is extremely easy and efficient to install, can result in less mess and wastage compared to other masonry applications, is environmentally friendly and can easily be carved, sculpted or cut into large panels. A standard panel of Hebel is the equivalent of 75 regular bricks in size.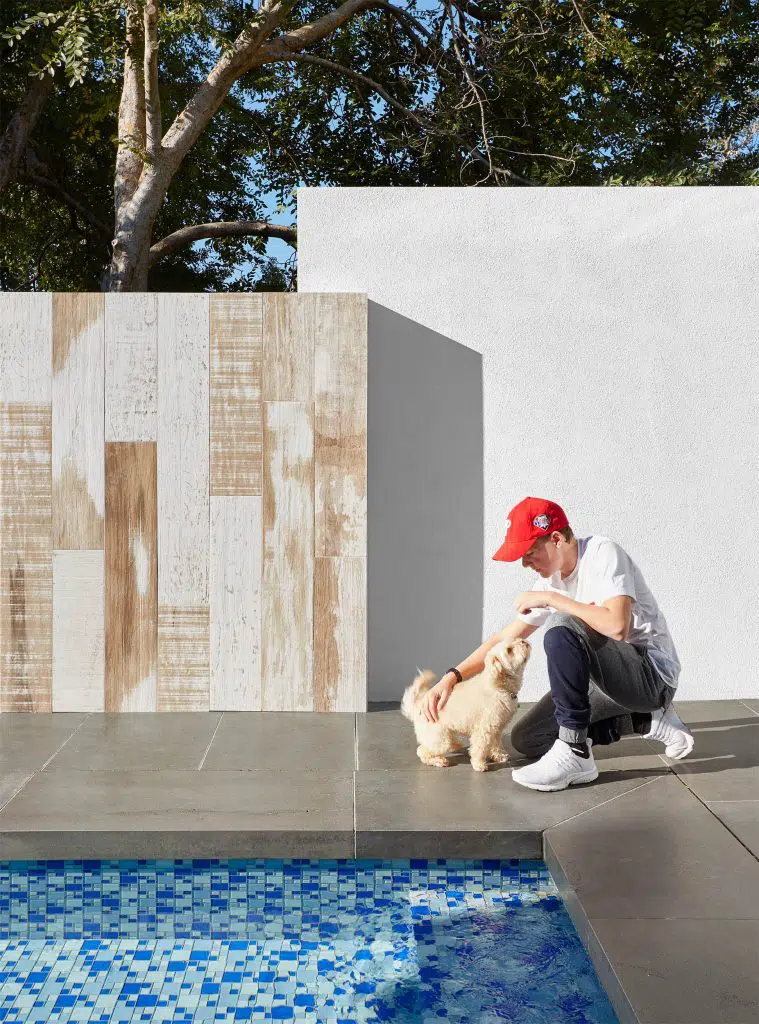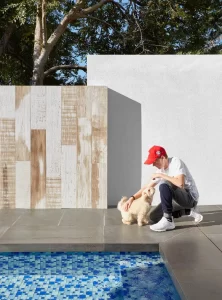 Did you know that people have used brick for building for thousands of years? The first bricks date back to 7000 BC, making them one of the oldest known building materials and proving that they can stand the test of time. Nothing has challenged bricks reign, until now. So what makes Hebel so special?
AS STRONG AS BRICKS
Strong, solid and durable. Hebel panels ensure maximum strength, durability and resilience for your home. Each high-performance panel contains steel reinforcement for added strength with an anti-corrosion layer for maximum durability.
FAST, QUALITY BUILDS
Imagine a faster build time without sacrificing quality (you won't have to if you build with Lofty), but this is also a popular perk of Hebel. Hebel is the ideal solution in terms of speed and ease of construction due to it being lightweight, making it not only easy to handle but to install. What if we told you, you could achieve a better facade for a better price? Hebel allows you the look of a fully rendered home at a much more affordable price and what's more, Hebel offers design flexibility with virtually no limit to the colours and textures you can apply to it, which is why it is fast becoming a popular choice for builder's and buyers alike.
ENERGY EFFICIENCY & INSULATION
Hebel panels perform as highly effective insulators (because they contain air pockets that help with thermal insulation) keeping your home cooler in summer and warmer in winter meaning you can rely less on your heating and cooling systems. Not only is this kinder to the environment, but it can also save you significant amounts of money in energy costs.
ACOUSTICS & NOISE REDUCTION
A Hebel home is a quiet one as it provides fantastic sound insulation. Due to this Hebel is a great option for:
Multi-dwelling developments with shared walls
Suburban areas where homes are being built closer and closer together
Two storey homes (especially when used for upper floors as it can reduce sound transference between levels)
Homes on or near main/busy roads, freeways etc.
AFFORDABILITY & AESTHETIC
Something that is often at the forefront of home builders' minds is affordability and curb appeal. You never want to compromise on quality to make way for affordability and with Hebel, you don't need to worry. Hebel is not only less expensive than most other building materials, but it is low maintenance and long-lasting which makes it cost-effective, without sacrificing the quality of your home build. Not to mention the fact that a faster build time can save you money in the long run and this coupled with the increased savings from Hebel's energy efficiency only add to the appeal. With Hebel panels, your design options are basically endless and their rendered appearance is modern, clean and stylish, a look that is considered by many to be timeless.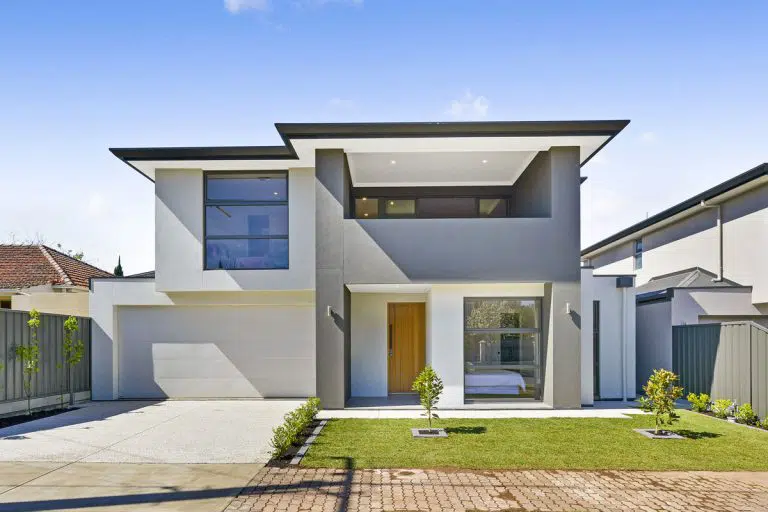 ADDITIONAL BENEFITS OF BUILDING WITH HEBEL:
Fire resistance: Hebel is renowned for its fire-resistant properties and is a non-combustible building material, proven to reach Fire Resistance Levels (FRLs) between 1-4 hours and meets or exceeds the requirements for all 6 Bushfire Attack Level (BAL) categories.
Better for the planet: Hebel is eco-friendly, with 30% less environmental impact than concrete and brick veneer due to less raw materials and energy being used in its production.
Strong and solid: Hebel is a high-performance, sturdy material.
Innovation in building and design efficiency: it might seem new, but it has been used in building and construction in Europe for the better part of 70 years.
Product versatility: Hebel is trusted in the residential (homes and apartments), commercial and industrial sectors and for freeway and rail corridors.
Here at Lofty we think Hebel is a fantastic building material. Not only does it fit with our values, but the benefits are second to none! For more information about building with Hebel and Lofty. Get in touch with us here.
And just remember, trends come and go, but the quality is forever.