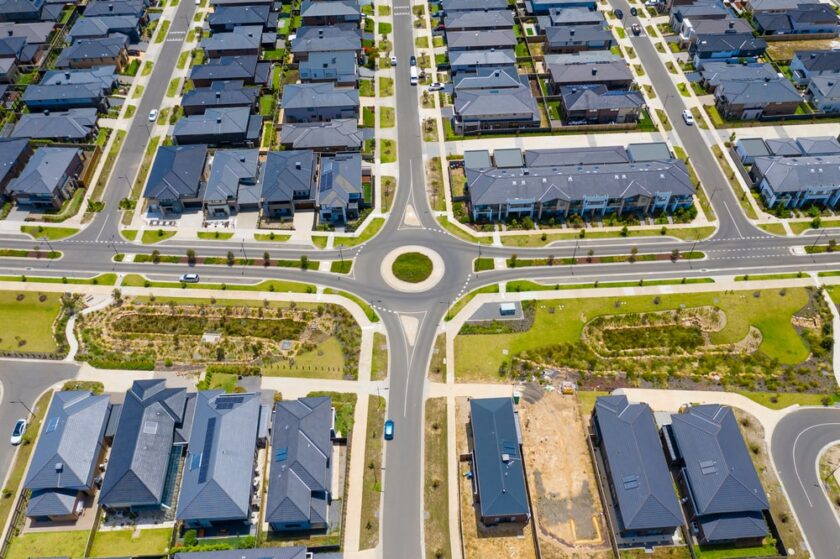 What to Consider when Choosing Where to Build your Dream Home
So you've decided it's time to build a new home, the next consideration to make is where you're going to build it.
As stated by many real estate agents, location means everything and is a really important aspect for your new home, whether you are looking for the perfect location for your lifestyle, or the best in terms of growth potential. Therefore research, along with lifestyle preferences and other considerations will determine where the best spot for you lies.
What to look for
Determining where to build can be difficult especially if it's your first home. To simplify it, you should base your decision firmly on a location that is comfortable, convenient, safe and within your budget. Many people choose to live near to where they have grown up and/or their parents – and why wouldn't you? It's what you know and proximity to family can be important for many of us. Ask yourself the following questions:
Does it suit your lifestyle?
Comfortability can sometimes be hard to define as everyone has different preferences, whether it's a nice view, neighbourhood character, noise, council policies and planning controls or within close proximity to something you value like the city or beach. Consider the things you need (or don't) to be comfortable in any given location. Since you might not tick off everything on your list, rank them in order of most importance and find somewhere that fits your top priorities.
Is the location convenient?
A large factor to break down – not only do you have to think about convenience for yourself, but also family, work and friends. Consider not just your current situation, but look towards the future and how your situation may change. Primary and high school zones, lifestyle changes, close to retirement villages etc. If applicable, research where accessible public transport is, heavy traffic roads at peak times, knowing how far your loved ones are from you and having an idea on how close the location is to general amenities such as the gym, chemist, parks, and restaurants is also beneficial. You may also want to consider your daily commute here and how much time that is going to eat out of your day.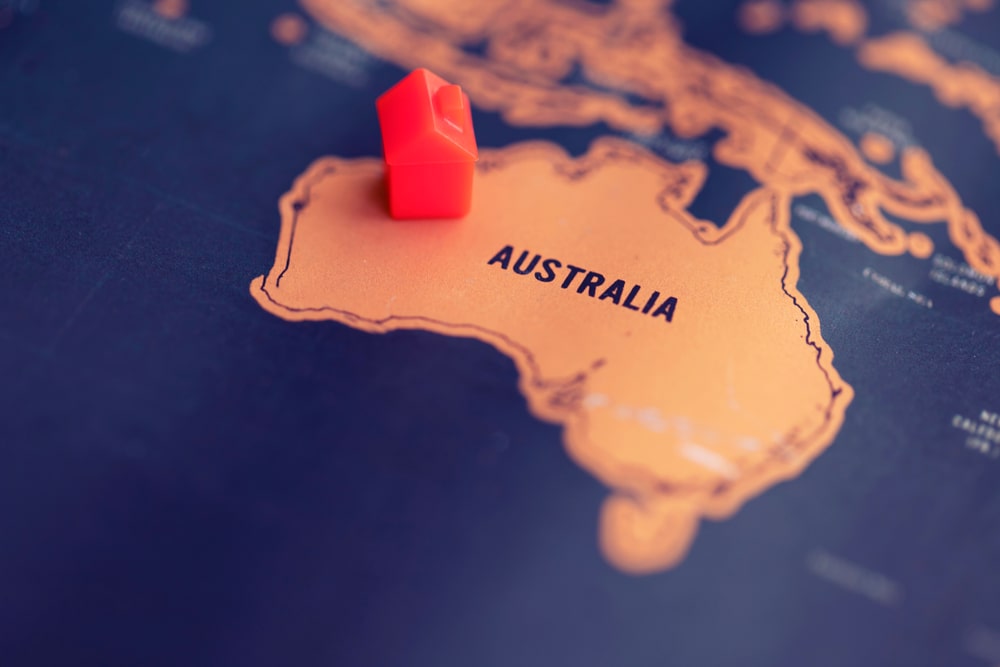 Is the area safe?
Crime and safety an be an important consideration when selecting a suburb. In Adelaide at least, it's fairly easy to research how safe an area is before you think about moving in. Other safety factors to consider are the risk of bushfires, floods and soil movement occurring. If you're from the suburbs and are moving to the Adelaide Hills or the beach, or vice versa, there may be aspects you haven't considered before. Particularly in the Adelaide Hills, some areas are much more prone to bushfires and may also require different home insurances.
Does it fit within your budget?
Know how much you can afford before you begin looking and don't max out your budget just because you can in the moment. Chatting with a mortgage broker or your bank can assist with the process in knowing how much you can afford before you start browsing your ideal locations and keep help you grounded. After cementing your budget, getting in touch with a real estate agent for insight into a suburb market pricing is really beneficial. Realestate.com.au and domain.com.au have great tools for median house prices in your chosen suburbs. Lofty also offers house and land packages, so you know what you can expect to pay for the land and construction of your home in your chosen locale.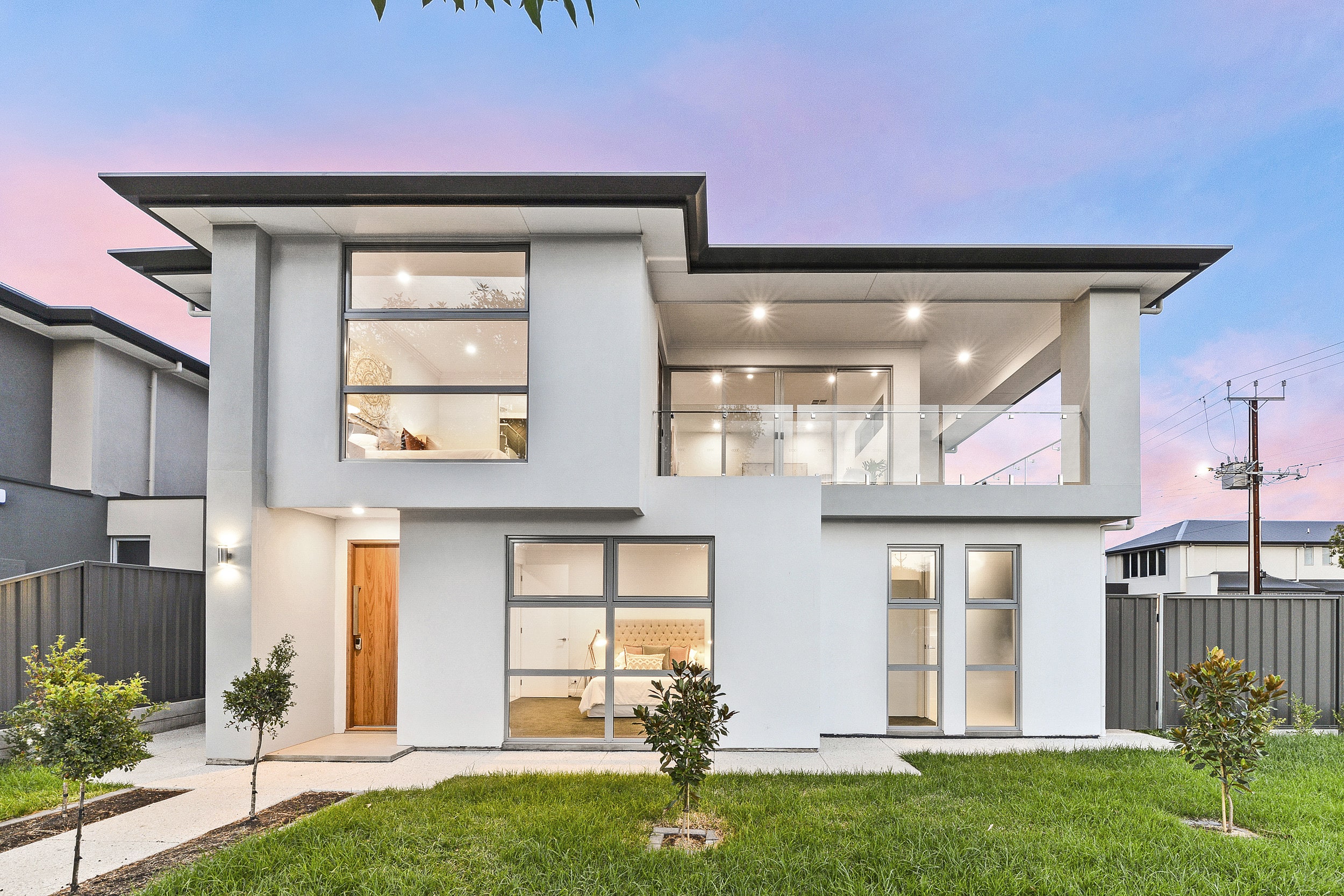 Finding your dream home may require some effort as well as a lot of patience and determination. However, breaking down the process into smaller steps and factors when looking at the overall picture will allow you to not miss any minute details. Here at Lofty Building Group, we are innovated with cutting-edge, streamlined processes so we can build stylish, custom homes affordably and fast. It all starts with a conversation. Get in touch with us today.