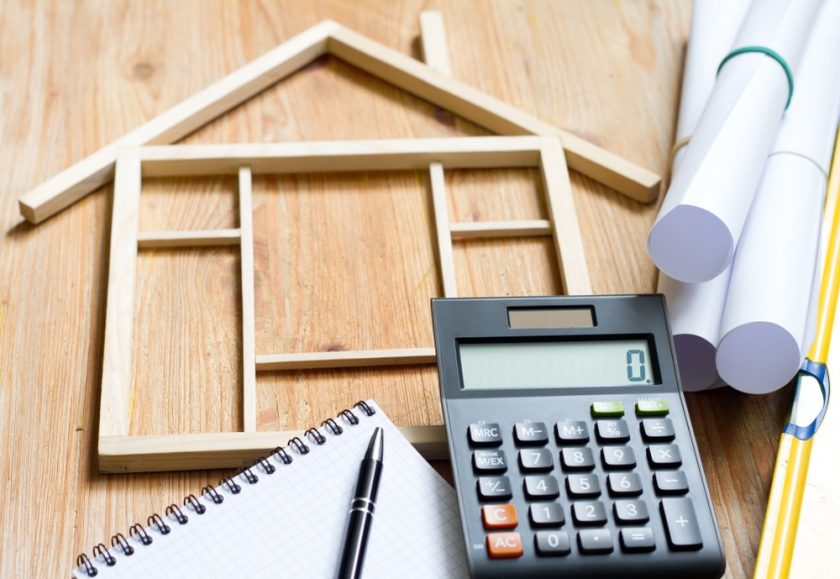 How Much Does It Really Cost To Build A House in Adelaide in 2021?
Building a home is something that many people hope to achieve in their lifetime. The perfect home designed and chosen by you, for you. Although exciting, the idea of having complete creative control can be daunting, especially financially. Therefore, it is extremely important to do your research and come up with a budget to ensure you do not overspend too early in a build. Essentially, you want to ensure every part of your soon to be home receives sufficient funding. In saying this, it can be hard to locate information that depicts exactly how much each element will cost. Here at Lofty Building Group, we are all about transparency and so have compiled a list of the main elements of a home and the price range you can expect to pay for each. Of course, there are a range of factors that can affect the price of a home such as location, size, materials used, trades used, etc, but according to the Melbourne, Australia edition of Riders Digest 2019 and the Australian Bureau of Statistics (ABS), the cost per square metre for a low range (basic) home is estimated at $1,580 and $3,450 for a high range (more luxurious) home. Read on as we help further guide you on your very own home building budgeting journey.
#1 LOCATION AND COST OF LAND
The first thing that will determine the starting cost of your home is the land you choose to purchase. The cost of land varies from state to state and from suburb to suburb. According to data collected by CoreLogic RP, it showed that the median value of vacant residential lots in South Australia was under $200,000 with the median price for a typical size block (approximately 375sqm) being $199,500. Adding to this, due to the slope of some blocks, they may require additional earthwork prior to the actual build of the home. If there is a severe slope present, you can expect to pay upwards of $6,000 for every metre of slope. As a rough estimate, these provisional sums can add up to $10,000 or more (for earthworks and/or retaining walls).
#2 FOUNDATIONS FIRST
First things first…foundations. Also categorised as a provisional cost, foundations of a home can range anywhere between $15,000 – $38,000 depending on what is needed and the soil reactivity. These provisional and site costs can include a site survey, soil tests, site preparation, clearance and excavation, formwork, connections to services such as water, sewer, electricity, and gas, digging edge beams, pouring concrete, etc. These works can work out to be roughly $240/m2 – $292/m2. An extra something that can become an additional cost at this stage of a build is the need for extra soil or fill. If extra soil is required, home builders can expect to pay approximately $5,000 for M classification soil and even more for H, E and P classifications.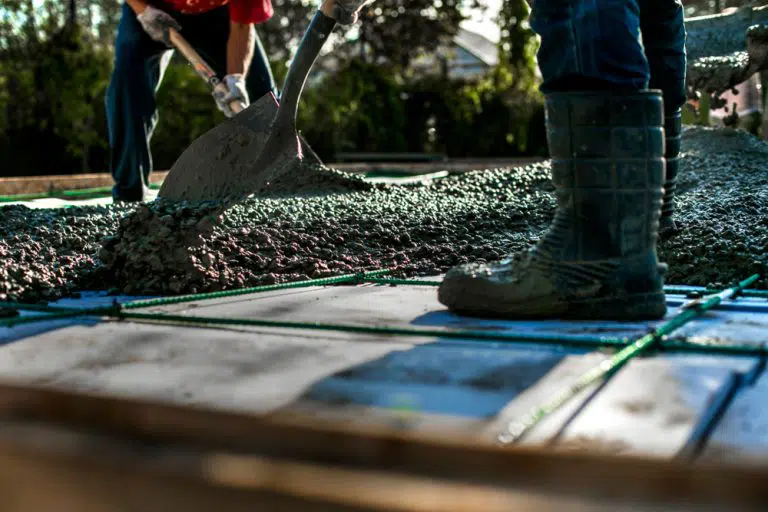 #3 HIGHER HOUSE, HIGHER COSTS
Quite obviously it will cost more to build a multiple storey home in comparison to a single-storey home. Additional floor system, stairs, scaffold, fall protection equipment and so on are all required. As a rough estimate a double-storey, four-bedroom home can start from approximately $290,000 which is about double the price of a four-bedroom, single-storey home.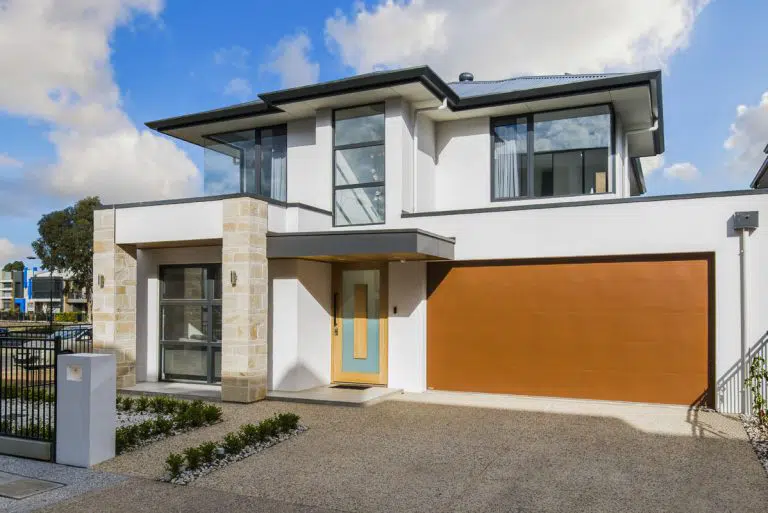 #4 WHO YOU EMPLOY AND CONTRACT MATTERS
Who you choose to work on your home will significantly affect the overall cost. If you choose to employ your own architects, engineers etc. costs can add up quickly. Therefore, utilizing Lofty Building Group is not only more affordable but also custom and fast in terms of construction. At Lofty, we have a trusted network of professionals, contractors, and a dedicated project management team to take the difficulty and stress out of the building process, ultimately making it a more enjoyable and effortless experience.
#5 MATERIALS MATTER
The type, quality, and range of materials and selections you choose for your home can dramatically increase or decrease the cost of your home. Materials you will have to choose include but are not limited to roofing, flooring, fixtures and fittings, kitchen amenities, bathroom amenities, electrical and technology amenities and so on.
Here are some estimates on what you can expect to pay for the following: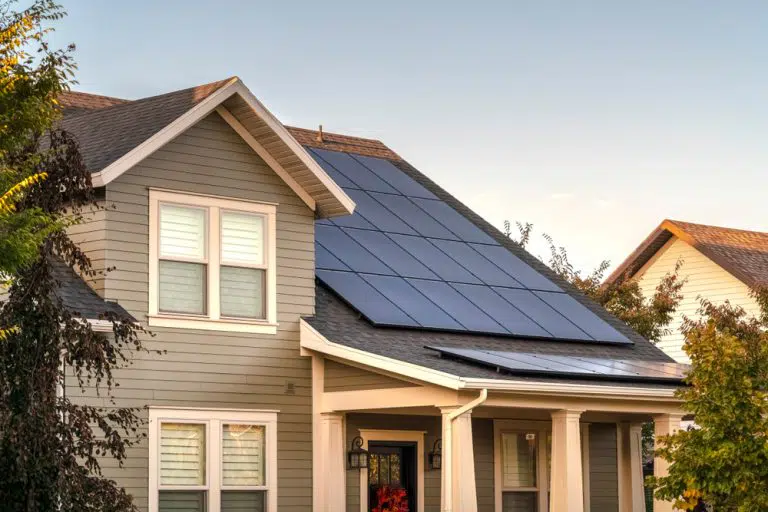 The costs listed above are only estimates but can assist in giving you an idea on the type of costs involved with building a home. These costs can be categorised as prime costs which essentially are costs of items that are subject to change during the construction process due to change of mind, availability of materials, etc.
Looking for more interior design, or style inspiration? Visit our website to check out what we offer and to view our photo, video, and 3D galleries.