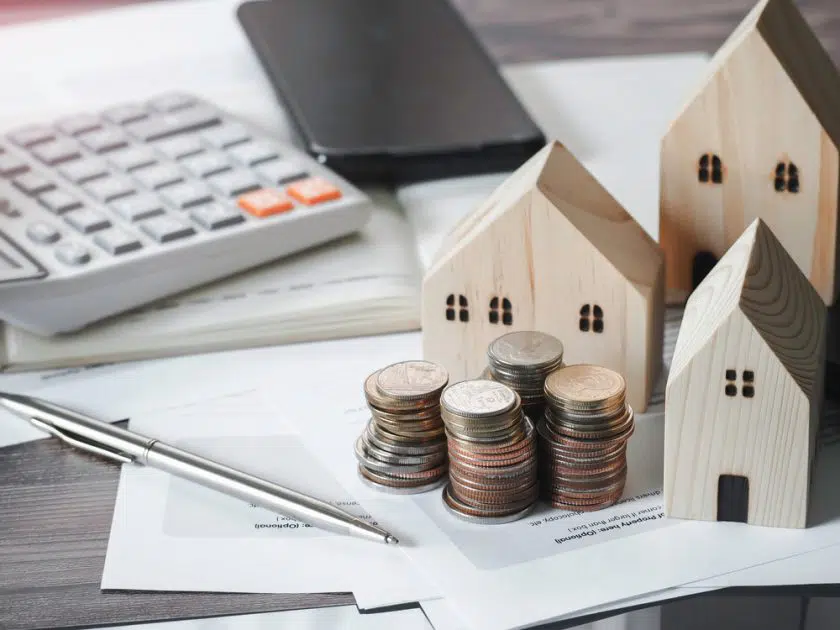 How to not go over budget when building a house
When building a new home, it's super easy to get carried away with all your heart desires for your new home. After all, building a home is an investment, so you want the space to be functional, look good, and be full of everything you could only dream of, especially if you are building your forever home.
Talk to anyone who has ever built before and they will tell you one thing: you are going to be tempted to go over budget. Between potential changes in design, to seeing selections and finishes that you really love, it's easy to start to spend more than what you had in mind, so we've got some tips and tricks to help you stick to your original budget and enjoy the process of building your new home.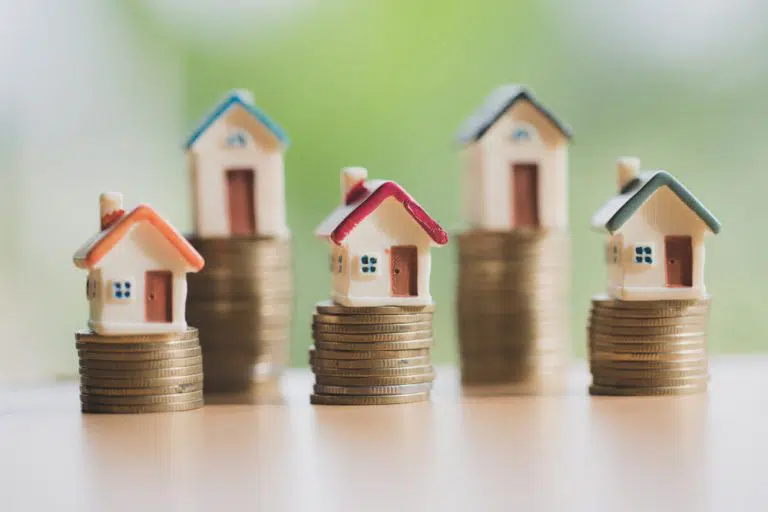 How to avoid going over your budget
Be realistic
It's important to be realistic when setting and sticking to a budget. If you make your budget too small from the start, you're going to be hard on yourself when you inevitably reach it before the design is done. Or the alternative, you will make sacrifices on things that you really want for the sake of keeping the build under your unrealistic budget. To get a clearer understanding of how much money you'll be spending on your build, get a formal estimate of costs. With the rapidly changing industry of construction, you might find that costs have changed since you, or someone you know, has built a home. You'll be happier overall if you set more realistic expectations.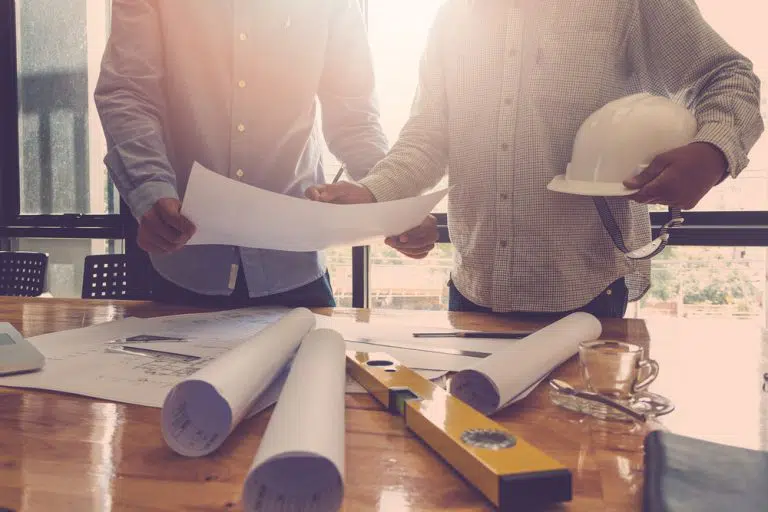 Stick to your plan
Try and stick to your original plan as closely as you can, because making alterations after your initial design is likely to cost you additional time and money. Don't get shiny object syndrome and chase after every new option. Spend a good amount of time in the initial planning stage of the build and make sure you are 100% happy with your design before going to the next stage.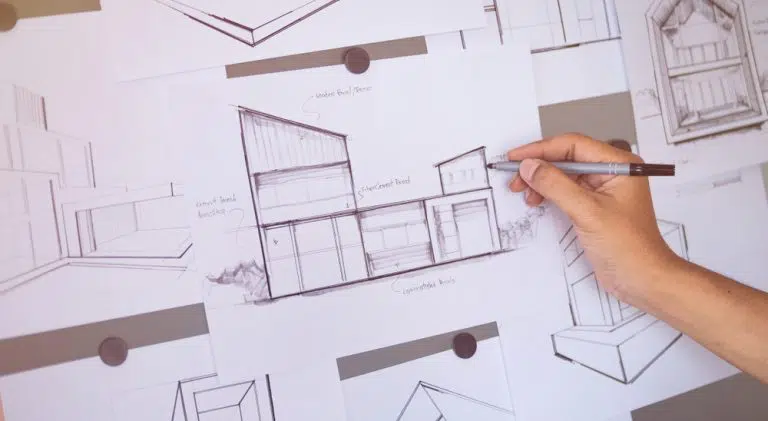 Choose your builder wisely
Do some research before settling on a builder. There are builders that specialise in different types of builds, as well as different price points. A custom home builder may seem like it will cost more money than a builder that specialises in off-the-plan builds and low cost house and land packages, however unless you build exactly off the plan, you're going to see those costs adding up quickly for all your upgrades. You need to work out what you want from your builder and then choose the correct builder to suit your new home.
With the goal to protect your budget, it's important to consider that the lowest prices can't equal the best quality and the quality of product to get you the lowest prices can end up causing issues further down the line, like cracked concrete, doors that don't shut properly and overall reduced longevity of the home. Low-cost builders also often aren't all inclusive, so you will end up spending money on additional items that weren't included in your original quote.
Plan for the unexpected
It's a good idea to have a contingence of between 10% to 20% of your original budget in case any unexpected costs arise. From labour shortages and supply delays to unpredictable weather, it's good to give yourself a bit of leeway in your budget just in case something comes up.
Tips and tricks to help you save money
Determine your needs (not your wants)
If you're on a super strict budget, a simple way to stay within budget is to work out your non-negotiables. Work out what you're not willing to compromise on, what you need in your home, as opposed to just what you want in your home. Start by upgrading what you need and determine what's left in the budget to add some additional things you may want. Your design consultant will be able to make recommendations on where you can save the most money and what upgrades are perhaps not worth spending the extra budget on for your home.
Customisations and standardisations
There's a reason housing packages can be built cost effectively and to an accurate budget. This is because the houses in these types of packages are already quoted up with all the finishes and selections, which are almost always the minimum spec. You can keep costs down by going with a builders standard plans, however it may not have everything you're after. At a custom builder like Lofty, you can alter any of our home designs to make it your own. The benefit for you is that you can have a full home quoted as a reference point to see how it fits within your budget and then adjust accordingly.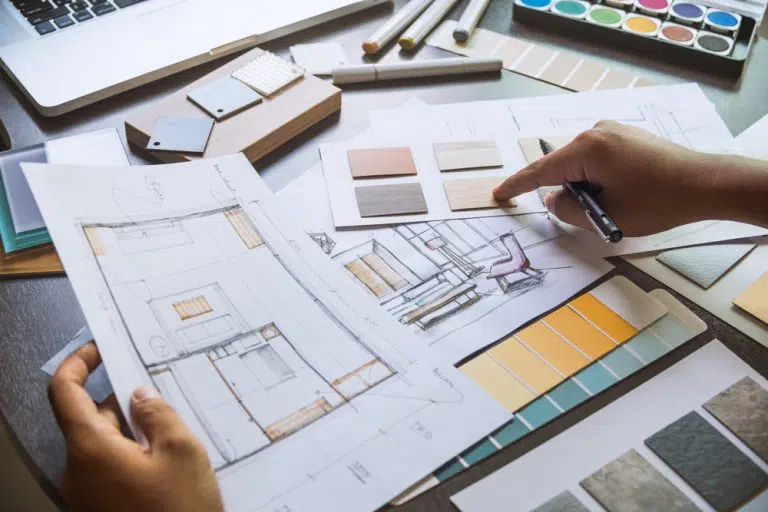 Bonus: Build on a flat piece of land
It makes sense, building on flat land is considerably cheaper than building on a sloped block. While you might think you've gotten an excellent deal on your land package, getting the area flattened or adding retaining walls is expensive and adds to your budget. Be aware and again, realistic, of all costs involved before jumping into any decisions.
There you go, I hope we've given you a few useful tips in how to not go over budget when building a house. At Lofty, we believe in full transparency and getting the best possible results for the client. Our consultants go into your build project with your best interests in mind and work with you to create a home that you are happy with and within budget every time.