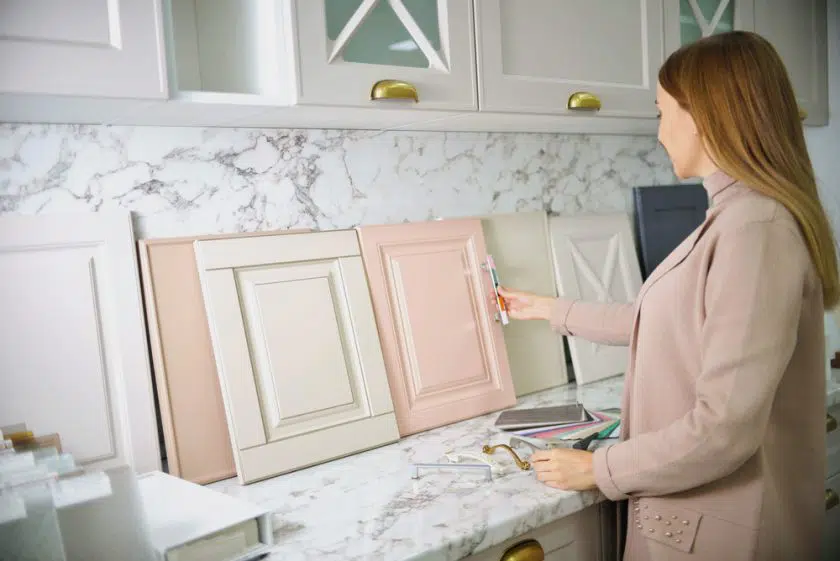 7 Worthwhile Selections Upgrades for Your Home
First things first, selection upgrades being referred to in this blog generally refer to the elements in the home, rather than external design or structural upgrades. Generally speaking, once you've worked out the layout and size of your home, the next step is to look at the internal design selections including things like flooring, kitchen finishes, cabinetry, benchtops and more. This blog will outline 7 of the best selection upgrades that you should consider investing more into. Let's get into it.
#1 KITCHEN
A great place to start is by upgrading areas of your home in which you spend the most time. For most people this is the kitchen and living areas. This is recommended as you will be able to enjoy the upgrades yourself, while also making the home more desirable and valuable if you go to sell down the road. According to ME Bank chief risk officer Carlo Cataldo, upgrading frequently used areas of a home can go a long way towards "adding impact to the finished product and appeal to most buyers".
So what types of kitchen selection upgrades should you invest in?
Purchasing high quality appliances and upgrades are always worth it in the long run. They will last longer than cheap varieties and can add significant appeal and resale value to your home.
Our tip – Keep in mind your budget and choose the best you can afford. Upgrades can add up, so ensure you aren't overspending where you don't need to.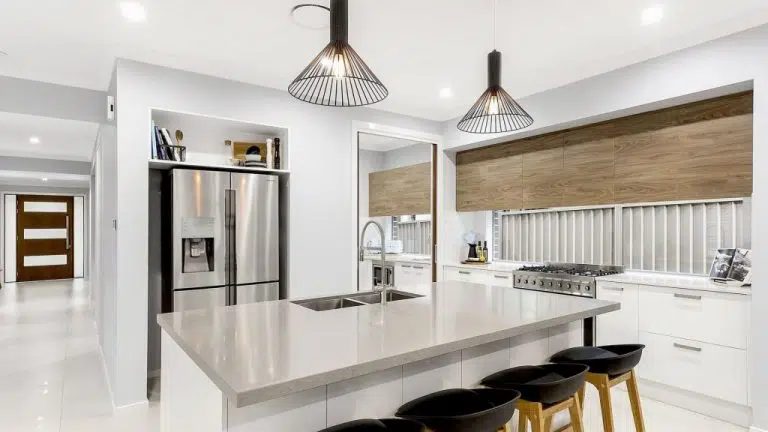 #2 BATHROOM
Our second recommendation is bathroom upgrades, another good option for adding value to your home. This area of the home can be finessed with minor upgrades including, but not limited to:

Not only will upgrading these selections be visually more impressive, but they will also be more reliable and require less maintenance compared to older features.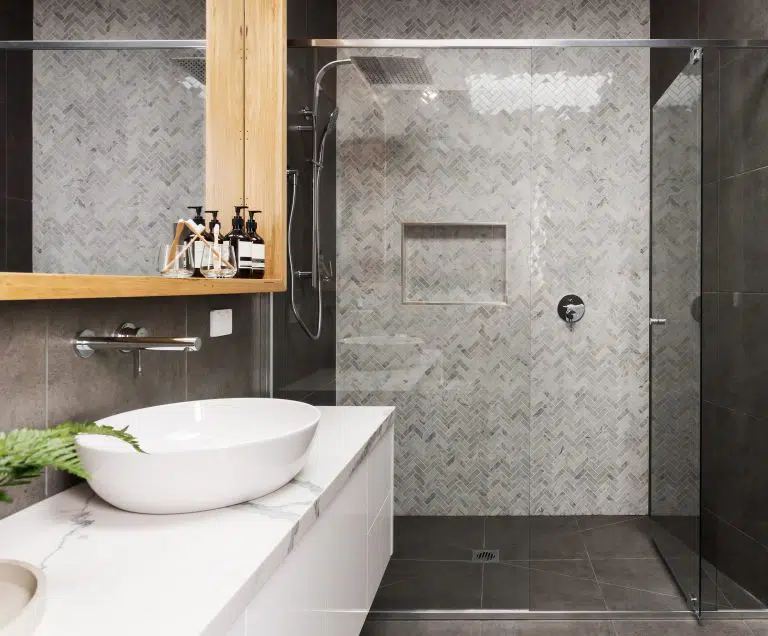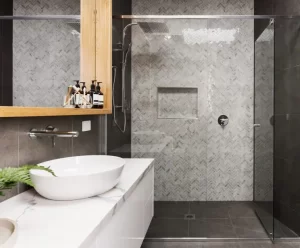 #3 FLOORING
Quality flooring is a must have. Floors are instantly noticeable and the type of flooring you choose will set the tone for each room in the home. Keep in mind that floors are used every day and come in contact with a wide variety of different objects, so it's important to select flooring options that look impressive, but also will be durable and resistant to getting damaged.

Our top premium flooring options include: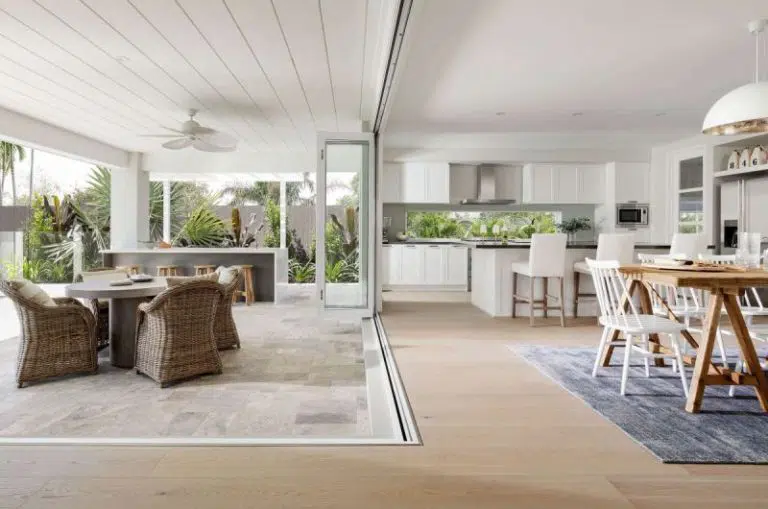 #4 HEATING AND COOLING
A necessary upgrade for your home is upgrading the elements of your home that contribute to heating and cooling. Modernising your home in this way is a great way to add value but also make your home more liveable. These days, ducted and split-systems are no longer considered a luxury inclusion and are more of a must-have, especially in the South Australian climate. These systems are very hard to retrofit, so invest in a good system during the build process. It's well worth the money. Furthermore, these more modern systems also hold higher energy ratings to save you money on repairs and maintenance in the future.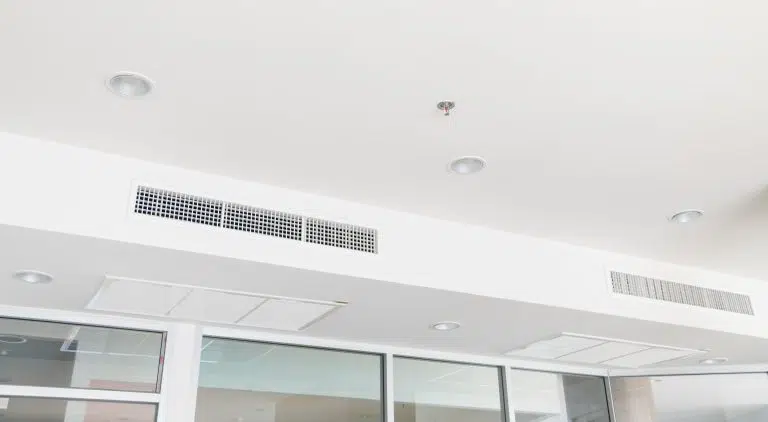 #5 TILING
Tiles are a great material to include in your home. Basic tiles are often prone to showing scuffs and scratches. Therefore, upgrading your tiles is a worthwhile investment. Due to the versatility of tiles, they are used in a range of different ways (e.g. flooring, benchtops, splashbacks, decorative accents, floor to ceiling tiles, etc.) You'll want to choose quality tiles that fit with the overall design scheme of your home and are practical for the room/space. Don't stress if this is not your forte, our fantastic selections team can offer some suggestions for your home.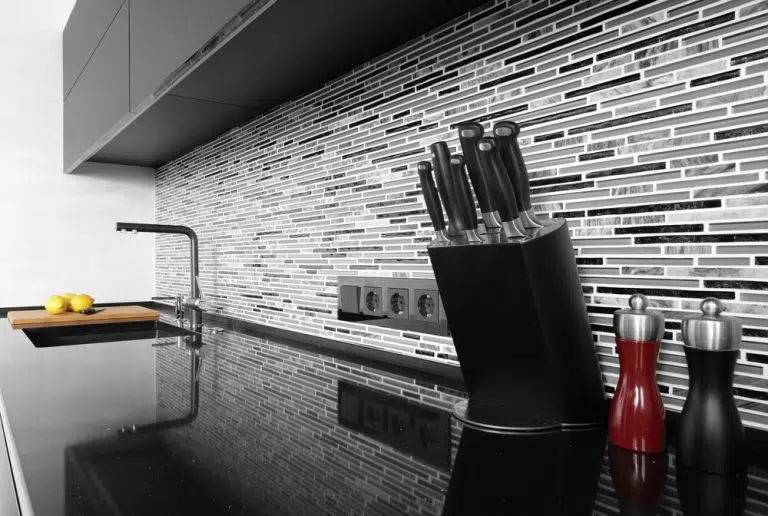 #6 WINDOW COVERINGS
In most houses, it's often the small details that make the biggest impact. A small element that has the potential to elevate your home are window coverings. From window seals to latches and handles, these elements have the potential to transform every area in your home. Over time window coverings can become affected by the elements (sun, rain, hail, etc) and therefore, a way to increase the value of your home is by updating your windows. Not only is this an affordable way to update your home's appearance, but it allows you to slightly change the style or aesthetic of your home too.
#7 LIGHTING
Lighting is everything, and the right lighting options can truly transform a space. From down lights to chandeliers, kitchen to bedrooms and bathrooms, upgrading to new lighting fixtures will modernize your home and add value. Upgrading the actual lights themselves will ensure new building requirements in both design and materials are met. What's better, upgrading to LED lighting in-particular will help reduce your carbon footprint by reducing your energy needs by up to 85%.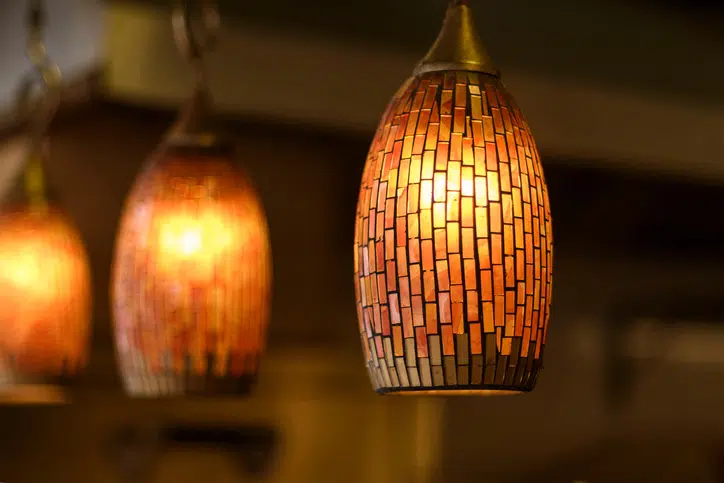 Other worthwhile selections upgrades:
So there you have it. A range of selection upgrades to boost the value of your home and the livability too. Whether it be as simple as appliance upgrades or upgrading your flooring, not only will these selections look nice, but they will make life somewhat easier and more practical too. Lofty has a fantastic team to guide you through the selections process and offer guidance and advice on upgrades that make sense for your home.