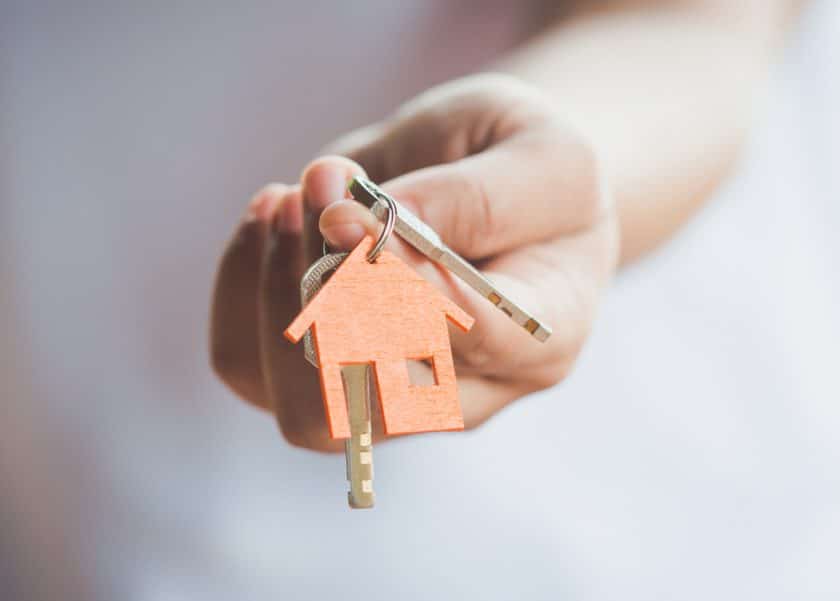 How to Choose the House and Land Package that is Right For You
How do you know which house and land package is the right one for you? The answer is not as easy as it seems. There are many factors to take into account, such as your budget, how much excess land you want to have on your property (backyard and front yard), where you want to be located, what type of builder you want to work with, and the list goes on. This blog post will help guide you through this decision-making process so that choosing a house and land package becomes easier than ever before!
The many benefits of owning a house are enough to tempt any person, but the costs and time involved can be daunting. In order to choose the right house and land package for your needs, you should consider the following:
#1 LOCATION
Along with working within your budget, the location of your house and land package will be a top priority. Don't just look at your needs and wants for the present but try to think 5-10 years ahead to work out the best house and land package for you. Some questions to ask yourself may include:
If you have a growing family, are there schools in the area?

Is being close to parks or playgrounds important to your family?

Are you close to public transport, shops and amenities, or are they planned to be built?

Are there any upcoming projects planned for the neighbourhood?

Do you want a sense of community?
If there are significant developments planned for your suburb, it may result in your location being more popular in the future and prices for that area could increase. On the other hand some developments may have the opposite effect, meaning your location becomes less desirable and not as valuable in price. It is always a good idea to plan ahead and consider the possible resale value or rental yield of your property before you build it. Likewise it is vital not to over capitalise on your build, because you are not guaranteed to get these funds back, which could also make it difficult to acquire finance.
#2 SIZE OF THE LAND
The size of land you require will come down to one's individual lifestyle and what is available at the time. Some considerations to help you decide how much space you need are:
Do you see the potential for a growing family in the future? If so, you might consider a 3-4 bedroom home.

Do you work from home, or could this become a possibility in future? If so, an office may be required.

Do you love to entertain? If so, look for land where there will be sufficient space for a backyard, dining and living area.

Is having a large backyard important to you? Then you might consider larger block sizes.
#3 DO YOUR RESEARCH
It is a great idea to do your homework before commencing anything. You should have an idea of what type of house you want, the features that you're after, your style, as well as the size of block that you'd like. Knowing this will help you to decide if a standard house and land package would suit your needs, or if customising a new home would be the best option for you.
If you're stuck, our team at Lofty can help you through this process and get you started.
#4 ASK QUESTIONS
In order to choose the house and land package that is right for you, it is absolutely vital that you ask questions. Asking the right questions will ensure you can look out for anything concerning.
Some things to look out for include:
Being aware of the unknowns when you are considering buying land as well as any easements, encumbrances or encroachments

The slope of the potential block as this can lead to increased costs

Find out whether there is clay in the soil and if the quality of the soil is good
It can be a good idea to employ your own engineers to conduct preliminary tests on any block that you are interested in purchasing to remove some of these unknowns. Although your builder will conduct these tests, you have to own the land first so by this point, it can be detrimental to your project and budget, leaving you in a tight spot.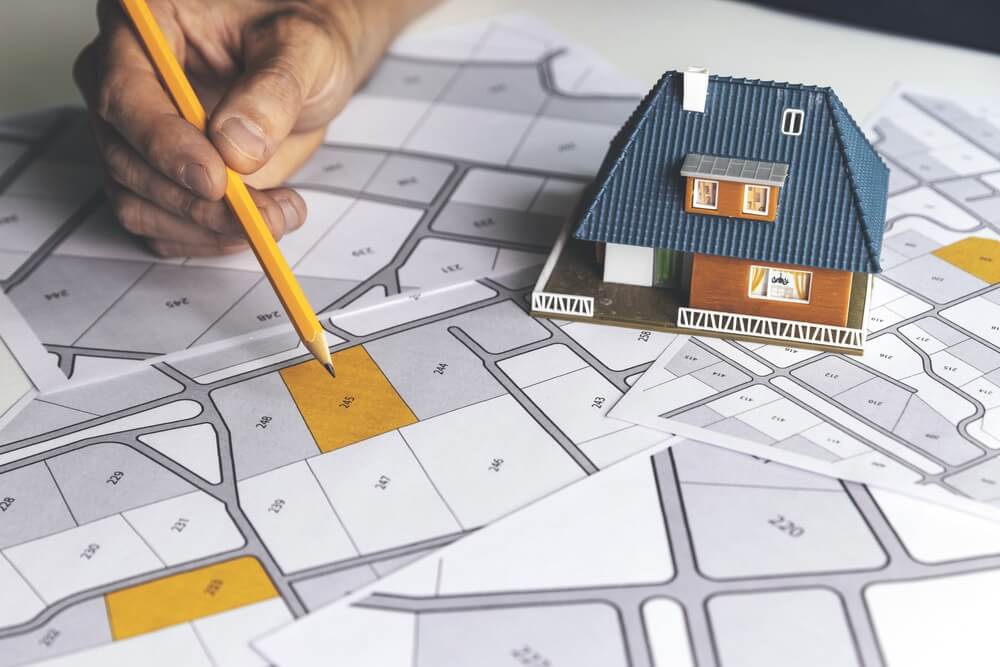 OTHER THINGS TO KEEP IN MIND:
GOVERNMENT INCENTIVES
Something to keep in mind when choosing a house and land package is government incentives. It is a great idea to see if you can access any government grants, such as the First Home Owner Grant, or possible stamp duty concessions, to assist with the purchase of your house and land package.
Some of these grants and schemes will have an expiration date, so ensure if you are going to apply for a grant, be aware of a potential cutoff date. If you are unsure, you can always contact our team and we can provide that information to you as well.
OTHER COSTS
When working with Lofty Building Group, we are upfront, honest and transparent. You will know the costs involved and what's included with your chosen house and land package when working with us. However, there will be other third-party costs to keep in mind, such as conveyancing fees, legal fees, stamp duty and bank fees.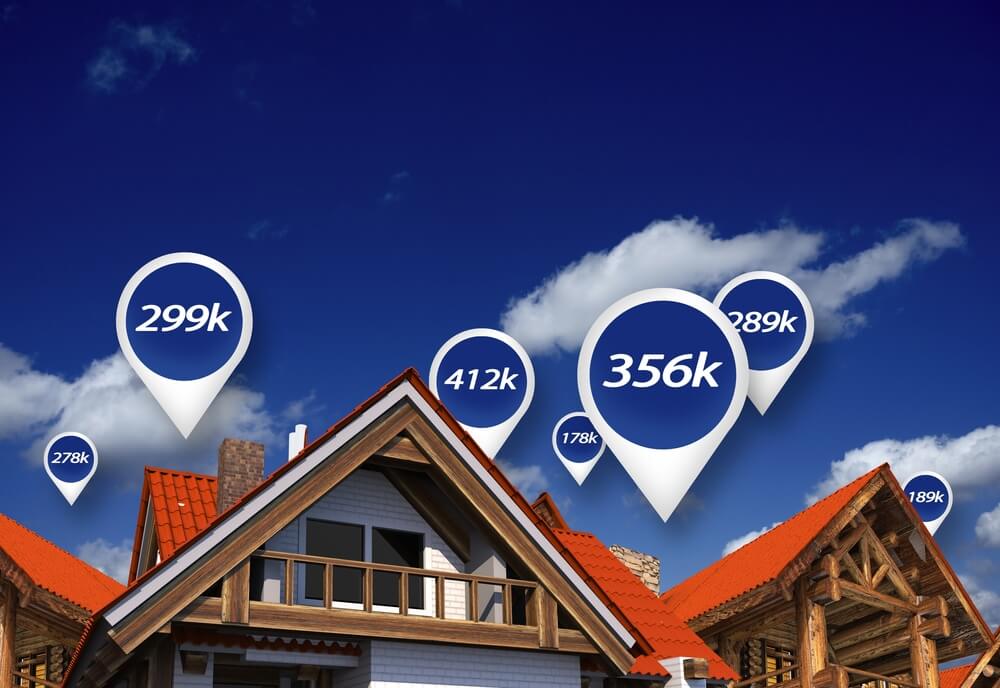 SO…WHAT ARE YOUR OPTIONS?
With house and land packages, there will usually be two options for buyers when purchasing land they intend to build on.
Option 1: Your first option is purchasing an advertised house and land package, which is just as it sounds, you purchase the block and your home together in one fell swoop. This saves the hassle of choosing between designing your home and then finding a block to suit or vice versa which can make it difficult to know where to start or how to go about the process. A House & Land package removes this unknown allowing you to find a design that is already to suited to a block in your desired location!
Option 2: Alternatively there are 'turnkey' homes or house and land packages where a builder or developer builds (or is planning to build) homes that include all the bells and whistles! All the work is done for you, these packages are ready for you to move into upon completion. However, there can be large time constraints on such projects, especially if they are in a housing development or community where you may have to wait for all of the allotments in a stage to be sold before work can commence or for roads and services to be completed before commencement.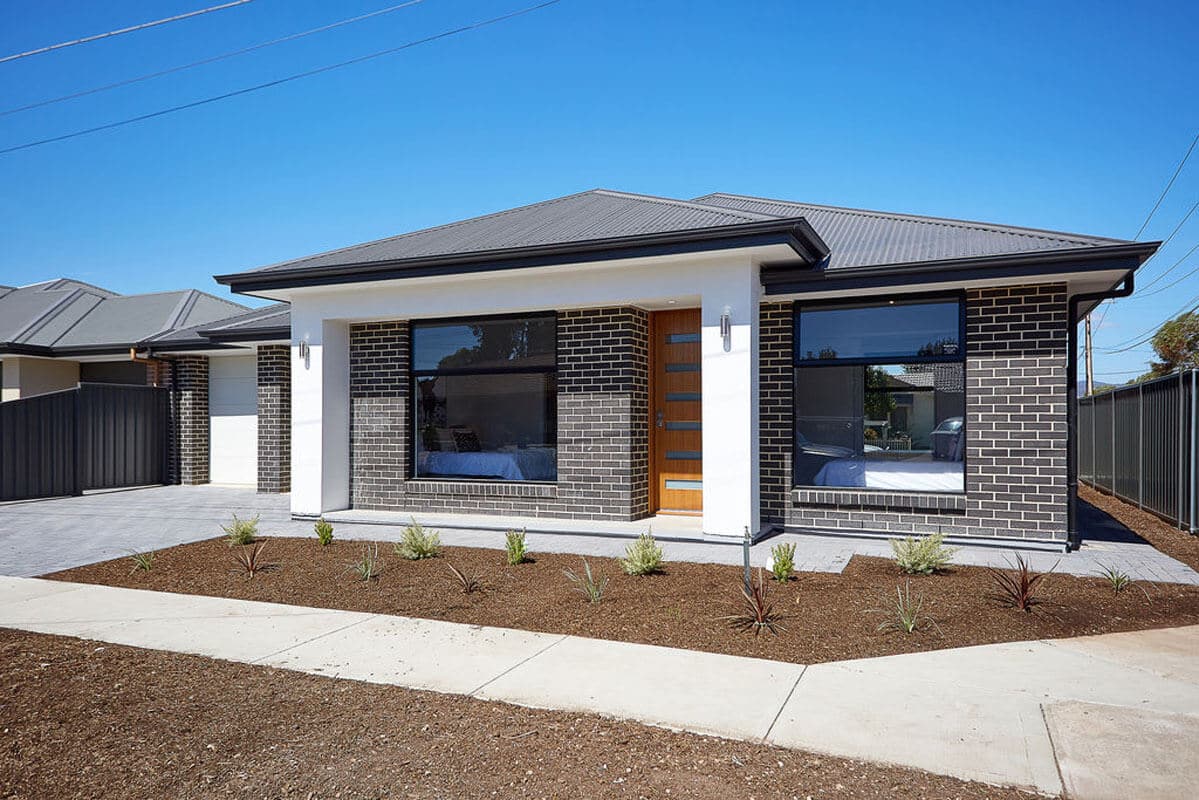 THE WRAP UP
So there you have it, what to look out for when choosing a house and land package. Ensuring you pay close attention to these recommendations above will help you select the right package that will suit both your needs and budget, now and into the future. It can be difficult to plan for the future when building your home, but it pays to remember that your build is not always for the short term. So whether it be purchasing an empty block that you can then build on or a turnkey property, refer to your finances, lifestyle and go from there. Happy building!
Want to know more about Lofty house and land packages?
Here at Lofty, our house and land packages in Adelaide offer choice, control, flexibility, quality workmanship, timeless designs, and are packed with value. We're happy to answer any questions you may have regarding our house and land packages. It's our aim to build you the home of your dreams, the perfect fit for you, your family and your lifestyle. Call our Adelaide custom home builders today on (08) 8266 0011 to find out more or you can check out our House & Land Packages here