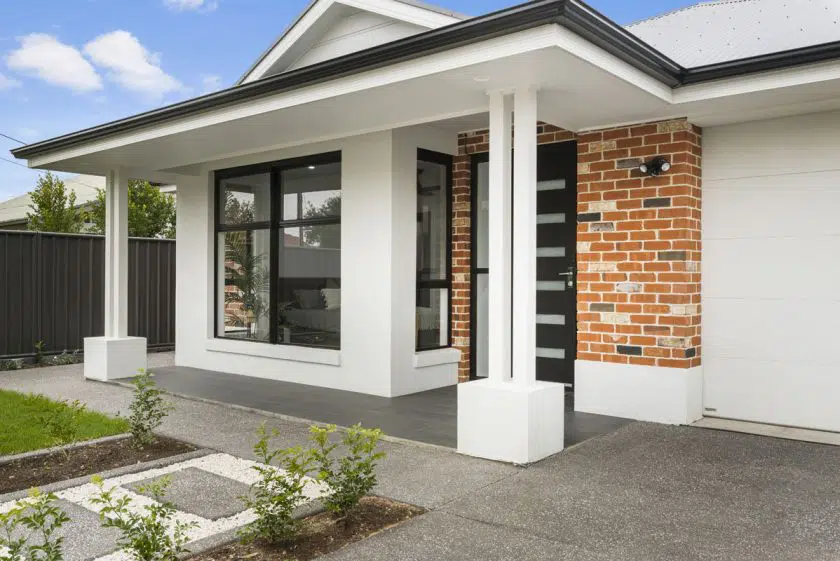 How to Choose the Perfect Façade for your New Home
Deciding on interior elements for a new home is hard enough, however deciding on an exterior facade can be even more difficult. It is the first thing people will see before entering your home. Not only this, but a home's facade plays a vital role in "setting the overall tone for the style and personality of the home and how it is viewed within the streetscape". Due to this, it's understandable to want this looking perfect. So how do you choose the perfect facade for your new home? Continue reading to find out.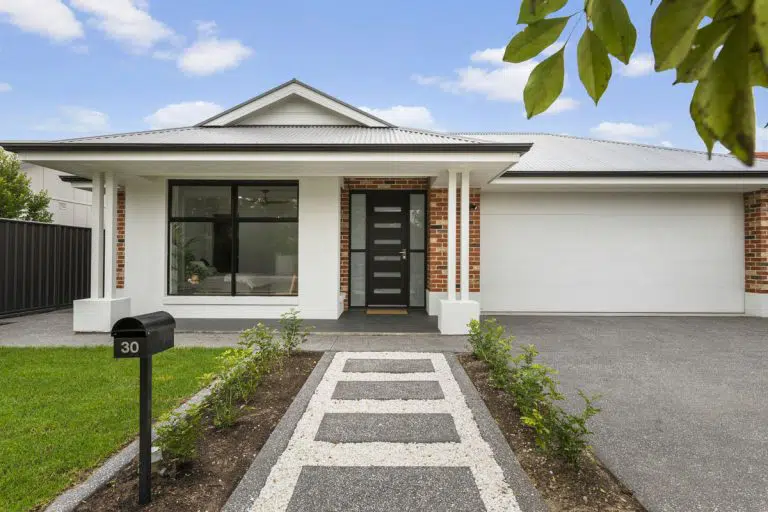 #1 DECIDE ON A STYLE
The first step on choosing the perfect facade for your new home is deciding on a style. With so many options on the market, this can be a difficult and lengthy task. The best way to tackle this is by creating a shortlist and narrowing down from there. Unsure how to create a shortlist? Search Pinterest, Instagram, Google and even your local neighborhood for facades or elements that you like. Consider materials (hebel, brick, timber, rendered, etc) and colour schemes too. If you are still finding it difficult to find a facade style you like, then flip it around by listing elements you don't like and work from there. The aim is to take a design you like and incorporate your personal style as well as the feel of your home interior into this. You can also bounce ideas off of our design consultants or take a look at our current designs and see if there are any you like.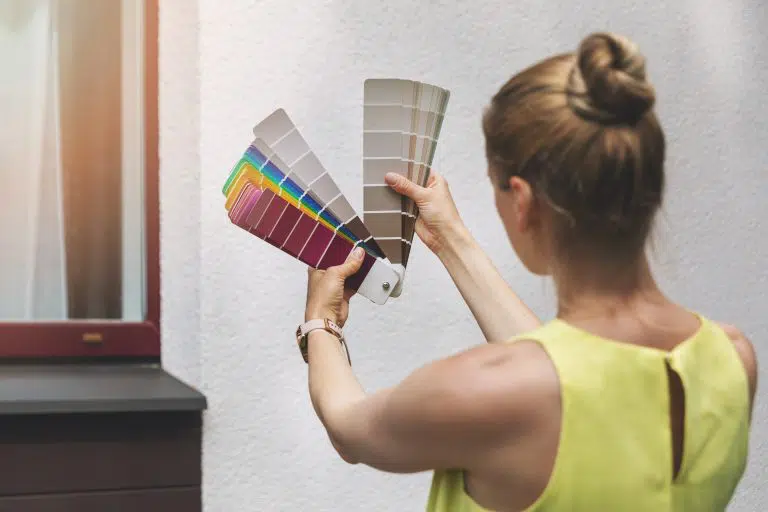 #2 ENVIRONMENTAL CONDITIONS
Once you have decided upon a facade style, you'll want to consider the environmental conditions where you live. This is to ensure the most suitable and ideal material is used to withstand weather conditions in that particular area. Whether it be severe hail or a high UV index, choosing a reputable home builder like Lofty will ensure your home is built to suit the area it's in. Not only in terms of durability, but also in terms of home orientation and energy efficiency. This requires people who know the local landscapes and have experience building all over Adelaide, like Lofty does.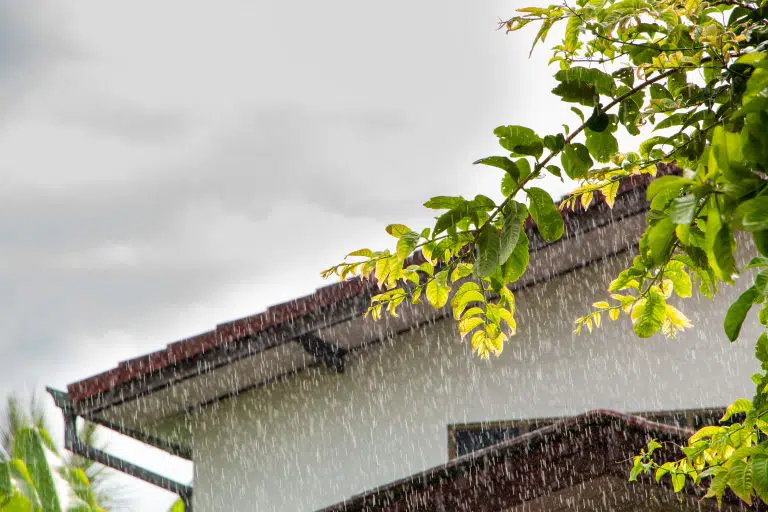 #3 THINK LONG-TERM
It's easy to get swept up in the excitement of a fancy new facade, however don't forget to consider the ongoing care and maintenance that particular facades require. For example, hebel and bricks are extremely low maintenance, whereas a more detailed facade, with alcoves, in a light colour will require more maintenance (think bird droppings, leaves, spiders webs up high etc). Consider your lifestyle and whether you will have time to or can afford to pay someone to maintain / clean the type of facade you want.

Low maintenance facade options:
High maintenance facade options: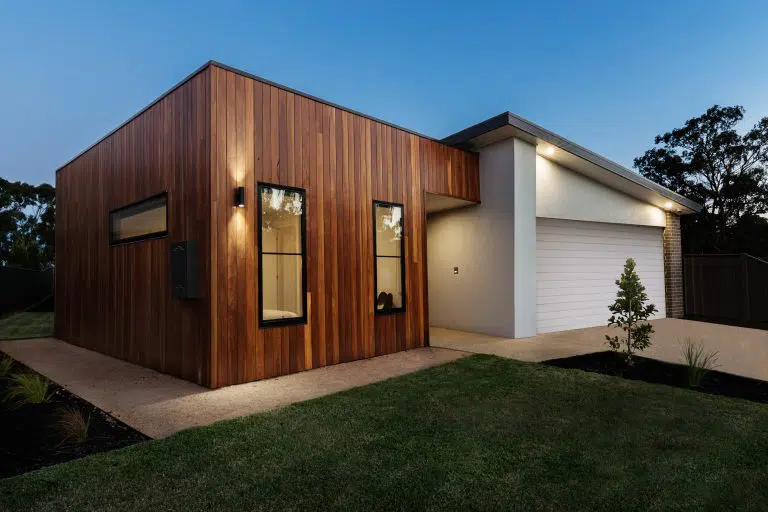 #4 BUDGET
Once you have decided upon a facade style, it's time to consider your budget and whether this style is a viable option. If not, this may not mean you have to scratch your ideas completely. There are plenty of ways to incorporate a facade style into a home on a budget and Lofty Building Group is here to help do exactly that. We work closely with our clients to ensure they are able to incorporate all their wants and needs into their home design whilst adhering to a budget.
The perfect facade for your new home means finding a facade that is perfect for you. Consider what you like, what you can afford and go from there.
For more information, call Lofty Building Group on (08) 8266 0011 or get in touch HERE. And don't forget to view our custom home designs and facades.