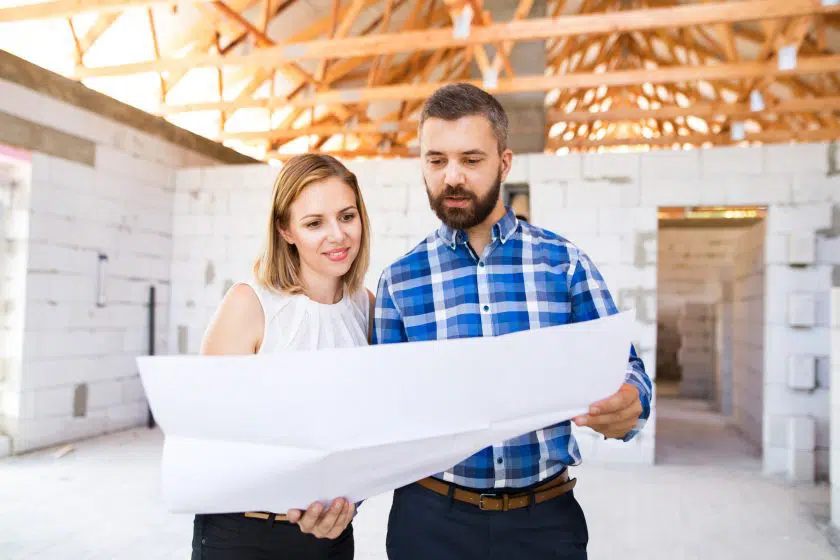 3 Things Every Builder Wishes Their Clients Knew
A life milestone that many wish to achieve is to build their own home. While the process is exciting, it can also be really stressful if you have no clue where to start. Gaining some knowledge ahead of time will definitely ease the process and help manage your expectations of your build timeline. Now here are three important things every builder wishes their clients knew before any project.
1. How long the processing time for each step can take
Clients often have this misconception that all of the approvals, paperwork, plans, scheduling, and more can all be done in just a matter of weeks, which is just unrealistic in today's climate. For a realistic timeline of each stage of your home build, check out this blog we put together called 'How to Build a New Home: A Timeline.'
I know we're all tired of hearing the same thing for the past couple of years… "We're experiencing delays as a result of the COVID-19 Pandemic". With each state in different circumstances, it's still hard for everything to go back to the way it was. In the building industry, that means trying to remedy problems such as labour shortages, diminishing stock of materials, supply chain issues, price increases and delays with banks and councils for approvals. All of these situations are out of our control as the builder and trust me when I say we are doing everything we can to speed up the process internally to keep things moving forward.
The relationship between builder and clients would improve drastically when both parties are open, understanding, and well-briefed with everything that's going on. In regards to the overall timeline of a project, Lofty always uses a realistic timeline that allows for any unexpected delays so our clients are given accurate information to be able to plan whatever you need to.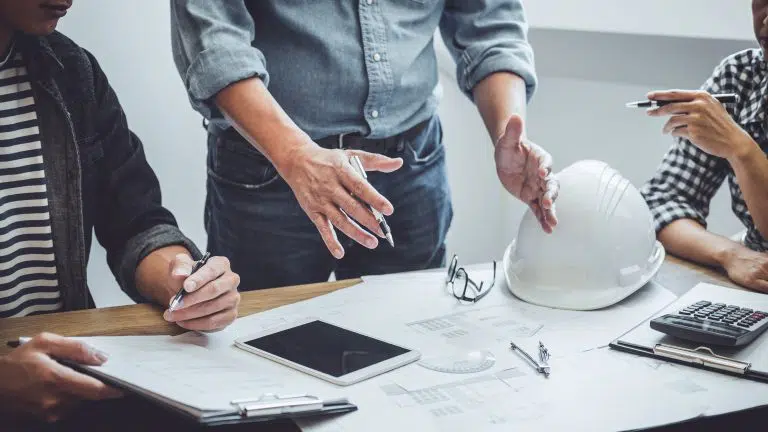 2. How to read building plans
As a builder, we understand that some clients don't necessarily know how to read building plans. It's not your line of work so we can't expect everyone to know! It would be of great help to yourself and the builder to learn how to read building plans so that you can best visualise and plan out the house you want to build.
Lofty has design software programs that help clients visualise their project. From construction plan layouts to 3D images and renders of the entire space, clients will have a clearer view on what the end product would be. But for custom homes, these types of images will take time to develop. Being able to read the standard plans will massively help in the initial stages to build out the home you are dreaming of. It's also useful for clients to compare the sizing of their current home and the plans of their new build, so they have an idea on what the space may look like.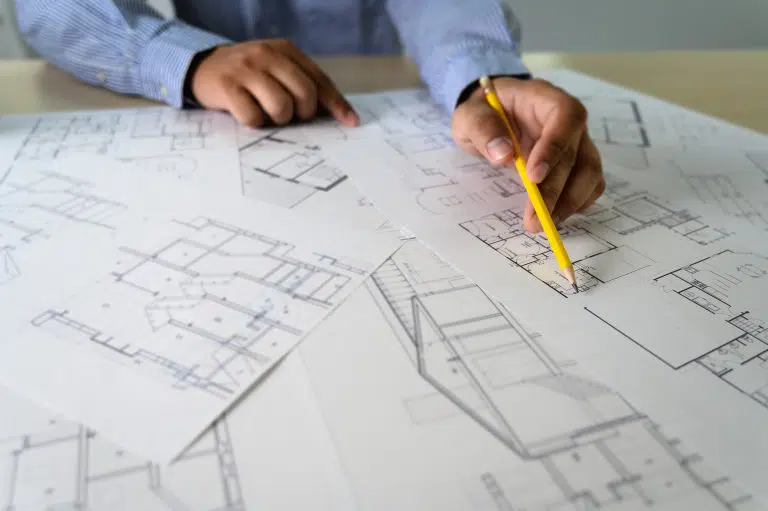 3. How to compare different quotes from builders
If you're in the process of seeking quotes from different builders, you may be wondering why they are varying in price and comparing them can get confusing. Comparisons between builders can be difficult, as there are so many variations to layout, size and materials and no two builders will have the same exact plans. Some other factors that may impact a building cost are builder experience, building time frames, allowances, inclusions, service delivery and more. A 5%-10% difference between the quotes is normal but always make sure to ask questions to determine how the costs are justified. Speaking generally, you shouldn't go with a builder based purely on price when there are so many more things to consider for your home build.
Building a home is much different than buying a product from a store. The end product of your home will differ from builder to builder and therefore, you can't compare purely on price. It is recommended that you do your research into the builder, look at customer reviews, who they use for suppliers and labourers, analyse the process and how well you think they will keep you in the loop and provide a pleasant building experience. With the product being likely the largest purchase you will ever make in your life, you should make your decision carefully.
We recommend that you book a time to meet with us and allow us to show you the Lofty difference when it comes to your new home.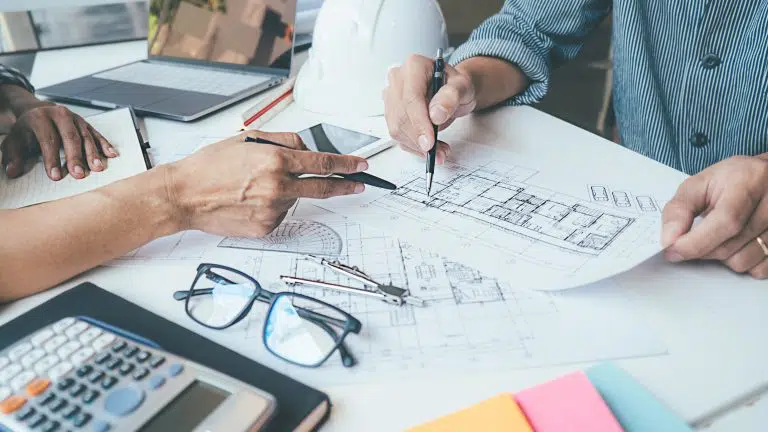 How we can help you
A home is one of the most important investments you will make in your lifetime and you want to be sure that you've got it right. Like in any milestone that you encounter, trust is an important aspect to ensure a positive outcome. In building a home, it does not always mean taking the cheapest option. Both parties must be able to approach each other comfortably to understand what is included and what is expected with the home build.
We get that building a home can seem like a daunting task, but at Lofty, we believe it doesn't have to be. With us, you'll have the support of an award-winning team of 35+ who have built many custom homes for South Australian families and investors.
Start with a conversation. Contact us now here or go ahead and book a meeting with us through our website here.