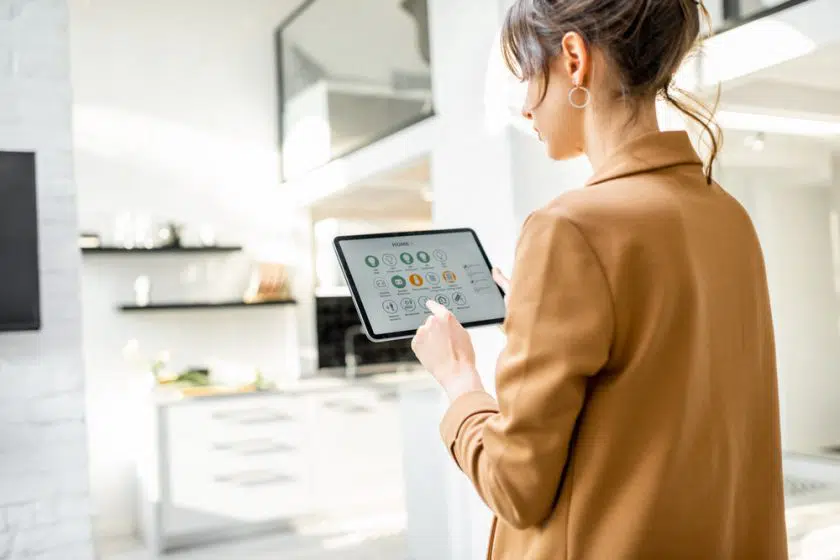 Best Smart Home Tech to Buy for Your Home This Christmas
What is a smart home and do we need it?
A smart home is just a term for homes that make use of technology that carry out everyday tasks and makes your life a whole lot easier. From voice commands to automations, smart tech allows you to personalise your home according to your needs whether it may be safety, cost, accessibility or just because you want to feel like you're living in the future. The way it works is these smart devices all connect to your home Wi-fi and can be controlled either by your smartphone or an in-home central hub or tablet. Best thing about it? With the right setup, you can control your home from anywhere in the world from your smartphone.
These smart home tech gadgets are traditionally thought of as only for super expensive homes, and that they need professional help for installation, but the latest technology has made smart home living way more accessible. Nowadays, there's almost a smart version of every home appliance that you can think of. With Christmas around the corner, buying a smart home tech device would be the perfect secret santa gift or simply for yourself to enjoy. Here are some of the best smart home tech to add to your Christmas shopping list.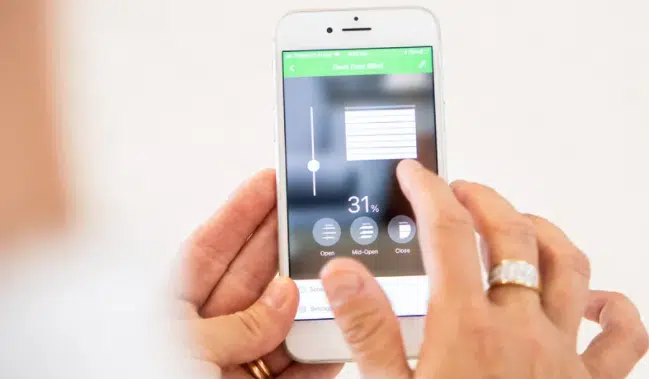 Smart speakers
There are a lot of smart speakers available on the market right now and choosing the best for you depends on your day to day needs, such as which voice assistant you prefer and is it accessible to your mobile phone. The top choices most people prefer are Google, Apple, and Amazon-powered models as they are widely known as user friendly. You essentially just speak commands to the smart speakers such as playing a certain song on Spotify, asking what the weather is today or to tell you a joke. Taking it a step further, when you link other smart devices, you can have the speaker perform tasks for you, such as turning on the Tv and playing a certain show on Netflix, to dim the lights in the living room, to start boiling the kettle for you and so much more, all from your smartphone or smart speaker.
Top picks: Google Nest Mini, Amazon Echo Dot, Apple HomePod mini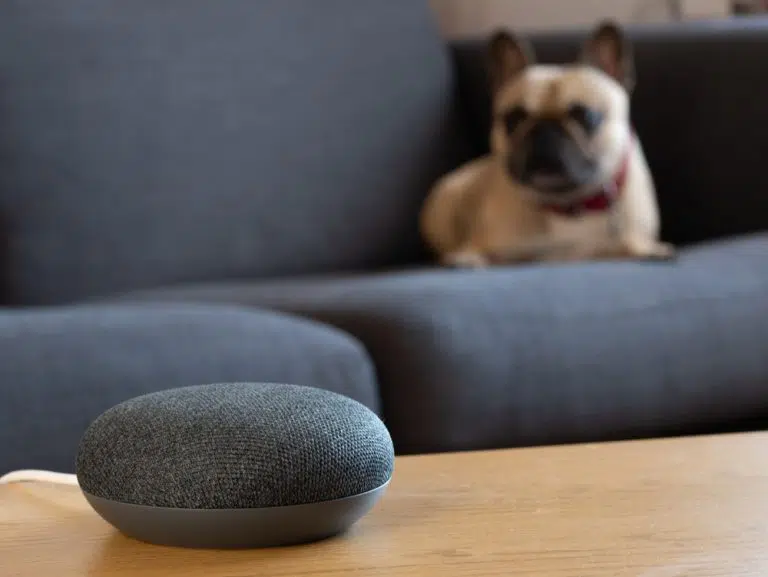 Smart displays
Smart displays are the jack of all trades when it comes to smart home tech. Smart displays have brilliant speakers, lets you connect to your devices, and the big screen allows you to manage things better visually instead of just using voice commands. These include smart hubs, which act as the central place you can navigate and control all your smart devices. Is the TV in the other room too loud? Turn it down from the hub. Time for the kids to go to bed? Turn their lights off from the hub. The possibilities are endless.
Top picks: Google Nest Hub, Amazon Echo Show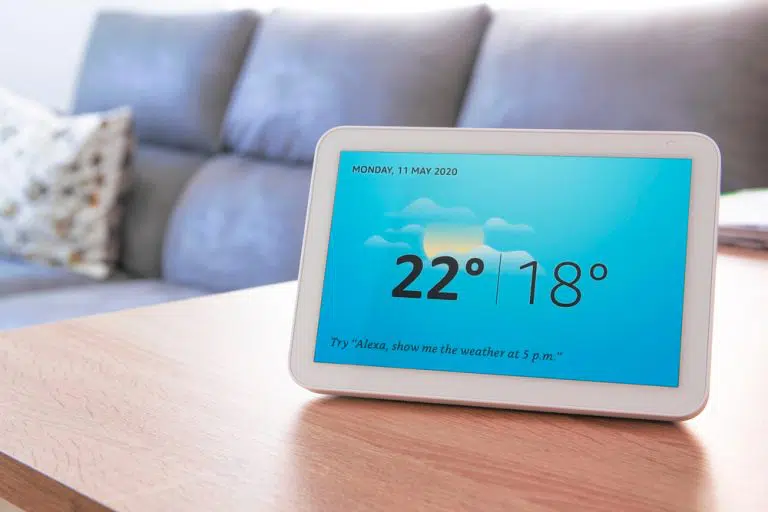 Video doorbells
Gone are the days when you had to peek behind the curtains and see who's at the door. A lot of video doorbells can connect to your phone so you receive a notification when someone rings your doorbell and you're not home. Then you can answer the door virtually with video and two-way audio to speak to whoever is at your door, from anywhere in the world.
Top picks: Eufy Video Doorbell 2K, Arlo Essential Wire-free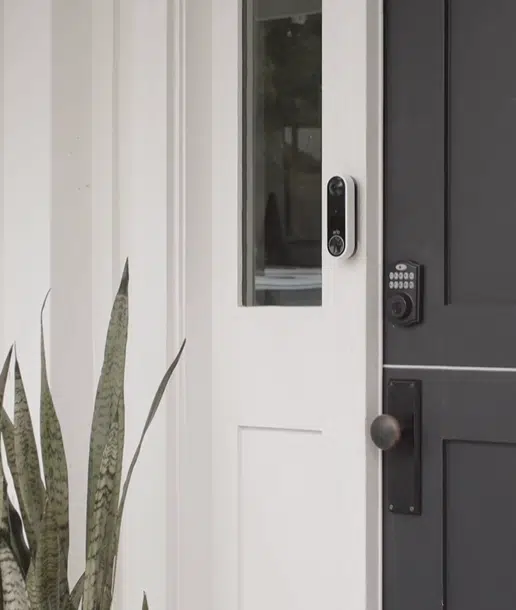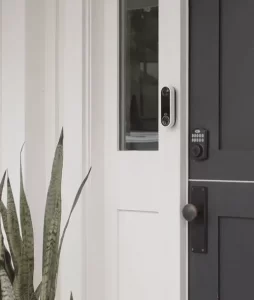 Home security cameras
Protect what matters most and keep your home or workplace safe with smart security cameras. You can never be too careful and smart security tech makes it easier than ever to keep safe. Security systems can get quite costly, but there are brands offering much more affordable solutions. For under $100 you can buy cameras that can be fully controlled from your smartphone. 360 degree views with full pan and tilt, even with night vision and motion sensing, that sends you a notification if it detects a person in camera view. Home security has never been more affordable.
Top picks: TP-Link Tapo Home Security Wi-Fi Camera, Lenovo P1 Smart 360 Camera, Arlo Pro 4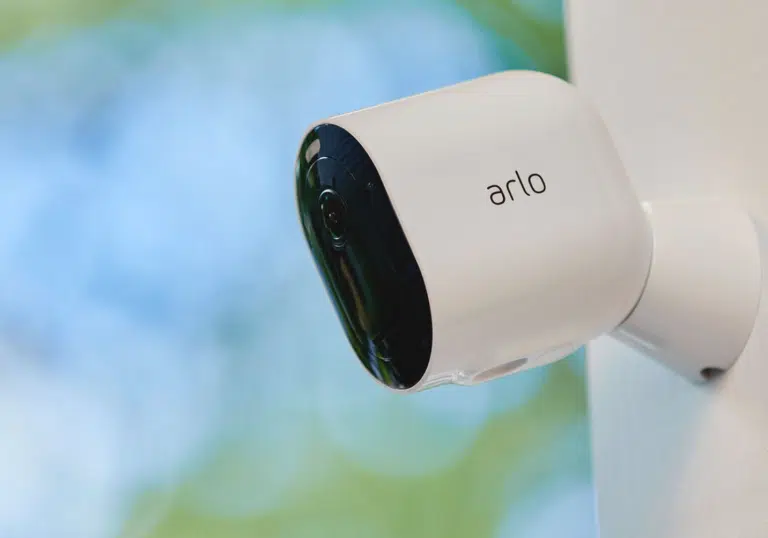 Smart plugs
Smart plugs are a simple and affordable way to automate your home. All you have to do is plug it into an outlet, connect it to your home Wi-fi network, and now you'll be able to control your plugged devices using your phone through its app. Smart plugs are a great find if you're keen to save money on your energy bill as you can schedule things, such as lights, for times when you forget to turn them off. It also makes your homes safer from fire hazards especially if you use heat-powered items daily, like a hair straightener or a clothes iron. With smart plugs, you will be able to turn them off remotely from your phone or to just simply double check when you're out of the house.
Top picks: Eve Energy, Philips Hue Smart Plug, Lenovo Smart Plug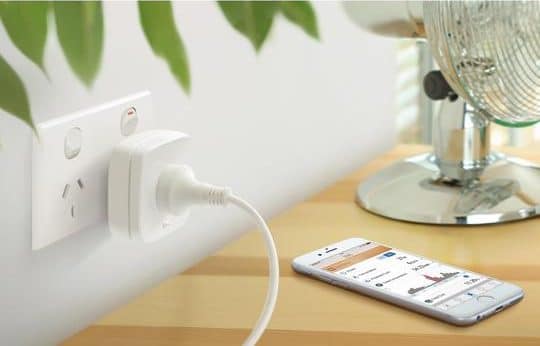 Smart lights
Recently, light bulb brands have delved into developing smart tech and now certain smart LED light bulbs contain software that can be managed through an app through your smart devices. It allows you to automate your lights or control them from afar. Depending on the type of bulb you choose, you can dim the lights, change the light colour and more, all controlled from the app or even by speaking to your smart speaker. "Hey Google, change the living room lights to green."
Top picks: Philips Hue Smart Light bulbs, LIFX Smart Bulb, Lenovo Smart Bulb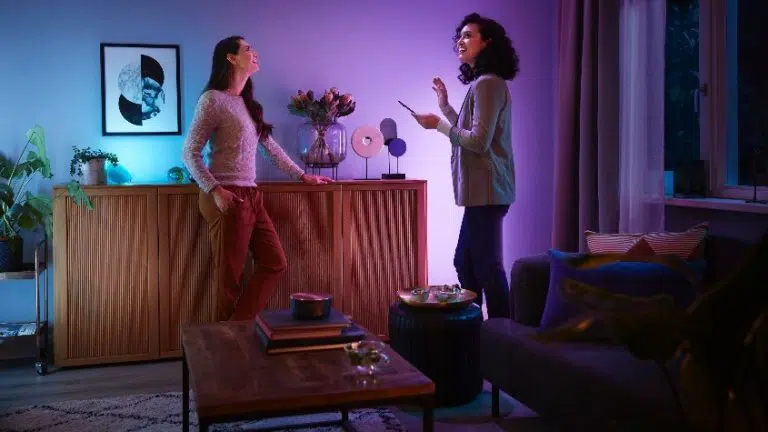 Smart thermostat
A smart thermostat is a device that automatically adjusts your home's temperature settings. Many smart thermostats are able to learn your preferences and can even create a schedule that adjusts to energy-saving features for when you are asleep. You can also manually control and track the smart thermostat through your smart devices remotely.
Top picks: Google Nest Learning Thermostat, Sensibo Sky
There you have it, the best smart home tech to buy for your home this Christmas. Take a step into the future and elevate the functionality of your home. If you're ready to start designing and/or building your new home – get in touch with Lofty today.