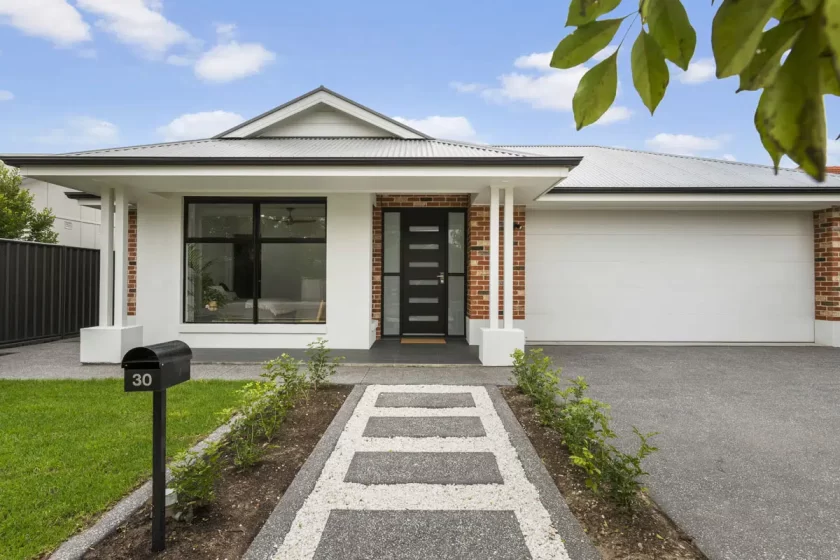 What to look for when searching for an investment property?
An investment property is just that, a property purchased for the sole purpose of getting a return on that investment. The return on your investment can be gained through rental income or through capital gain from the future sale of the property. Before you start making money on an investment, you must first find the right property. This blog will discuss exactly that by outlining what to look for when searching for an investment property. From home features to suburb and neighbourhood, there are a range of factors that can indicate whether a property is suitable for investment, so without further ado, let's get into it.
NEIGHBORHOOD AND SURROUNDS
Perhaps the most prominent factor to consider when searching for an investment property is the neighbourhood in which it's situated. This is because this will determine a range of factors for your investment property including:
Initial price

Resale value

Asking price of rent

Types of tenants attracted

Council regulations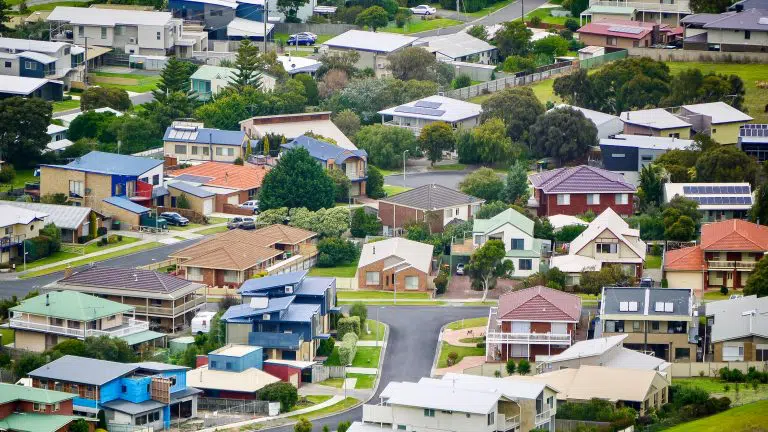 You need to think about what type of investment property you want and ultimately what type of tenants you want to attract. Quite often, the worst house in the best neighbourhood will yield a better return. Especially when renting, renters will primarily base their decision on where to live due to the convenience of the location. As an example, if you were to purchase an investment property nearby a university, it is likely that your tenants could be students. You could also be close to quality schools and therefore be attractive for families. Remember it's all about the right location!
Our tip? Get yourself familiar with the area prior to purchasing the property.
Consider things such as:
Property taxes unique to that area

Average rent price in the area

Are there schools nearby?

Good public transport?

Other amenities such as parks, shops and cafes?

Is it a good growth area?

Crime rate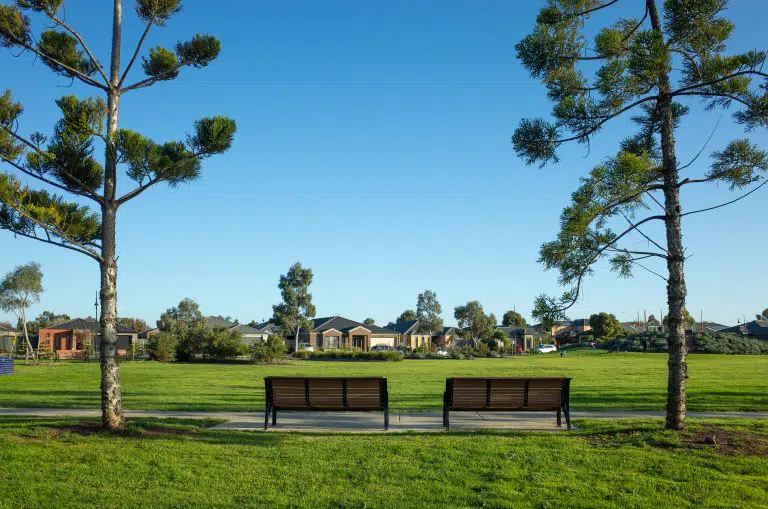 TYPE OF PROPERTY
The type of property you choose is an important factor to consider. Generally, a single-storey family home is the most popular and attainable investment property out there. Not only are they attainable, but they often attract long-term, reliable tenants. In addition to this, if they are in a good growth area, there's the potential for the home to also increase in value. If you were to invest in an apartment, tenants are often more short-term, plus apartments depreciate far quicker than a standalone home does.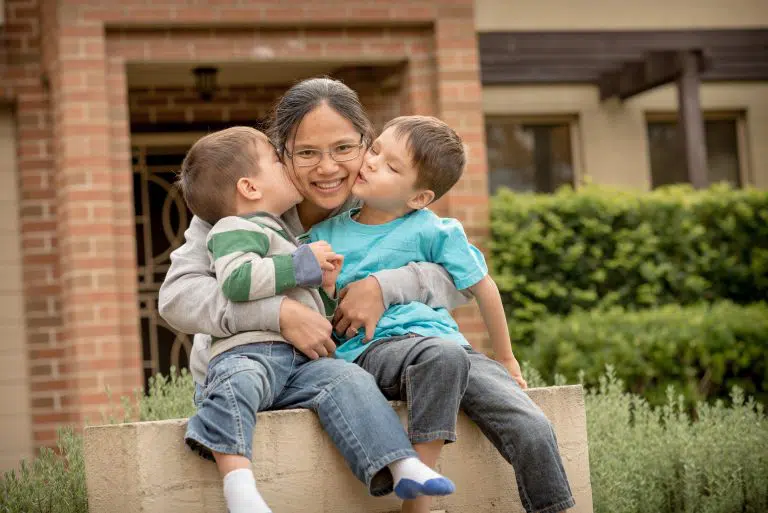 LOOK OUT FOR LOW MAINTENANCE
When searching for an investment property, it is important to determine the likelihood of ongoing maintenance costs. Finding a home that does not appear to require ongoing maintenance is key. For example, avoid properties with big gardens or a pool. Inspect the quality of the structure e.g. roof and flooring condition etc. Not only can this be costly if you need to replace, but it will also prolong the turnaround from purchase to renting. This ultimately equates to a longer time without someone living in your home paying you rent. If you are ever unsure, enlist a building inspector to inspect a home prior to buying. This will save you significant time, effort and money.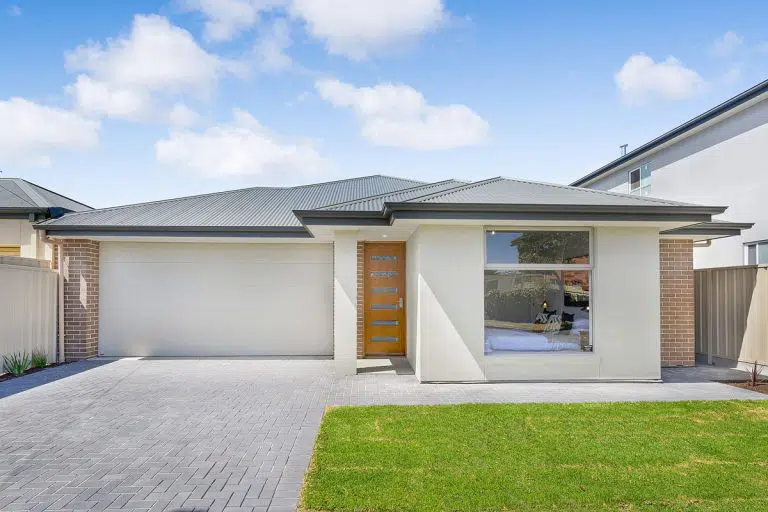 ENSURE TO AVOID THE FOLLOWING:
Attempt to keep emotions out of it, focus on the logistics of the property




(e.g. You may really like the kitchen of a property, but if it's in an unsuitable area for rent then keep looking)

Avoid simply purchasing the cheapest home on the market. The home is cheap for a reason and that reason is it's usually not in a good state for renters

Avoid doing this process

alone

(engage the help of experts such as building inspectors and property managers as well as family and friends who have been through this process)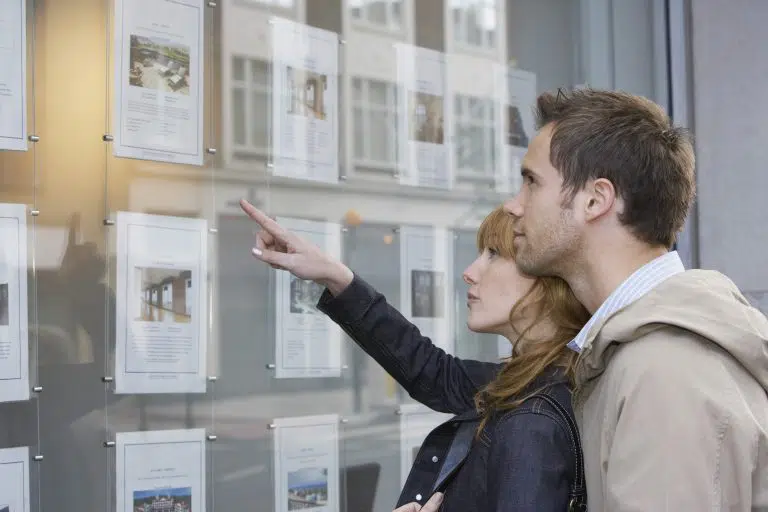 With all this information in mind, do not forget that searching for an investment property should be an exciting time. Stick to these requirements regarding neighbourhood, type of home, quality of the home and you will be well on your way to finding a successful investment property and making a significant return.