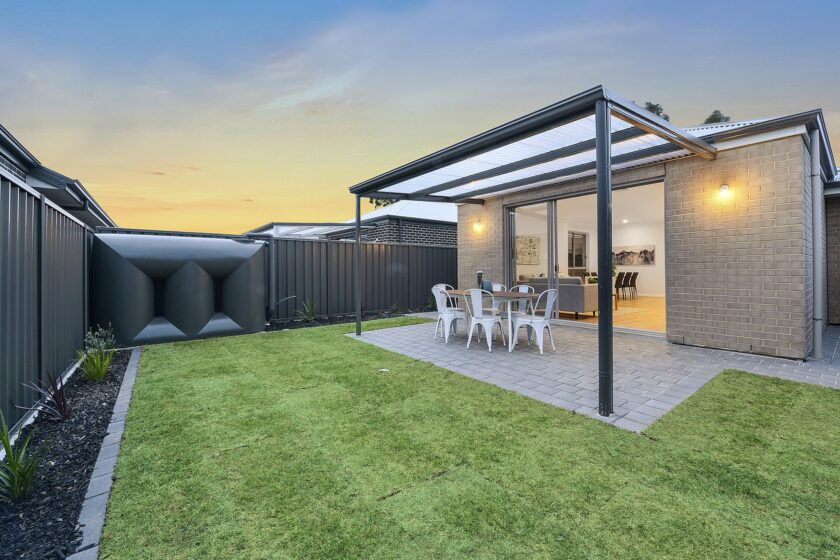 Building a New Home: Using Custom Plans vs Standard or Existing Plans
Creating the plans for your next home is a fun experience, picturing life in your new home and what it will be like. Some people know exactly what they want when it comes to their home's layout, and some people wouldn't have a clue where to start designing a home. Whichever describes you best, or if you're somewhere in between, Lofty has the flexibility to work with you.
What is the difference between a custom home and an 'off the plan' design?
Custom Homes
Custom homes are often designed from the ground up to meet the personal needs of each client. They are individual to you and designed in collaboration with the client and an building designer or architect to ensure that the concept you have in mind can be delivered, and that the design created is best for you. Some situations may simply require a custom home builder, if the block you are wanting to build on is an irregular shape, for example. When using a custom home builder like Lofty, you are also able to supply your own plans, or customise one of our designs to fit your needs.
Pros:
Get the exact design you want without needing to compromise, settle or force an already existing plan to fit you or your block

Significantly more flexibility to make changes and end up with a home design that is uniquely yours

Custom homes are generally of higher quality with a wider range of materials to choose from, not to mention better design features

You get to design your home to suit your block. Custom homes allow you to

maximise the potential of your site

, whether you need to change the home's shape to fit an irregular block, make the rooms bigger to fill the block size, take advantage of any views or orientation and the list goes on.

Greater input in and control over the design of your home
Cons:
The time it takes to move through the initial planning stages can increase due to more decisions and choices to be made, but this depends on the client. Also bear in mind that the process is a lot more open and collaborative.

Approval times may be longer due to the custom nature of the design. Plans that have been submitted to councils a hundred times before will often be quicker to approve, but only because the builder will be almost certain of an approval. When building custom you are able to push the boundaries of design and your block which could result in amendments from the council, but time will tell. If you partner with Lofty, we will work with you to design to the Planning and Design Code and will forewarn you of anything that may result in a rejection. We partner with all the right people and use our extensive knowledge and experience to lead to a good outcome for all.
A custom home, in some instances can be more expensive (but this is subject to design) due to increased design time and costs, increased cost of labour and materials due to no economies of scale due to volume/bulk ordering and you won't know what the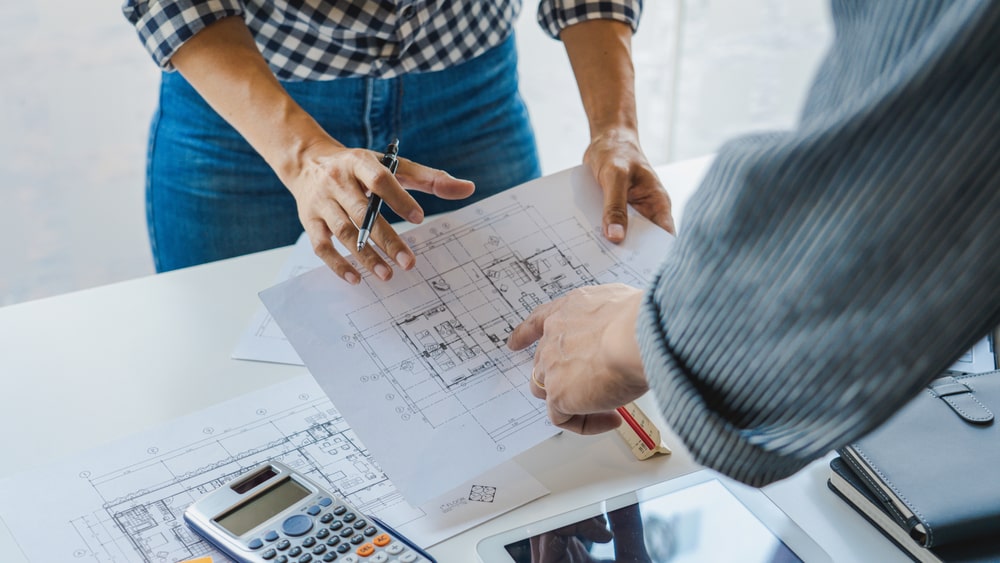 Off The Plan
This type of home build is often associated with volume builders that offer a range of predesigned or standard homes and floorplans. While custom home builders can also offer their own designs (like we do), the difference with volume builders is you often cannot change any part of the design without incurring additional fees, and some changes simply aren't accepted. Hence why volume home builders are more popular with first home buyers or those building development properties, to build a simple home and keep the costs down. It is also worth noting that custom design may not be this type of builders forte, so they may not be able to guide you through the process, leading to missed opportunities or difficulties for you. If you are planning on making any significant changes to a design, it is worth speaking with a custom builder or a volume builder that allows changes.
Pros:
There are thousands of options to choose from! Many builders will have a range of home designs sitting at different price points to enable you to meet your budget needs

All the thinking has been done for you and you will have less decisions to make and therefore less stress

Typically has a lower cost per square metre as builders factor in volume pricing for materials – this goes out the window if you change the design though

Off the plan builds sometimes do allow for small changes, so if they are minor, you may be able to make it work for you
Cons:
Less or no flexibility to customise the design or incorporate the features that you want

You will have significantly less input into the home being built and can be treated like 'just a number'

You can't always find a design that suits your needs perfectly so you may end up compromising on the home you had imagined.

Generic home builds

can have more limited options in terms of materials and finishes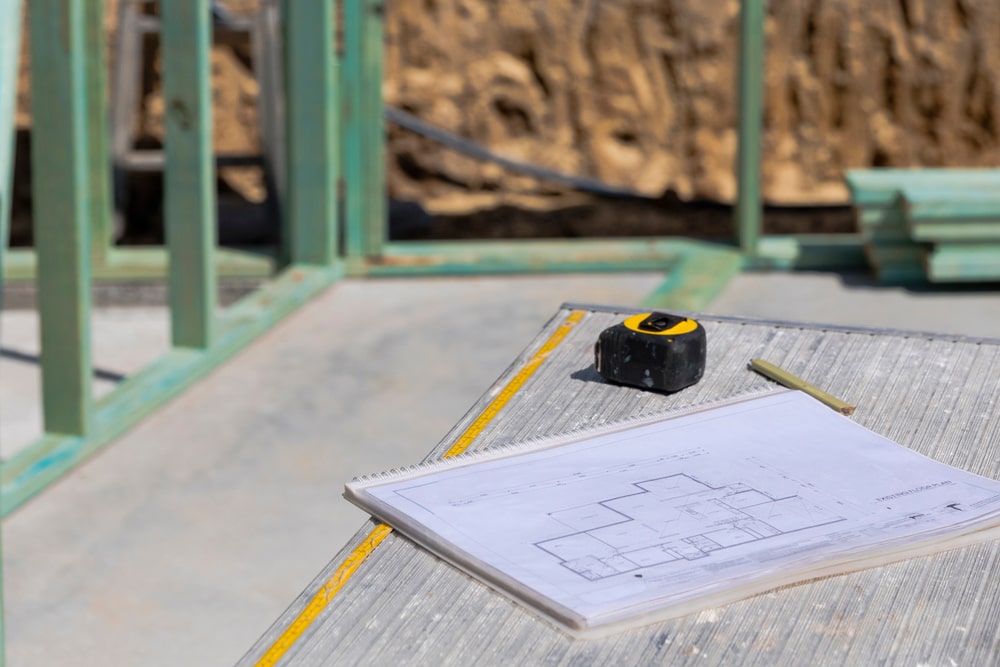 It's all about balance
Your home should have a balance of quality, affordability, and a degree of custom personalisation that you want. Choose a type of home that best fits your requirements and lifestyle, and more importantly, work with a builder that can meet your needs.
How can Lofty help you?
As hinted at earlier, here at Lofty Building Group, we offer Lofty BYO, which means if you already have a full set of working drawings we will work with you to make them uniquely yours and quote your build.
Lofty can ensure you accomplish building your dream home whilst:
Adding value to your build

Reducing costs

Improving the overall efficiency of the construction process
All thanks to our streamlined project processes.
So, bring your own plans and contact us today to take your design and build to the next level. Contact us to discuss your needs with our friendly team today.