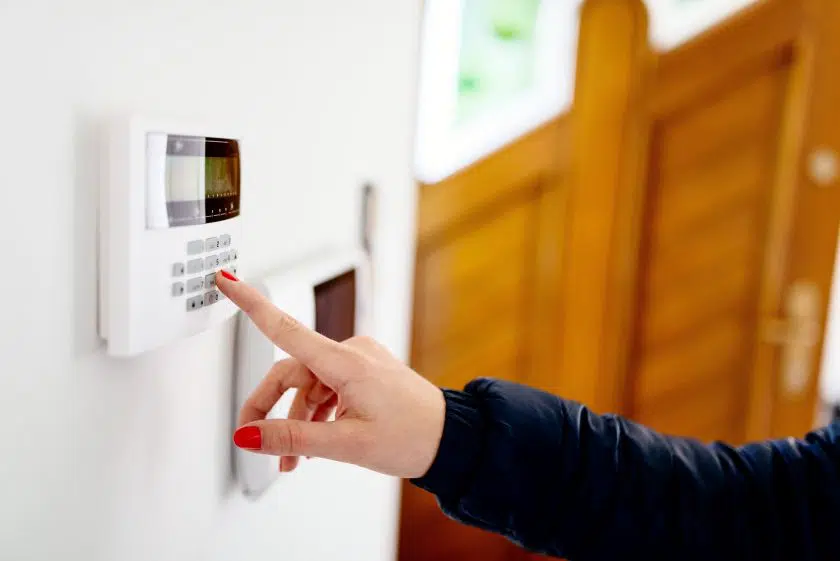 Top Tips for Keeping your Home Secure When you're Away on Summer Holidays
It's well and truly summer here in Australia which means Christmas, spending time with family and friends, beach days and summer holidays! Whilst summer holidays are full of excitement, before you leave your home unattended, it's vital to ensure it is secured. Wondering how to achieve this? Or wanting to learn some new tricks? This blog will provide some top tips for keeping your home secure when you're away on summer holidays. Keep in mind that some of these tips can be applied to security at all times of the year and some are specific to when your home is unattended whilst you're on a holiday. Let's dive into it.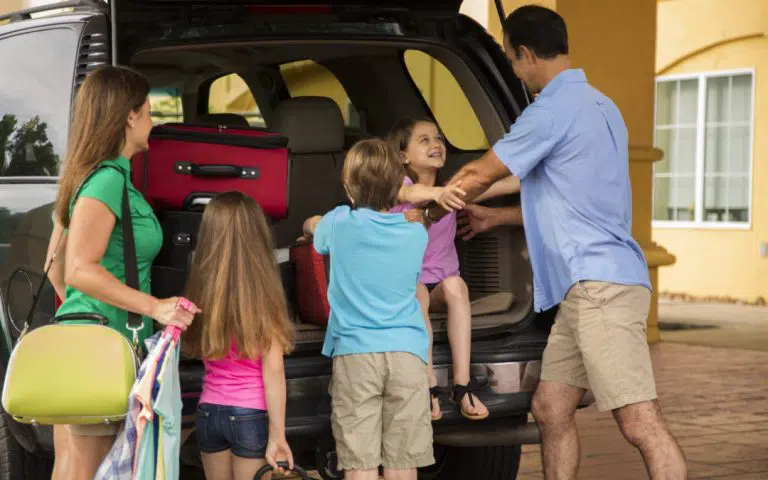 INSTALL CRIME-SAFE DOORS
A great place to start is by securing the entry ways into your home by installing crime-safe doors and windows. This is by far one of the most effective ways to keep your home secure, particularly when you are away on summer holidays. High quality crime-safe doors and windows are robust and can withstand tough conditions such as a break-in attempt. Making your home difficult to physically enter can often discourage and deter burglars in the first place.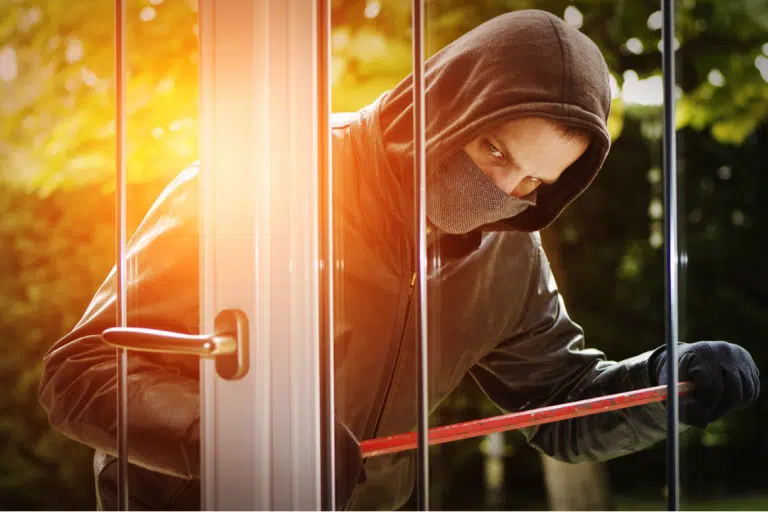 UTILIZE HOME ALARM SYSTEMS
ALWAYS alarm your home alarm system when you are away on summer holidays. Not only do loud alarms scare off burglars, but modern systems can be synced up to your phone and send an alert if there has been a breach. Some alarm systems even have the option to request a police patrol car to investigate your home. This could prove vital when you are away on holiday (given it is a serious situation and not just a cat setting off the alarm). Which brings us to our next point, ensure your alarm is professionally installed instead of a DIY job. This will ensure the alarm is reliable and won't be set off by insignificant/ non threatening things (e.g. wind, an animal, etc).
INSTALL CAMERAS AND SENSORS
If you are wanting to take security to the next level, then security cameras and motion/ light sensors are for you. Having your home under constant surveillance can provide peace of mind whilst you are on holiday. Most modern security systems also have a corresponding app which allows you to view your home's camera views whenever you want, from anywhere in the world. What's better? Even just having cameras installed on your home can deter potential intruders when they spot them. It's about creating as many deterrents as possible for those crims.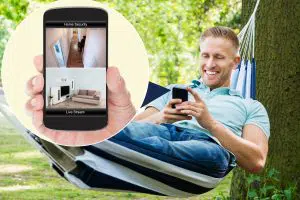 CHECK LOCKS
A key way to keep your home secure is by checking locks to ensure they are still of a high quality and doing their job. In fact a recent ABS study found that 60% of break-in victims' home security was "compromised due to a faulty deadlock or loose window frame that was easily jimmied open". The same goes for doors too as over time locks of all sorts can loosen and become easy to break and manipulate. Besides doors and windows, remember to regularly check the locks on garages, sheds, outdoor cabinets/ storage containers, cars and so on.
ADDITIONAL WAYS TO KEEP YOUR HOME SECURE:
Get your neighbours to look out for any suspicious activity

Remove any overgrown shrubs that can act as hiding spots for burglars and block camera views

Don't advertise your valuables

online right before heading on a holiday

Store valuables such as jewellery in a safe in an unassuming place

Make it look like someone is home

(e.g. put lights and sprinklers on a timer, leave a car in the driveway, leave clothes hung on the washing line, etc)

Ensure ALL windows and doors are

shut and locked

Get a friend, family member or neighbour to collect mail (built up mail can give off the impression that a home is unattended)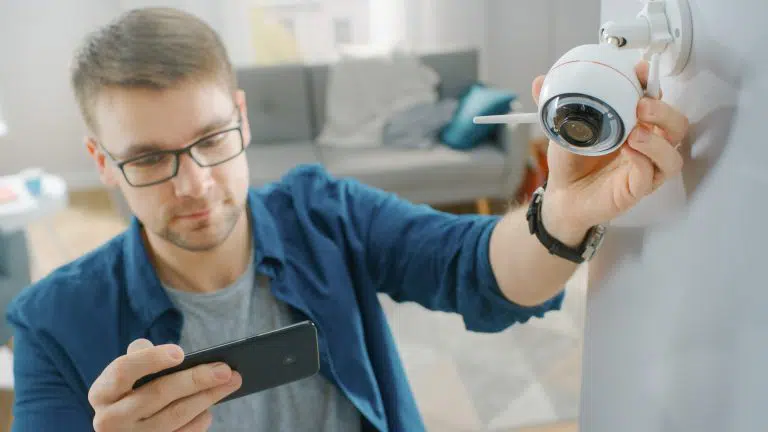 The bottom line is this, you cannot control where a burglar targets, but you can certainly take preventive measures to deter them. Making their break-in as hard and uncomfortable as possible is key. Following these tips, we believe that is certainly achievable.