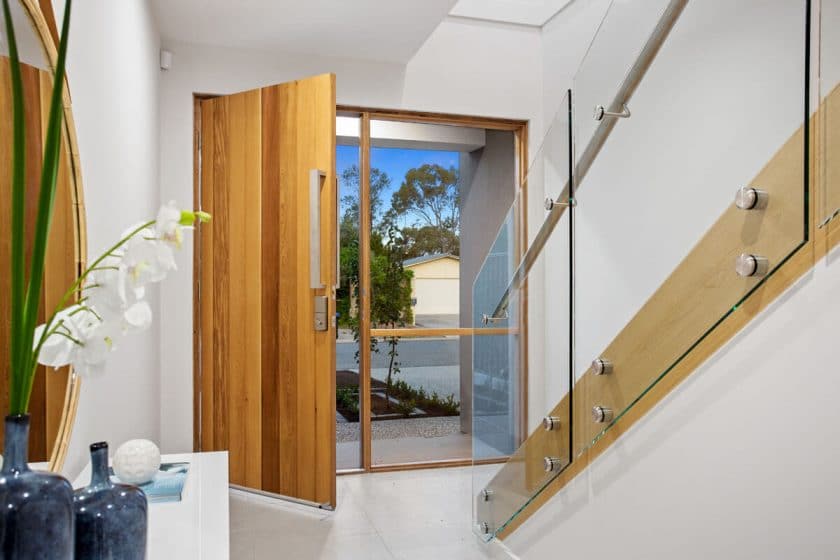 What you need to buy before moving into your first home: a checklist
Moving into your first home can feel overwhelming but most of all exciting. There is a lot to consider, especially when it is your first home. You may be thinking…what do I have to organise? What do I need to prepare? and of course, what do I need to buy or have before moving in? Don't stress, the team at Lofty Building Group have compiled a checklist of what you need to buy before moving into your first home; including all the generic household items you often take for granted and you don't know you need it until you haven't got it.
PREPARATION IS KEY
It may not be financially viable to purchase household items all at once after you have already moved in or just about to move into your new home. Not only in terms of the costs involved, but it can be stressful having to purchase everything you need right before moving in. Most people know in advance of their plans to move out into their first home and therefore we suggest getting in early whilst still living in your old home/family home or taking advantage of any sales. This means purchasing and collecting essential household items in the time leading up to moving out. Necessary kitchen items such as cutlery and crockery but also bathroom and bedroom items can all be pre purchased and stored until ready for use. Kmart will no doubt become one of your best friends!
NOW FOR THE CHECKLIST
#1 KITCHEN
Cutlery (forks, knives, spoons)

Crockery (plates, bowls, mugs, cups)

Fry pans

Saucepans

Glassware

Chopping boards

Tupperware containers

Larger knives for meal preparation

Larger bowls (salad bowls and mixing bowls)

Oven trays

Colander

Utensils (tongs, spatula, serving spoons, ladle, grater, vegetable peeler)

Serving bowls / platters

Measuring cups

Mixing bowls

Can opener

Bottle opener

Tea towels

Food storage containers

Rubbish bin

Clock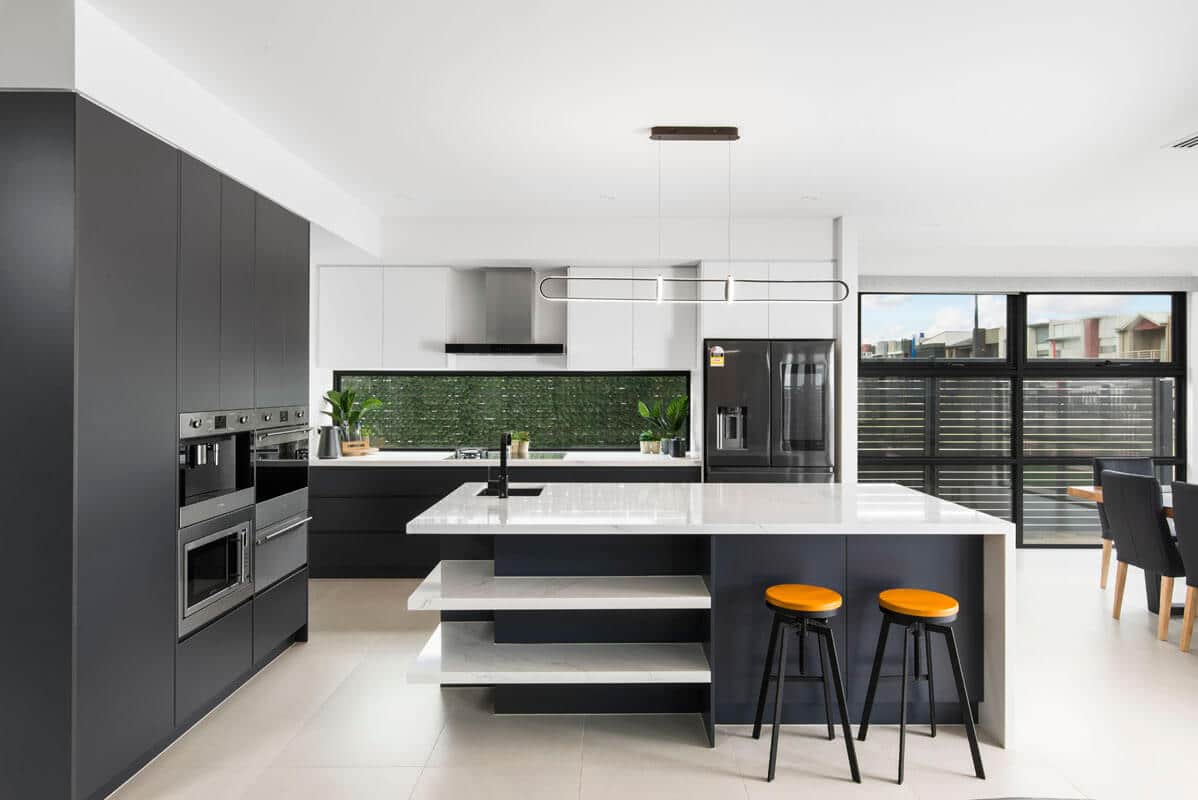 #2 BATHROOM
Hand towels

Bath towels

Soap dispenser

Shower rack for soap bottles

Rubbish bin

A mirror

Bath / shower mat

Bath caddy

Bathroom scales (not a necessity)

Organiser drawers / shelves

Toilet brush

Toilet brush holder

Toilet paper holder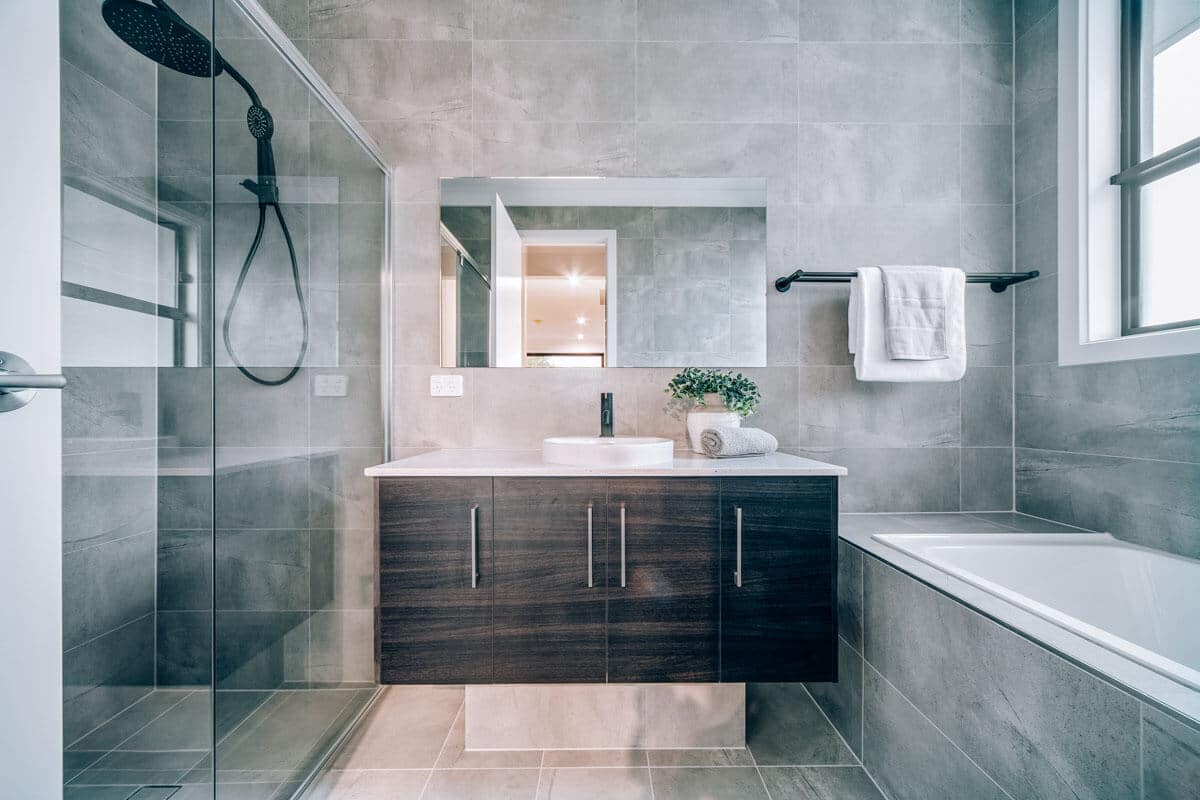 #3 BEDROOM
Mattress protector

Bed sheets

Quilt

Quilt cover

Pillows

Mirror

Coat hangers

Jewellery and accessory hanger / organiser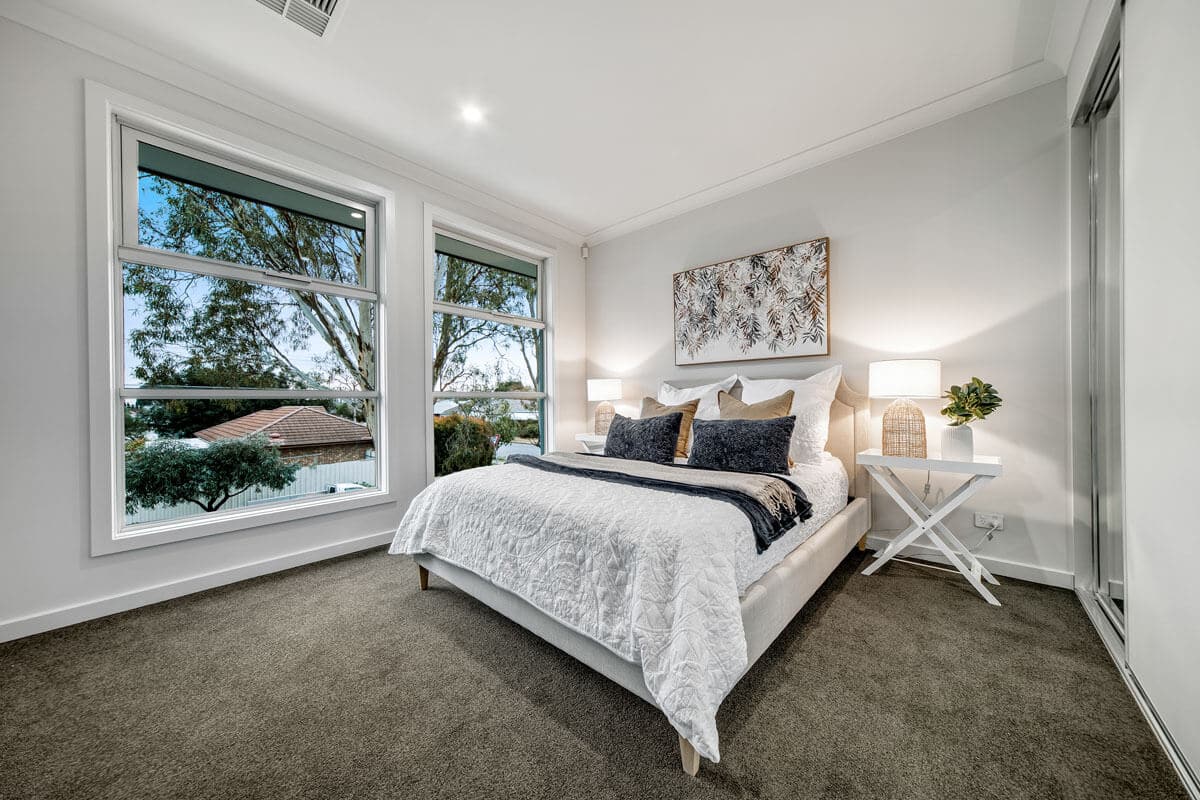 #4 LAUNDRY
Laundry basket/s

Laundry hamper

Indoor clothes drying rack/airers

Pegs

Ironing board

Broom and Dustpan

Mop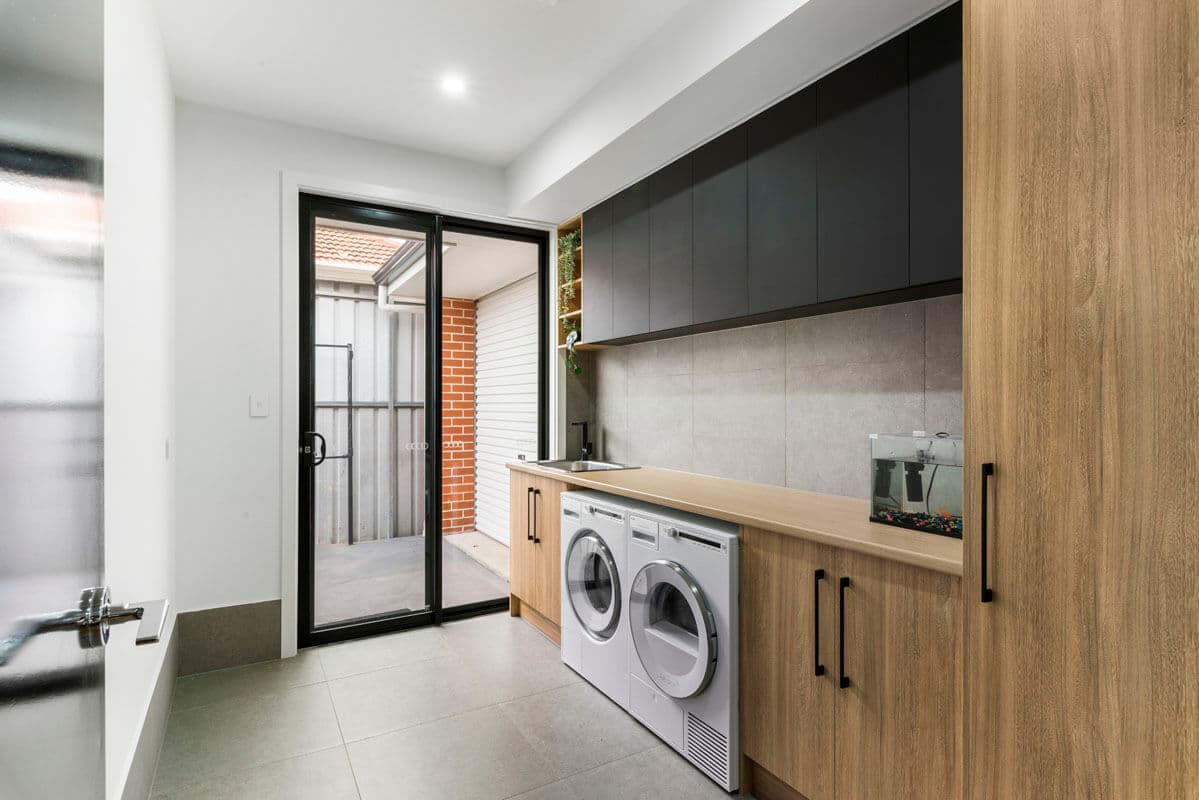 GENERAL HOUSEHOLD ITEMS
Cleaning cloths

Matches / lighter

Torch

Candles

Scissors

Tape

Pens and paper

First aid kit

Tool kit

Tape measure

Sewing kit

Extension cords

Power boards

Ladder

Batteries

Hose
APPLIANCES + ELECTRONICS
Whilst some appliances and electronics are not essential household items, many homeowners have them. Here's a list of the most common appliances to consider purchasing before you move into your first home:
Fridge

Freezer

Oven

Microwave

Kettle

Toaster

Sandwich press

Dishwasher

Washing machine

Dryer

Iron

Vacuum Cleaner

Dustbuster

Printer

Television

Soundbar

Speaker

Lawnmower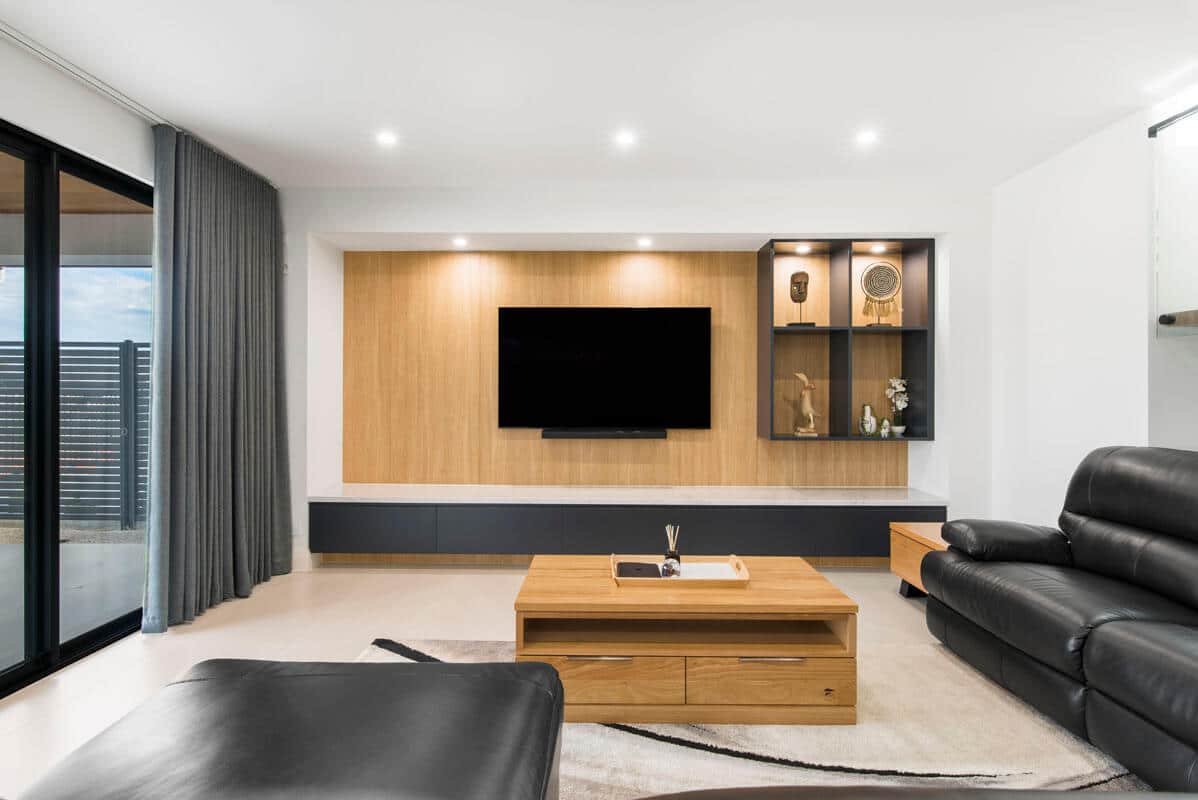 FURNITURE
Furniture items to consider purchasing for your first home include:
Dining table

Dining chairs

Bed

Bedside tables

Tallboy

Couch

Coffee table

Lamps

Desk

Desk chair

Shelves

Storage containers

Entertainment unit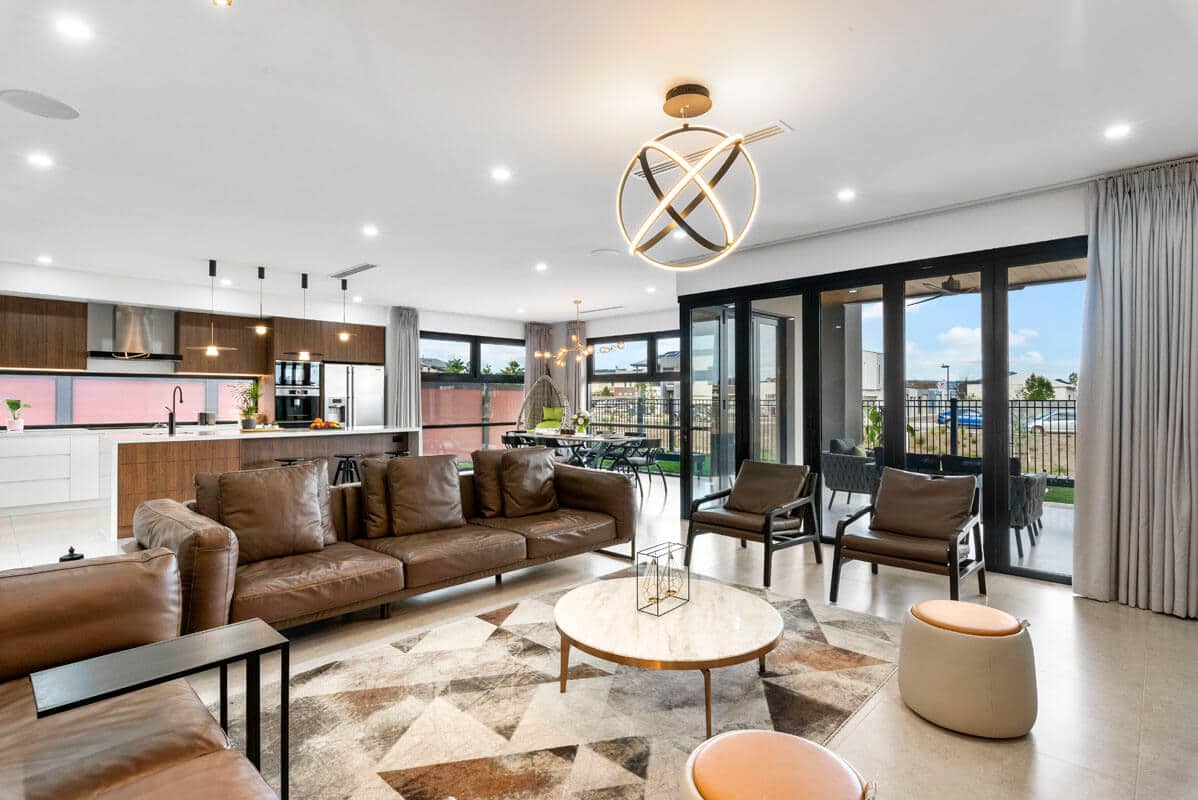 Some other considerations of things you may need to organise prior to moving into your first home include:
Internet connection and service provider

Electricity and/or gas

Water

Home & Contents insurance

Have spare keys cut

Change your address on all necessary documents / channels
So there you have it…what an exciting journey you have ahead of you. Whilst all these items are not essential, this checklist provides a broad insight into items you MAY need. All you have left to do is purchase your groceries, but we'll leave that up to you. Happy moving!