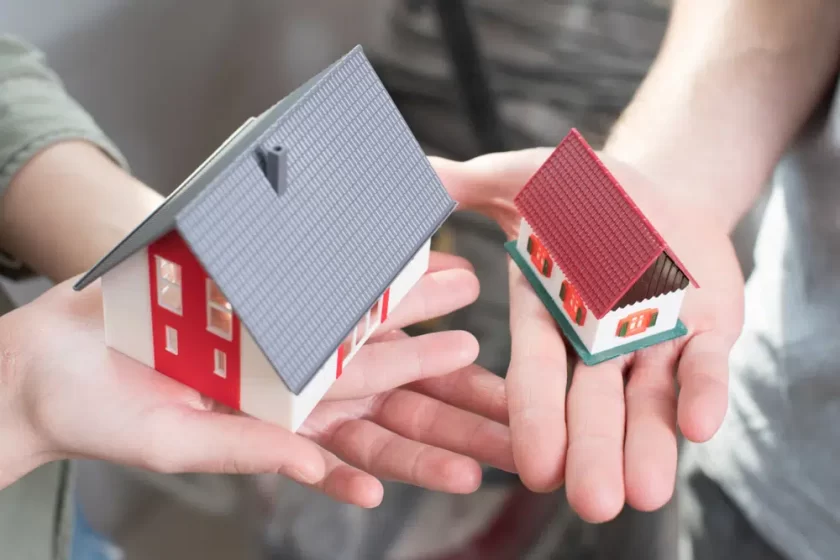 How to Know When it's Time to Upsize?
There are a range of reasons you may be considering upsizing your home, but the real question is how do you know when enough is enough and it's actually time to take action and upsize? Well this blog aims to outline exactly that, by listing some considerations to help you make this decision.
Before we commence, something to note is that upsizing does not necessarily mean the next home you move into will be substantially more expensive and flash. Upsizing is more to do with there physically not being enough space for you, not simply aesthetically outgrowing a home.
THE CONSIDERATIONS
#1 FLOURISHING FAMILY
The first and most common reason people tend to upsize is due to their family growing. Needless to say this is most commonly referring to bringing new children into the world, but it can also be due to other family members growing up, becoming bigger and subsequently needing more room. Perhaps you would like more space to accommodate your children's friends or extended family. Of course upsizing is dependent upon one's financial situation, but in saying this, there's no doubt that a more spacious home makes for more comfortable living. In regards to children, upsizing will ensure they have sufficient space to learn, play and grow. Even if you do not have children yet, but are planning to, perhaps upsizing now is better than upsizing when you have a newborn baby – food for thought.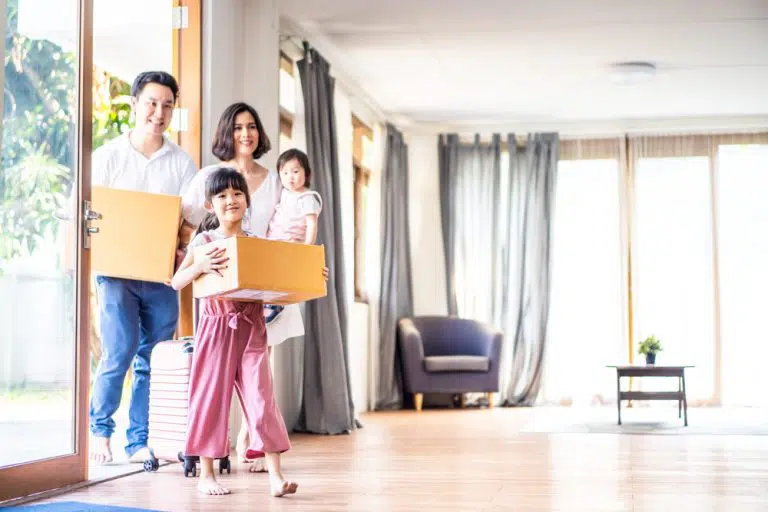 #2 FUR BABIES
For many people fur babies are the next step for them to take. Animals of all kinds, but dogs in-particular need space to play and roam around, both indoors and outdoors. For this reason, small homes with little to no backyard are not generally suitable for pets. Therefore if you are considering adopting or purchasing an adorable pooch or the like, then this may be motivation to upsize your home. Providing your pet with more space will ensure they are able to thrive and really live their best life, especially when you are at work or away from the home.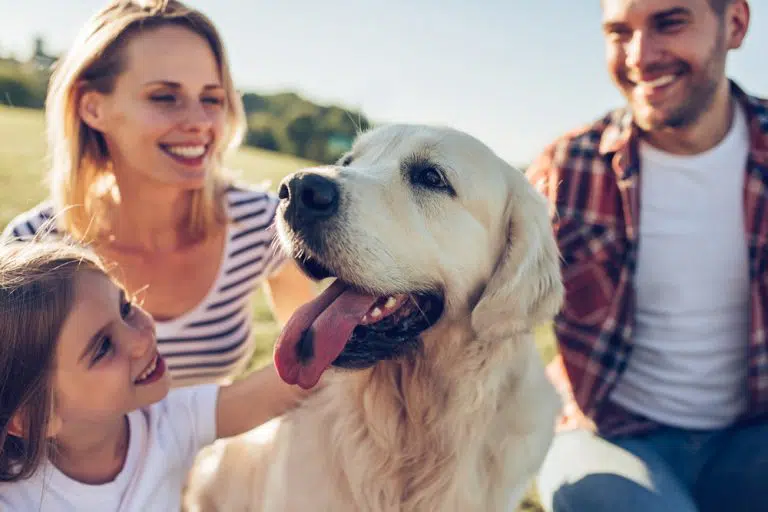 #3 FEELING CRAMPED?
Feeling cramped? Fussing over who gets to use the bathroom? Who has to share a bedroom? Or perhaps who gets to watch television in the living room? When everyday tasks begin to get affected by the size of your home, then this is a pretty good indication that your home might be too small for your family and an upsize may be in order. Your home is meant to be the place where you feel the most comfortable, so if that isn't the case and you are able to do so, make your move.
Something else to note: As touched on previously, when children grow up, particularly into adolescence it can become noticeable how small a home actually is. Prepare for this by upsizing prior to your children becoming teenagers to give them the space they need during these years.
#4 CLUTTER
Similar to feeling cramped, having a home that feels cluttered can be just as frustrating. The first step would be to declutter your home from whatever you no longer need, are willing to throw away or able to donate. If you find the space STILL feels cluttered, you simply just need more space. A larger home will provide more room for important things to be stored away or on display (e.g. travel souvenirs, baby books, etc).
#5 LET ME ENTERTAIN YOU
Another reason for upsizing may be because you want more room to comfortably entertain. Whether it be Christmas, birthdays or just a summer BBQ with friends; having a bigger kitchen, backyard and perhaps an extra bathroom or bedroom can come in extremely handy when entertaining. If this sounds like you, then it's time to upsize and get social.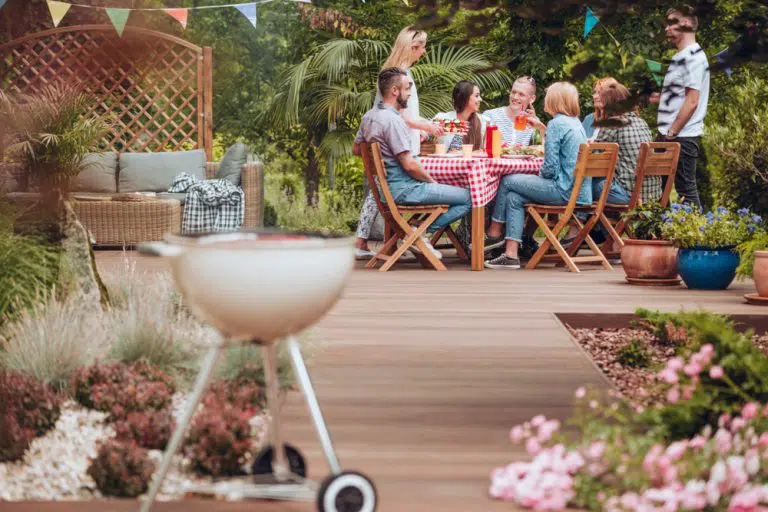 Upsizing simply comes down to both your lifestyle desires, your situational needs and of course your finances. In saying this, if the considerations listed in this blog resonate with you, then you should look into upsizing. Of course there are beautiful houses on the market, but if you want a home that meets all your needs exactly, then let's chat about building a custom home with Lofty. Book a consultation today.