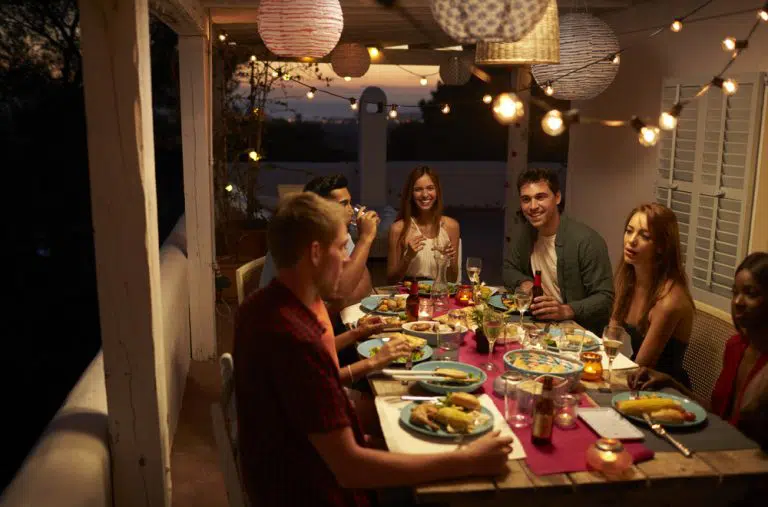 How to Get Your Outdoor Space Ready for Summer
With warmer weather right around the corner, there is no better time to begin getting your outdoor space ready for summer. How so, you ask? Well this blog will outline exactly that with some realistic and fantastic suggestions. Let's go.
SPRING CLEAN
Winter can have a somewhat harsh effect on our outdoor spaces. Dead and droopy looking plants, leaf build up, dirt and dust build up, weeds growing and plants overhanging. Due to this, the first step in getting your outdoor space ready for summer is giving your outdoor area a massive spring clean.
A general outdoor spring clean should take place and include the following:
Pressure clean

outdoor furniture and flooring

Sand and polish decking (if you have a deck)

Pull out all those ugly weeds

Clean out gutters, if you aren't careful, dirt and soil can build up to the point where plants begin to grow in the gutters. Not good for water drainage!

Remove any leaf build-up over drains, around the home and in the garden

Remove/replace any dead plants/ flowers from garden beds

Pruning

plants to stimulate new growth

Boost your garden with

nutrients

through fertiliser

Feed your lawn fertilizer and water in the early morning or late at night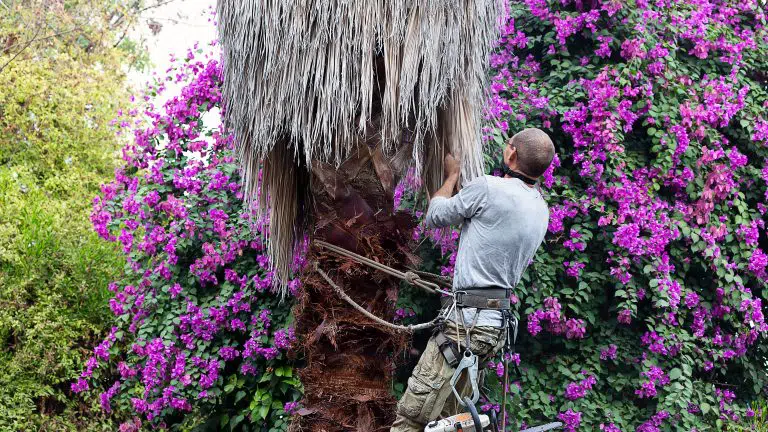 GET PLANTING
An outdoor space is not complete without the presence of some plants and greenery. Leading up to Christmas, use this time to invest in some new plants to give your garden the facelift it deserves. Whether this be in garden beds or in hanging pots, choose whatever suits your garden best. It just so happens that spring is the perfect time to plant too. Top plants to be planted in spring include: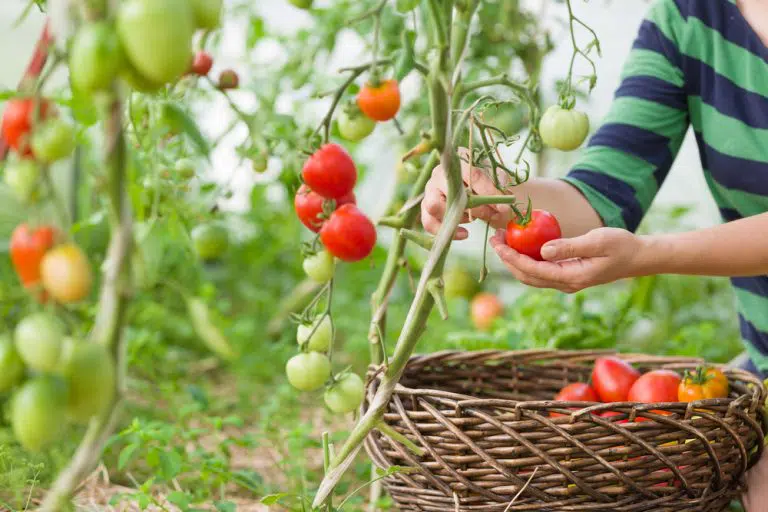 OUTDOOR FURNITURE
During summer we tend to spend more time outdoors compared to winter. Due to this, it is wise to invest in some quality outdoor furniture. This does not mean you have to spend thousands of dollars, there are plenty of affordable options available (try your local Bunnings or Mitre 10).
Tip – Buy UV resistant cushion covers to extend their usability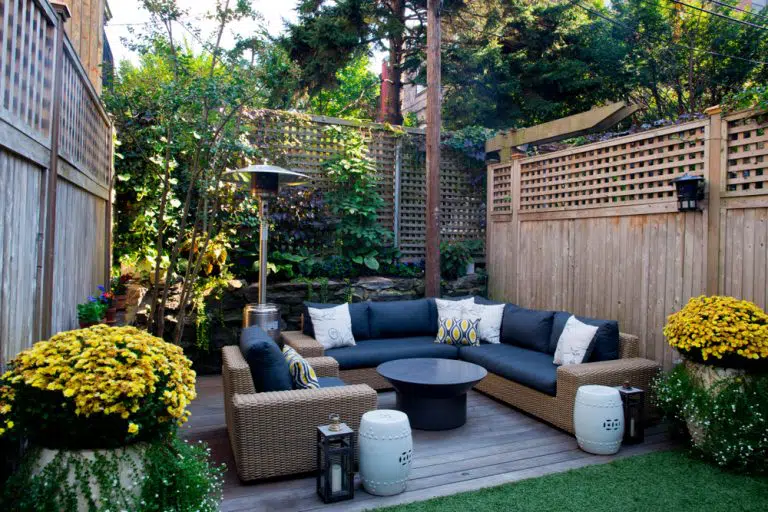 COLOUR
Nothing says summer quite like a pop of colour. Doing so can revamp your outdoor space and make it stand out. Whether this be coloured pots, a colourful decorative piece or even a painted coloured wall. There are an array of ways to bring colour into your outdoor space. Establish a palette that suits your home and go from there.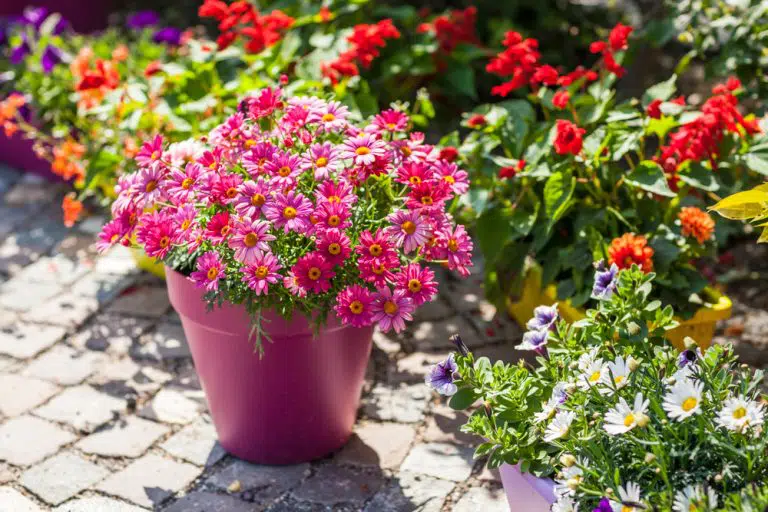 ACCESSORISE
It's often the small things that make the biggest impact. Do not be afraid to get creative and decorate your outdoor area using some accessories. Not only can this bring a sense of the indoors outside, but it can completely revamp an area.
Some accessory ideas include:
Outdoor rugs

Hanging metal art

Lanterns

Water features/ fountains

Garden ornaments (e.g. garden lighting, gnomes, etc)
LIGHT IT UP
Lighting can make a big difference in any area due to its ability to add significant ambience. There are countless options when it comes to outdoor lighting including hanging string lights, fairy lights and everything in-between. Just make sure your lighting is weather resistant! Hanging these types of lights can be a fun family DIY project plus it's super affordable. What's better? These can easily double as decorative Christmas lighting, which will of course stay up until mid March when you can finally be bothered taking them down!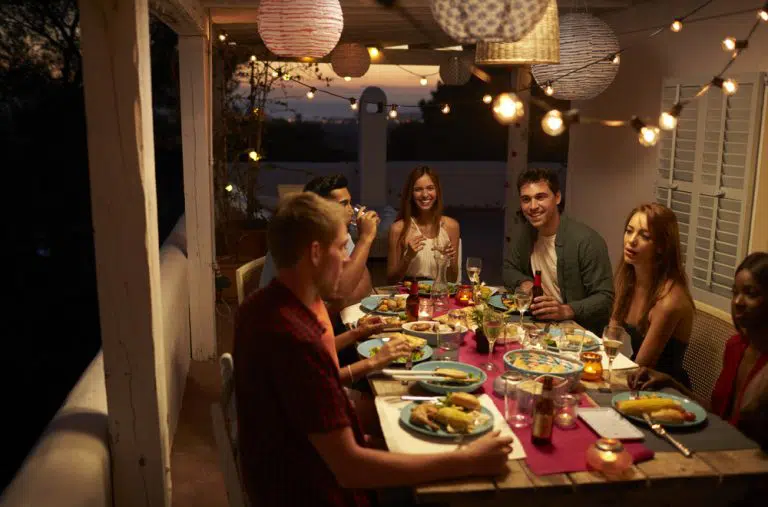 Other ways to prepare your outdoor area for summer:
Ensure your pool is clean and pH levels are balanced

Check your

BBQ

and gas installation

Keep

pests

out by installing deterrents

Clean your outdoor ceiling fan (be prepared to find ample amounts of dust)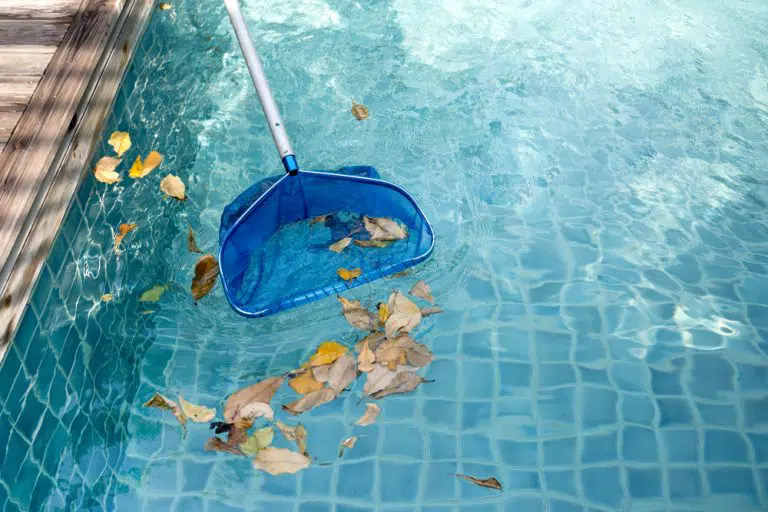 In addition to these suggestions, there are a heap of other ways to prepare your outdoor space for summer. Our final tip? Focus on what is important to you and what your individual outdoor space needs. Whether it be upgrading your outdoor furniture or just updating your plant pots, every improvement plays a significant part. We say bring on summer!