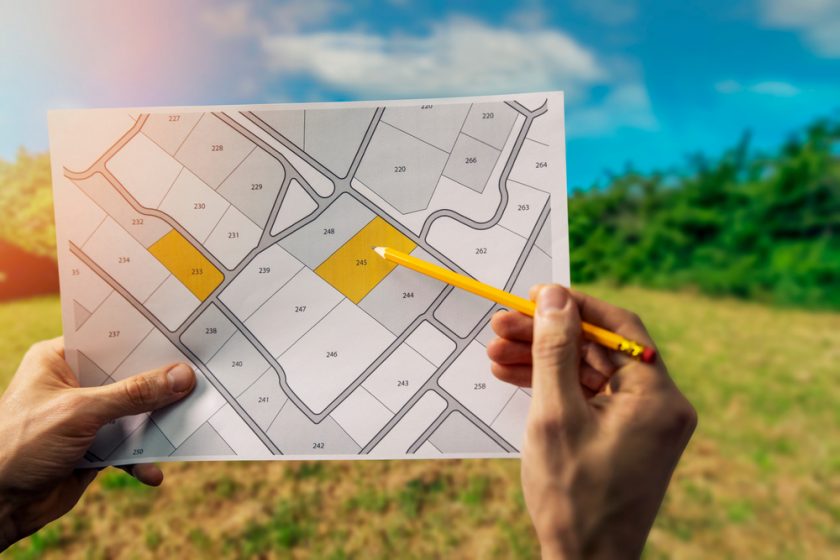 Things To Consider When Buying A Block Of Land
So, you are at the stage in your life where you are considering either building or purchasing a house. Whether it be for investment purposes or for the sole reason of residential living, regardless of the reason, there are a range of considerations that apply across the board and that will help ensure a smooth building process. When building a house from the ground up, there are a particular set of considerations that are to be addressed at the very beginning and these considerations are in regard to the block of land itself. Therefore, if you are thinking about or have decided to go down the path of building a house, then this article is for you!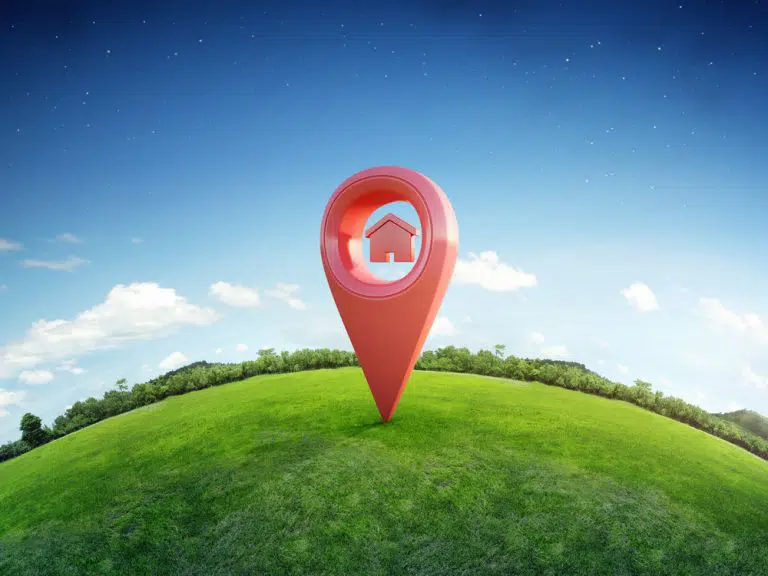 #1 LOCATION LOCATION LOCATION
The first and perhaps most important step to consider when buying a block of land is the location of the block. Not solely in terms of the suburb it is located, but in terms of its proximity to frequently required or desired amenities such as certain schools or school zones, shops, hospitals, petrol stations, playgrounds, parks, public transport etc. In South Australia we are at low risk of most natural disasters. In saying this, it is still wise to be aware of the bushfire and flood zones in your chosen area. If this proves to be a severe concern for you, then perhaps steer away from blocks of land extremely close to large areas of bushland or waterways. There is a common misconception that you cannot live in a convenient area AND have the house of your dreams, but we are here to say that the two concepts can coexist – a convenient location and a beautiful home.
#2 LEGAL CONSIDERATIONS
Another consideration to keep in mind is all the legalities that may arise when buying a block of land. Just as each block is individual, so are the legalities, easements and encumbrances associated with each block. Of course, you will have to obtain approval from your local council prior to building, but there may be other obstacles that will determine what you can do with the block. A common example of this is the presence of heritage listed trees. This is when a tree is deemed worthy of recognition and protection for future generations (usually if it is over a certain age). In this case it is deemed illegal to cut these trees down. Due to this, it is vital to be aware of any legal limitations and restrictions placed on the land prior to purchasing the block.
#3 SHAPES AND SIZES
What you will be able to do in terms of house design starts with the shape and size of your chosen block. A flat, rectangular road facing block is the most common and will give you the most possibilities and opportunities. As these rectangular types of blocks are extremely popular, they can be difficult to come by. In comparison to this, blocks that are unusual shapes and sizes or corner blocks require more work and custom plans, as most builders' standard floor plans are designed for the ideal, flat rectangular block we mentioned above.
Some other considerations are those that relate closely to your personal circumstances including:
Will you need space for a backyard?

How many bedrooms will you need?

Do you want to subdivide?

Do you want a landscaped front garden?

Do you want a double garage?

These considerations will assist you in choosing the block that best suits your personal needs, after all your home design is somewhat reliant upon the size and shape of your block.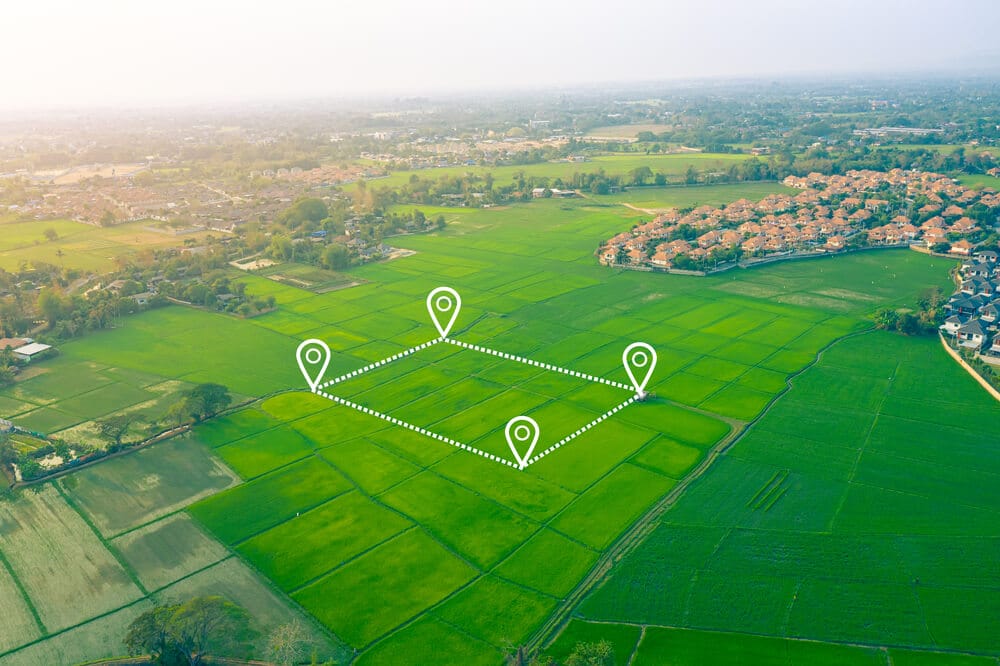 #4 ORIENTATION
Another extremely important thing to consider is the orientation of a block. This essentially means what direction is the block facing, does it receive morning sun?, does it receive afternoon sun? and so on. In Australia, the ideal orientation is north-facing, due to its many benefits. A north-facing property ensures your house will receive enough natural light and warmth during colder months whilst simultaneously protecting it from excessive heat during the warmer months. Ensuring you consider the orientation of a block prior to purchasing is vital to ensure maximum comfort, cheaper energy bills AND to allow your house to be more practical and 'green'.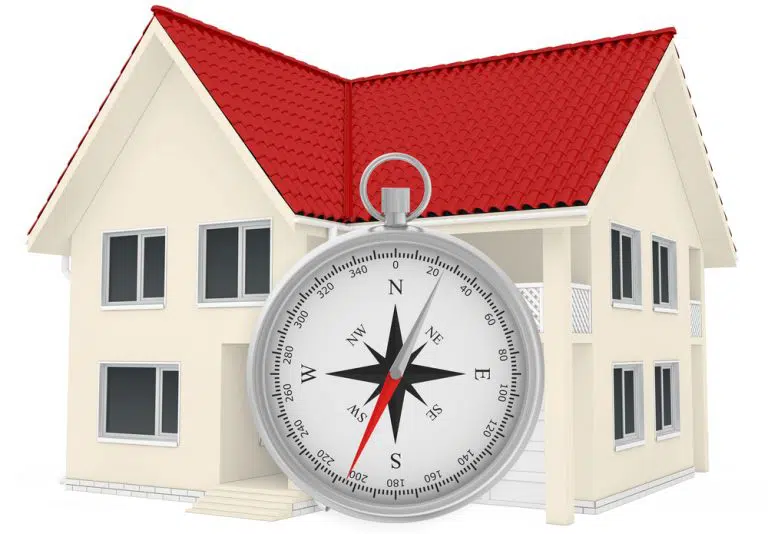 #5 WHAT THE SLOPE
Blocks of land with a sufficient slope can incur extra costs and this is before the build even starts. Blocks with slopes often require additional earthworks, retaining walls, levelling and in some cases additional soil. However, sloping blocks also present the opportunity for a split-level home. If your heart is set on a block and you have the finances to work with it then by all means, but if you are on a tight budget then it would be wise to steer clear from blocks with a slope to avoid unnecessary costs.
#6 FROM THE SOIL UP
Soil testing a block prior to purchasing is a key way to avoid any unpredicted costs. Testing the soil will give you a clear idea on the quality of the soil and whether it can be deemed safe and suitable to be built on. There are particular soil classifications that are unstable to build on and those that are stable to build on including 'M' classification soil. If the soil on a block is of low quality, then you will have to purchase additional soil which becomes an additional cost at the early stages of a build.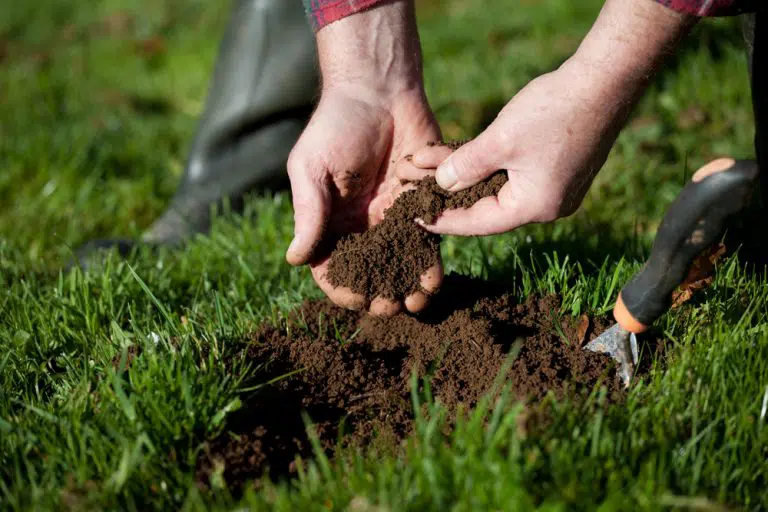 Ensuring you engage in preliminary site investigations as well as further research such as a site survey and soil tests is where you should begin your block discovery journey. Keeping in mind these considerations, you will be well on your way to choosing the appropriate block that suits your design wants, financial needs and so on.