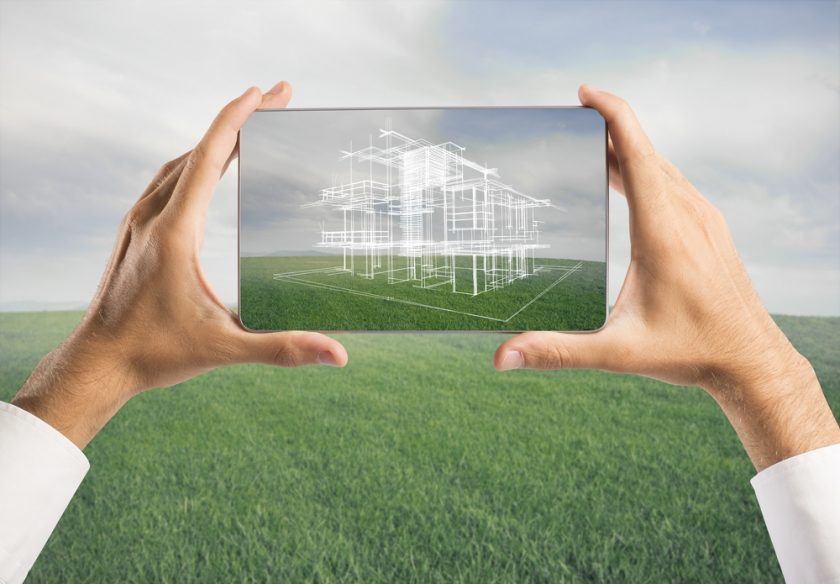 Is Property Development A Good Investment?
Depending on who you speak with, you will find a difference in opinions regarding whether property development is a good investment. Regardless of 'opinions', the main fact is that when gone about thoughtfully, property development can be one of the most profitable ways to make money from property. The most common place people go wrong is by receiving inadequate advice and making poor choices, therefore they make the assumption that property development as a whole is risky business. What most people do not know is that property development relies quite heavily on the advice and expertise you receive and the professionals you employ.
But before we go any further let us outline exactly what property development is. Property Development is essentially the process of purchasing a block of land, subdividing the land and then selling the blocks for a much higher price per square metre than they were originally bought for. Of course, the relevant council approval must be obtained but once everything has been approved, voila…hello profit. Therefore, if you are thinking about getting into property development or are simply curious, then read on as we share the top things that make property development a good investment AND some top tips you should know before investing your time and money into a property development project.
TOP THINGS THAT MAKE PROPERTY DEVELOPMENT A GOOD INVESTMENT:
#1 RETURN ON INVESTMENT (ROI)
The most common reason people get into property development is due to the potential for there to be a high return on investment. There are a range of factors that can affect whether your project proves to be successful, but the main factor is undoubtedly the location of the property. Therefore, looking out for real estate that is in highly sought-after locations is key.
#2 STABILITY
If there is one thing that people worry about with any type of investment is the unknown and the lack of stability. Of course there is some level of unknown with any type of investment but in saying this, property has proved to be a more stable investment compared to other types of investment such as shares.
#3 MARKET FLUCTUATION
Market fluctuation is the increasing and decreasing of property costs which all depends on the economy and the state of the real estate market as a whole. Market fluctuation can work both for and against you in property development and investment. Therefore, it is key to understand the real estate market and learn about the importance of timing when buying and selling homes.
TOP THINGS YOU SHOULD KNOW:
Whilst property development can be a fantastic investment opportunity, read on as we outline some valuable things you should know about the investment opportunity that is property development before getting started.
#1 There is no way around it…you simply need money to make money.
#2 Do your homework prior to purchasing property by finding out relevant information about the location of the property (e.g., average resell value).
#3 Generate a budget to avoid over committing yourself financially and landing yourself in debt.
#4 Enlist the help of professionals that you trust and/ or have been recommended with high regard.
Following on from the idea of enlisting the appropriate help from professionals, did you know that Lofty Building Group have a Project Management division? That's right, Lofty Project Management is a full-service project management company providing an end-to-end service for residential projects. Not only do we understand the real estate market, but we also understand the needs of property developers. We can help manage projects from conception through to completion as well as any stage in-between. Our focus is on minimising risk, maximising return on investment and we are utterly committed to delivering sound and successful development projects on time and on budget.
All in all, with the right help and team by your side, it is not difficult to be successful at residential property development and investment but going about it the right way will help ensure your success. Receiving good advice, doing your research and understanding that you need to spend money to make money. If these elements hit home for you and you feel ready to begin then reach out to us today by clicking HERE.
For more information about Lofty Building Group and how we can help you, click HERE.