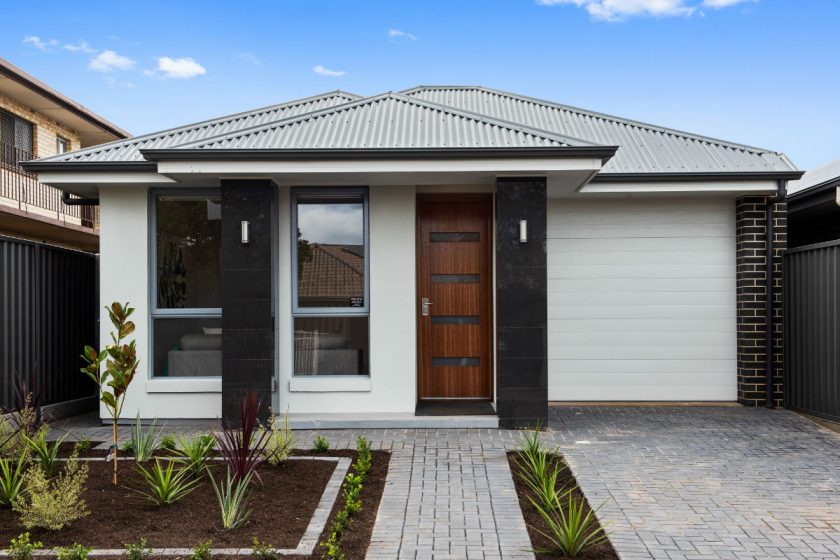 How Important Is Landscaping When Selling A Home?
In any aspect of life, it is fair to say that first impressions always matter. Whether it is a person, car, meal, or house, any industry, and any aspect this proves true. This fact particularly rings true in the real estate market/industry. When selling your home, the front exterior is the first thing that potential buyers will see when viewing online photos and when inspecting in-person. Therefore, when selling, the aim of the game is to entice people when they first see your home. By attracting potential buyers to your home, not only can this assist in selling your home in a shorter period of time BUT it can also help you make a substantial return on investment on your property. A key way this can be done is through the art of landscaping.
Landscaping traditionally encompasses having lush green lawns, perfectly designed gardens that are well manicured and so on. Whilst this is true, landscaping also encompasses having an inviting social/entertaining area, stone paths and walls, decorative trees, decorative bushes and essentially any additional elements that help make your outdoor spaces appealing.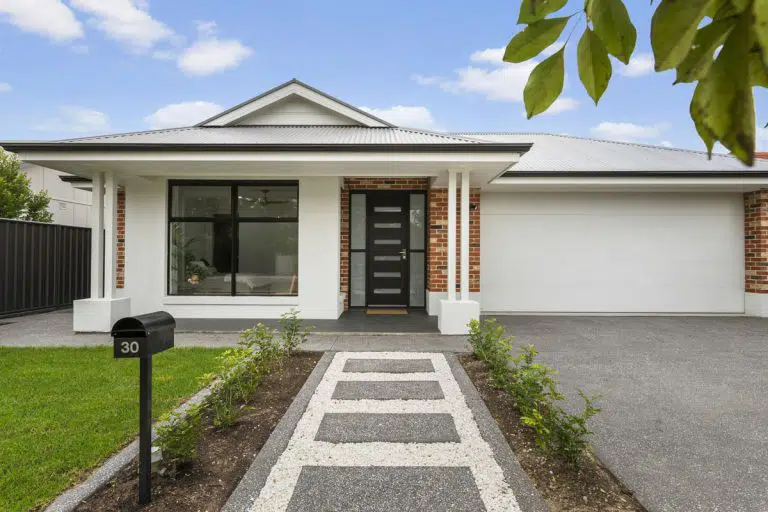 3 QUICK FACTS ON HOW LANDSCAPING CAN POSITIVELY AFFECT YOUR SELLING SITUATION BY INCREASING THE MARKET VALUE OF YOUR HOME:
5,000 homeowners

from around the world indicated that a well-maintained garden increased the value of their property by an estimated 16%.

Perth-based research*

discovered that a "broad-leafed tree" located at the front of homes increased the median property price by around $16,889. All in all, trees increase value by providing privacy and a more homey look.

The National Association of Realtors

showcased in their Remodelling Impact Report that 98% of home buyers listed curb appeal as an important factor when buying a home (curb appeal is directly affected by landscaping).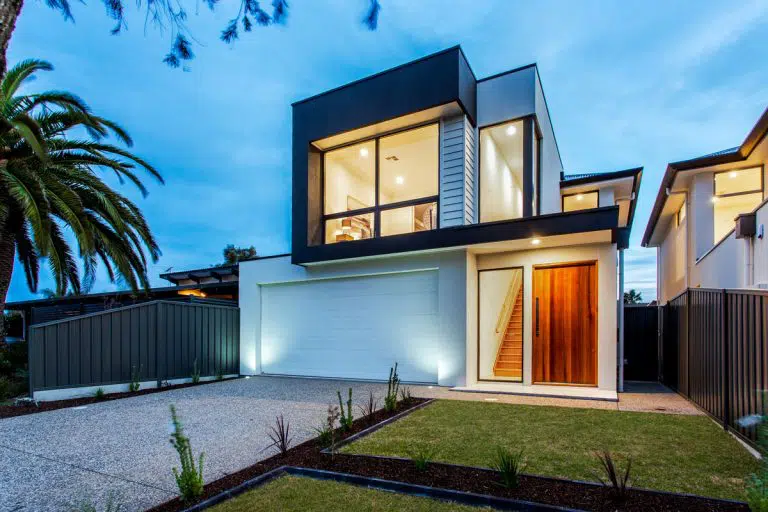 So where do you go from here? Read on as we outline some top landscaping tips to get your home looking prepped and presentable for sale.
If you have a section of lawn, ensure it is well-maintained. If you find it difficult to maintain lawn, there are a wide range of artificial yet realistic looking lawn options on the market.

Most buyers take notice of gardens that are healthy looking AND

low maintenance

. To achieve this, a great option is to choose native or evergreen plants that require little maintenance but provide year-round colour and foliage.

Of course, it is important to choose your own style…but also review the landscaping of neighbouring properties. If they have beautiful landscaping and your property has patchy lawn and struggling plants, it has the potential to turn away buyers at first glance when looking at the homes side by side.

Strategically plant trees, hedges and shrubs that will grow to provide privacy in front of windows and doors. Not only does this provide privacy, but greenery can also help insulate the home from the harsh Australian sun.

Employ a designer/landscaper that understands your wants as well as your budget. It pays to shop around, do your research first and brainstorm a range of ideas.

Pay attention to outdoor entertaining areas too, this includes patios, verandahs, alfrescos, swimming pools, BBQ areas, decking, driveways, etc.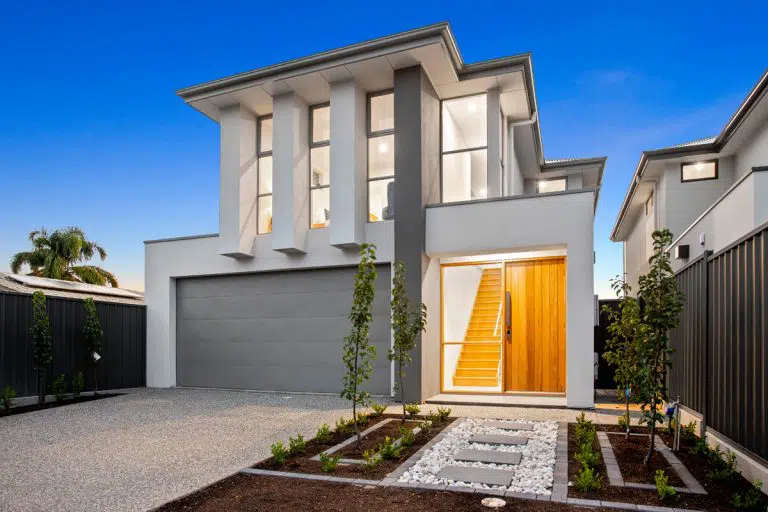 Paal Grant, award-winning Melbourne based landscaper put it perfectly…"If you think about it, patios, swimming pools, outdoor rooms – they're all extensions of your house and it's just the way Australians like to use their space. If that is done correctly and you are selling your property, people will fall in love." He also went on to say that during his personal home selling experience, he found that the first place the majority of people went to investigate was the back and front yards of the home. His home ended up selling for $150,000 more than a significantly similar property down the road. The only difference you ask…Grant's home had a beautifully landscaped garden and outdoor area.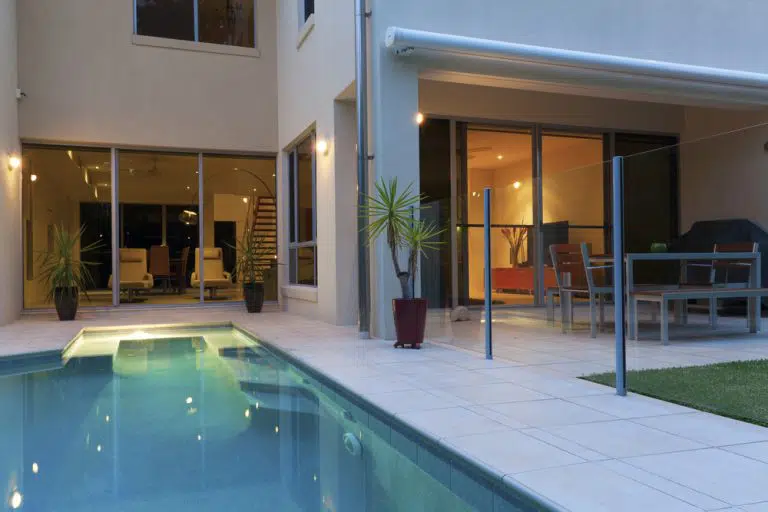 So, we say yes, landscaping has a significant impact and is an important consideration when selling a home. Not only does it make your home look better in person, but it will also make for better photography which can have the potential to attract more buyers to inspections. With a better looking home, you might be able to sell for a much higher price as seen in Grant's case.
Of course, landscaping requires investment, but we suggest you think of landscaping in the same way as renovating an old kitchen. It increases the value of the home and therefore can directly affect the overall market value. So, what are you waiting for? Get landscaping!
For more information about Lofty Building Group, click HERE.