Custom Home Builders in Adelaide
Building the perfect custom home doesn't have to be hard
At Lofty, our Adelaide custom home builders are setting the standard when it comes to quality, speed and affordability.
Our custom home building process keeps things simple, saving time and reducing costs without compromising your vision.
Your requirements are our priority as we work with you to capture lightning in a bottle as we realise the perfect home that reflects your personality, lifestyle, needs and wants.
With extensive knowledge of local suburbs including council guidelines, regulations and the planning and approval processes, we provide transparent advice upfront so you know where you stand and don't have to stress about your custom home project.
It's about making it easy, and providing you with certainty of fees and timeframes.
A library of designs to start from
You might be wondering why we have an extensive library of home designs if we're custom home builders—the answer is simple: our home designs aim to spark inspiration and can help you develop your own exciting ideas.
We understand that some people may already have a good idea of their home's design, features and layout. We also understand that others will be relying upon our professional design team to help craft the stylish home they'll love.
All our designs are fully customisable and can be tailored to suit you, so they are the perfect place to start if you're not quite sure what you want yet.
View our customisable home designs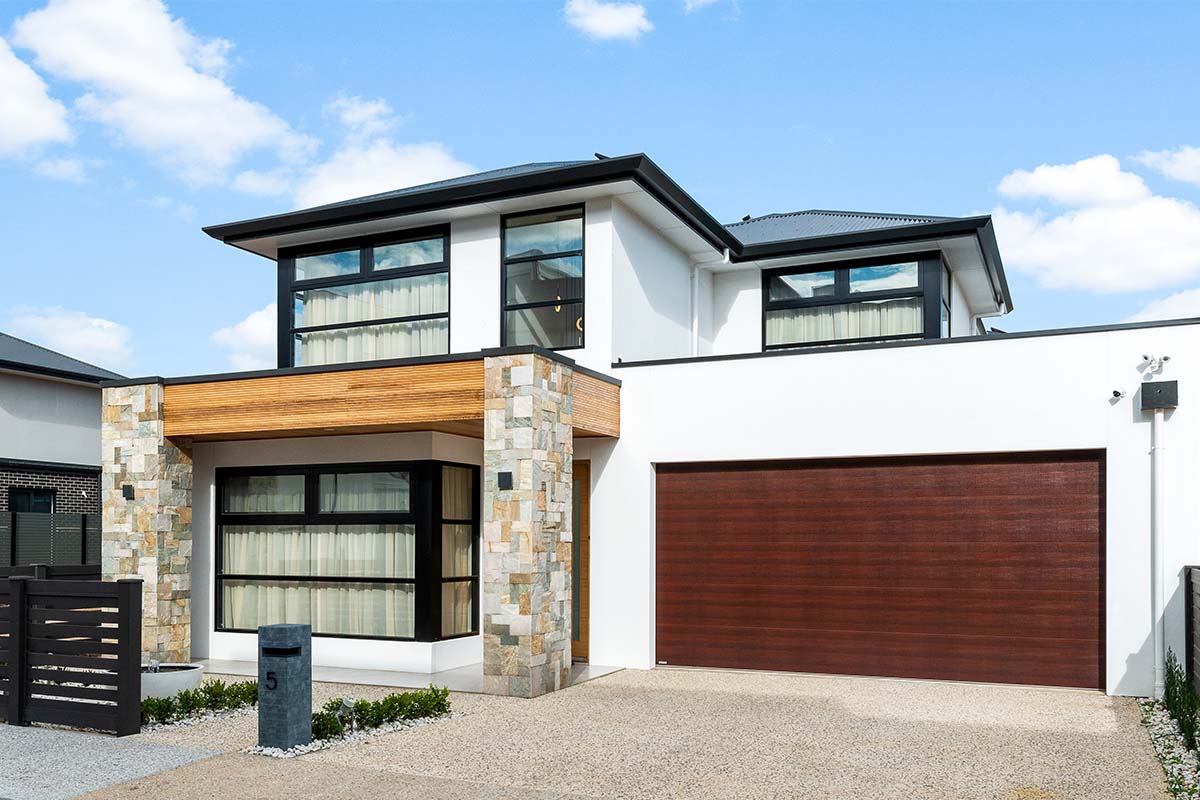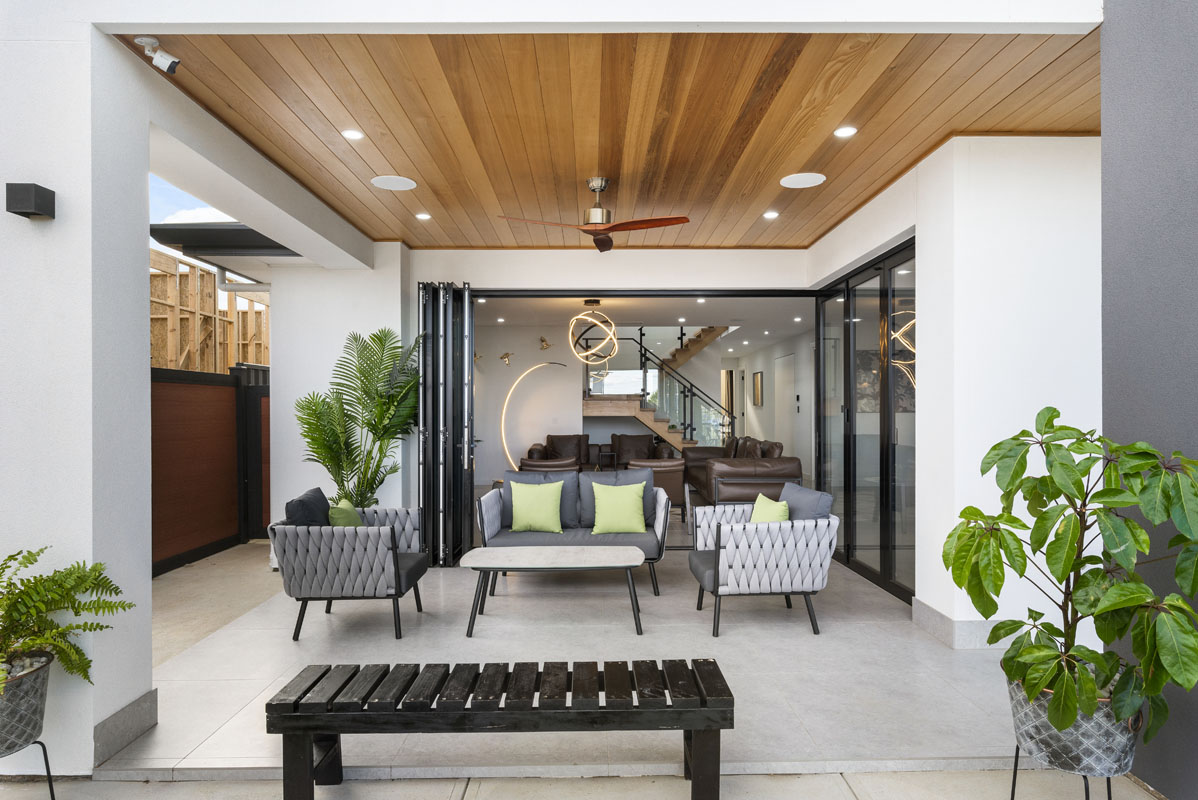 Already have your home plans ready to go?
No sweat. We can assist you at any stage of your project.
Contact us (or check out Lofty BYO) and our friendly team will have a chat with you to identify your needs. We will be able to review your current design or plans, and suggest any potential ways to add value, save time, reduce costs and take advantage of any existing grants.
Find some inspiration for your custom home build
Check out some homes we've built to get your own ideas flowing.