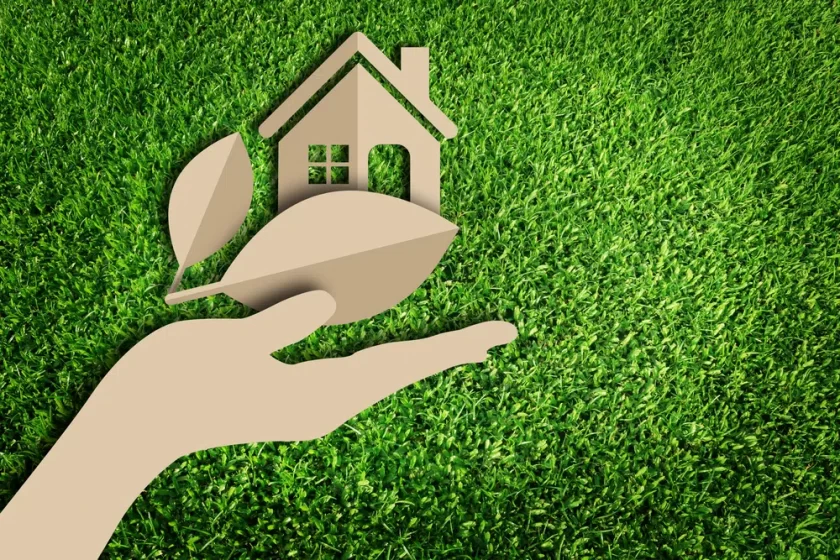 Top Tips for Making your Existing Home More Eco-Friendly
When you're designing a home to be built, there are many things you take into consideration – the layout, the colour palette, the orientation and perhaps the overall energy efficiency. But what about if your home has already been built without taking some of these elements into consideration? Not to worry, this blog will list the top tips for making your existing home more eco-friendly.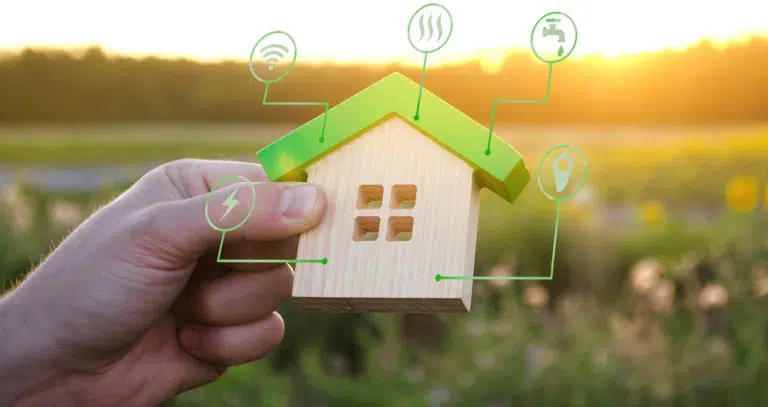 WHY ECO-FRIENDLY?
Before we jump into the tips, we think it's important to outline why going eco-friendly is beneficial for you. Making your home more eco-friendly not only improves energy efficiency, resulting in cheaper bills, but it also assists in reducing your carbon footprint. What's better? Making your home more eco-friendly will ultimately add value to your property in the long run. Most of us already engage in some type of eco-friendly practice, perhaps the most common one being recycling, however there are many more ways (big and small) that can help you lead a more sustainable life.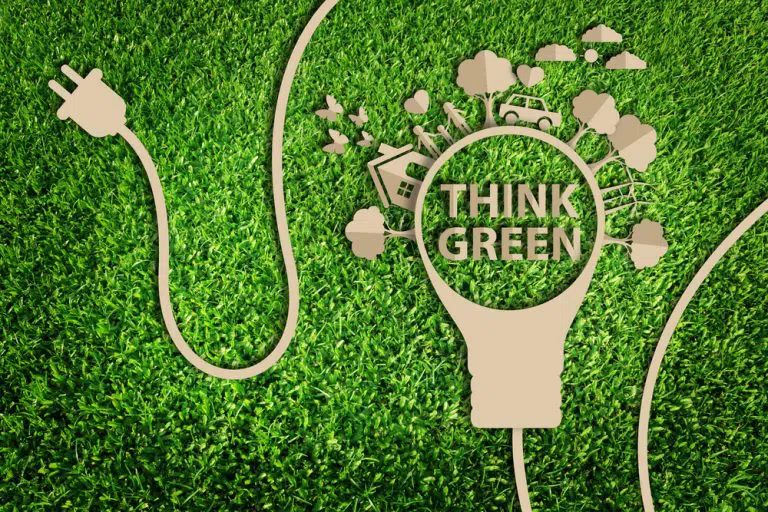 So, here are top 5 tips for making your home more eco-friendly.
#1 SOAK UP SOLAR
The first and one of the most common ways people start their sustainability focus is by installing solar panels onto their home. Australia is blessed with sunshine and so it would be crazy not to utilise this. Installing solar panels is a great option to generate renewable energy and ultimately reduce your electricity bills. With Government rebates and incentives, including paying you for feeding excess energy back to the grid for others to use, the cost of installing solar panels is becoming vastly more affordable. They are a worthwhile investment and one that will add to the overall value of your home. The aim of solar is that you will end up saving more in bills than you initially spend to purchase the system, which for some, only takes a couple of years to achieve. Most people use solar energy for lighting, but depending on the size of your system, solar can be great for all energy needs such as heating, cooling, appliances and generating hot water.
Fact: Currently, solar panels provide the most cost-effective form of renewable energy.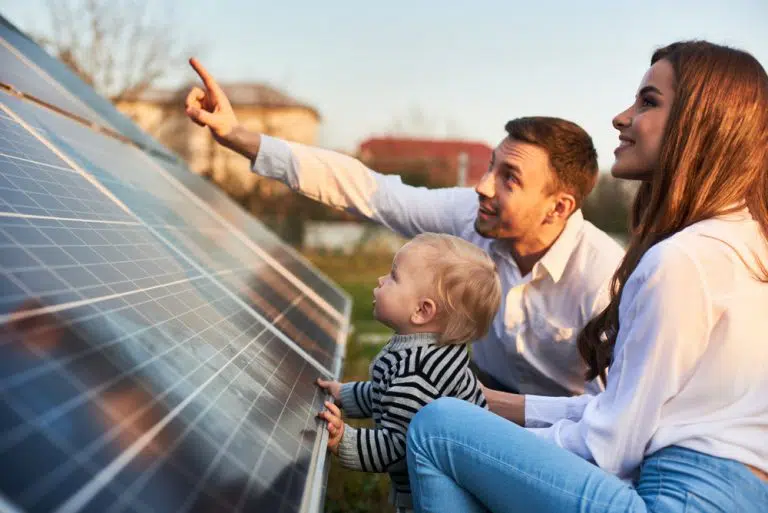 Already have solar panels and want to take it a step further? Keep reading on.
#2 HOT WATER SYSTEM UPGRADE
It may not be the first thing you think of when you think of making a home more eco-friendly, but your hot water system definitely plays a role. Hot water systems last approximately 12.5 years. If yours is getting to around that age, then it's time for a replacement. Current systems are always more efficient in heating water than older ones and so replacing your system can work to partially reduce your energy use.
#3 APPLIANCE UPGRADES
Similar to hot water systems, current models of household appliances are always more energy efficient than previous models. Taking note of the energy rating is a great reference for investing in appliances that will help you save on running costs. Although the cost of the appliance itself may be lower, a poor energy rating will likely result in you paying much more over time from the additional energy use.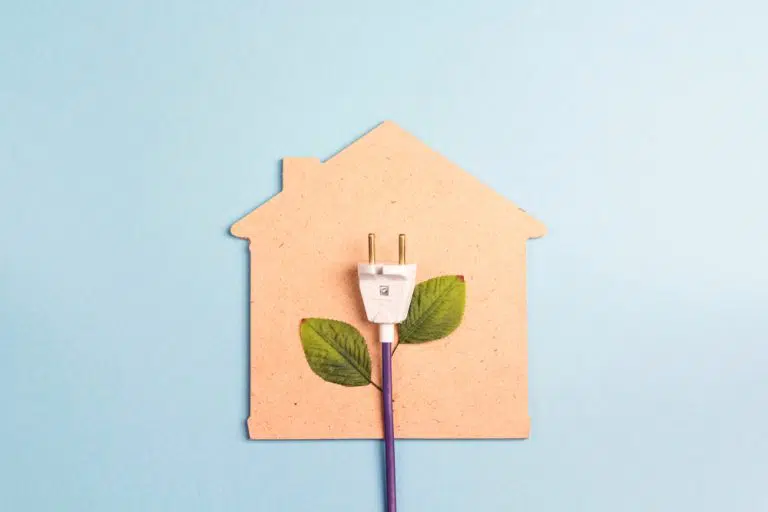 #4 LIGHTING
Installing energy efficient lighting is an essential feature to help minimise energy use. There are multiple options on the market such as CFL's and IRC's but LED lights are the most affordable, long lasting and energy efficient, PLUS they contain no mercury.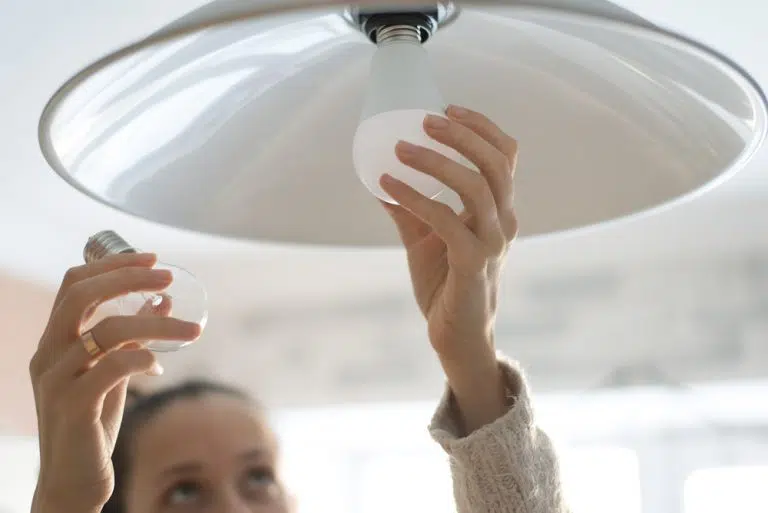 #5 CHOOSE WATER-BASED PAINTS
It shouldn't surprise you that many paints are full of chemicals, making them NOT eco-friendly. Therefore, if you find your home in need of a new paint job, the eco-friendly option is to opt for water-based paints that contain natural pigments. Safer for you and good for the environment.
SMALL ADDITIONAL WAYS YOU CAN MAKE YOUR HOME MORE ECO-FRIENDLY:
Recycle

Compost your food waste

Opt for green and chemical free cleaning products (e.g. detergent, washing powder, soap, etc).

Buy recycled furniture

Minimise food wastage

Save water by installing a low-flow shower head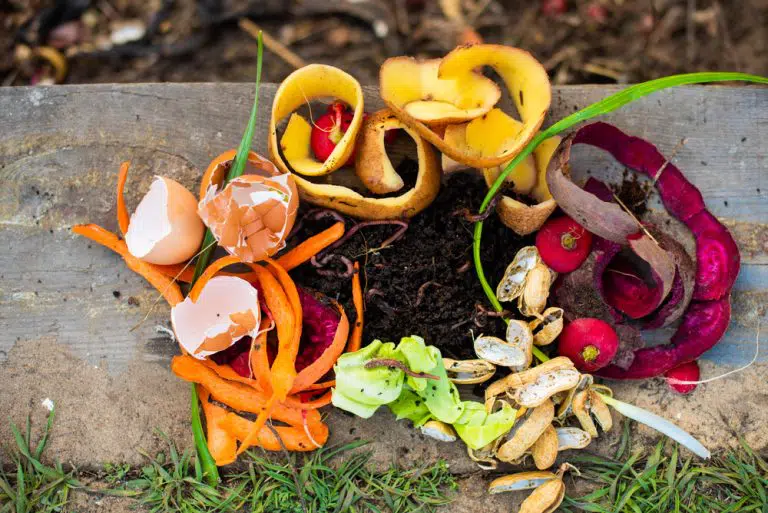 So there you have it, top ways to make your home and ultimately your lifestyle more eco-friendly and sustainable. It really is the way of the future, so why not start now? It may seem like an expensive endeavor, but it does not have to happen overnight. Upgrading your home to be more eco-friendly is not only great for the planet, but great for your pocket too