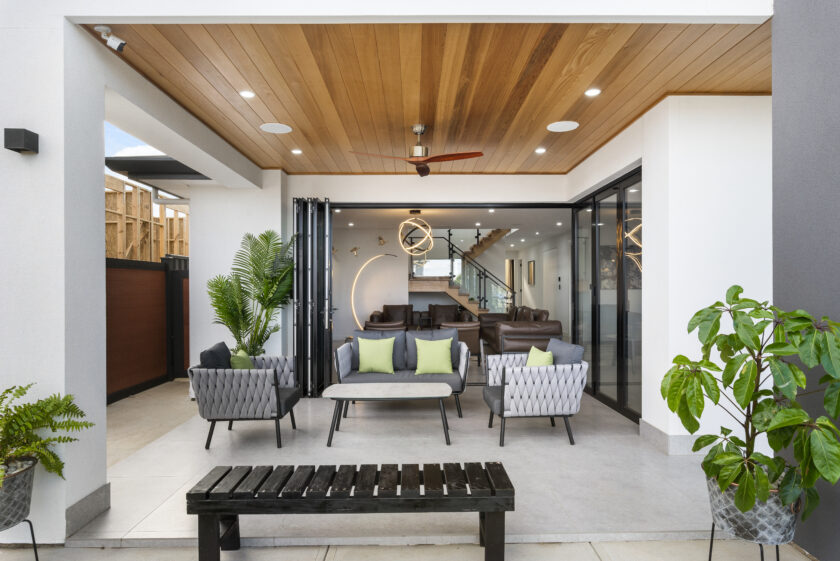 Best New Home Builders in Adelaide: How to Choose your Building Company
Have you got an idea of your homes floor plan and are itching to get started? Or maybe you have all these big ideas and are not sure exactly how to start? Needless to say, building a forever home, a first home, a live-in development, investment property or a knockdown rebuild project can be daunting, but it is often one of the most rewarding processes you'll go through, designing and building your own home to live in for years to come. Choosing a builder for your project is an important decision to make, and you'll want to make sure you're well informed. So, let's discuss some factors that may help you choose the perfect building company for you.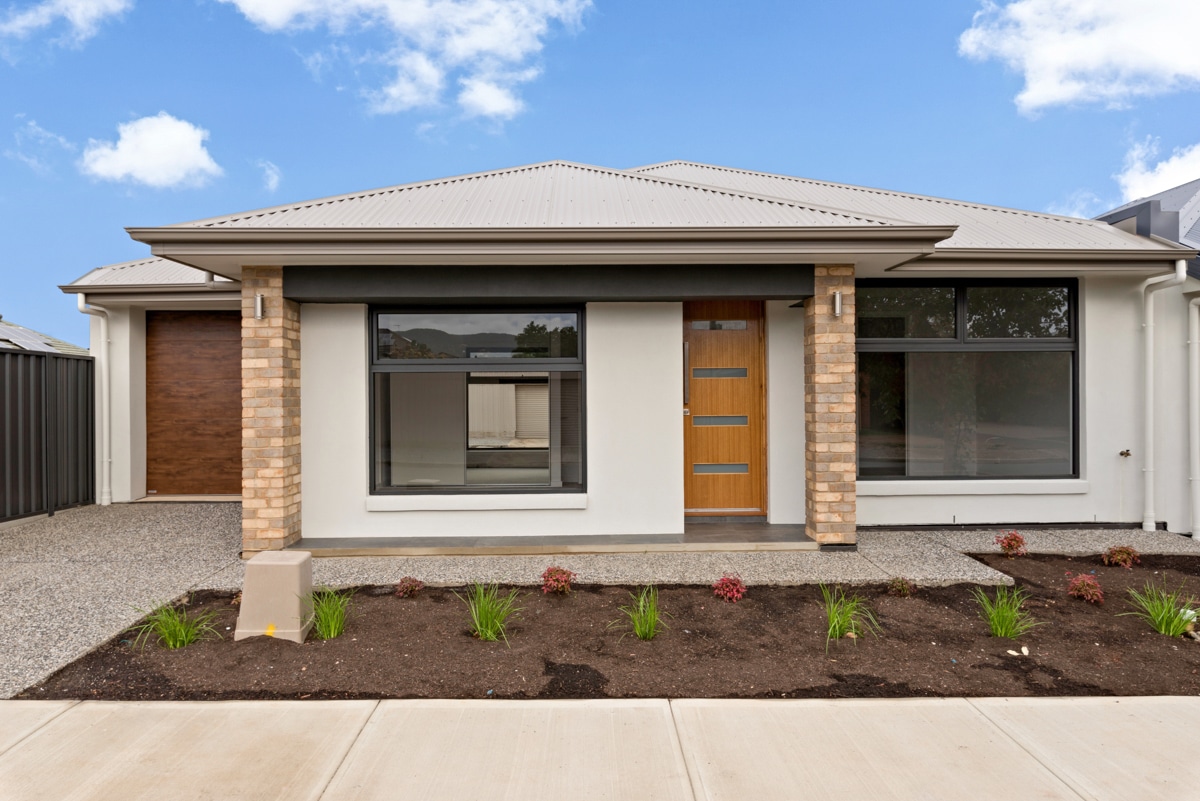 Finding the right home builder
Everyone deserves to have their lifestyle, ideas, personality, wants and needs firmly embedded in the build process. Therefore, making sure you have a great building company is crucial and can be the difference between having your perfect masterpiece or just a 'good enough' subpar quality home. Choosing the right builder will go a long way to reduce the stress and anxiety that building a house can come with.
There are five main things to consider:
Before you sign with a home builder, here are a few points to consider when choosing the right building company for your new home project:
Consider their reputation
A builder with a quality reputation will have three main points of difference, they are;
One-on-one service

Quality workmanship, completed on time

Recognition
You want the experience from start to finish to be smooth with dedication throughout. Solid communication, transparency, and professionalism should be the cherry on the top. Looking at home builder reviews, the most frequent desirable characteristics were hard-working, honesty, and reliability. So, when researching for a home builder ask yourself if they measure up to these terms. Word of mouth, reviews and recommendations are one the best ways to go about finding your builder. If you know someone who has built a home, it pays to ask them who they built with and what they thought of them as you won't get a more honest opinion than that.
Have an understanding of your goals, budget, style, and vision.
Having a good idea of your expectations and plan moving forward will not only help any prospective builders understand your needs but this will also help address any gaps and reduce confusion down the track. Keep in mind that in 2022, builders are still dealing with the effects of shortages and price rises beyond their control, so allow some wriggle room in your budget and vision. It is always a good idea to be flexible when building a home, as most builders will be able to help you improve on your initial thoughts. Having at least a rough idea of what you're after will also allow you to compare your expectations against a builder's previous work to determine fit.
Look at the company's website for their past projects and try to find houses that match what you are seeking.
Don't be afraid to ask for a portfolio and credentials from past projects. This allows you to gain inspiration, see the quality of their work, and their words put into action. If they have a display home, visit it, but take it with a grain of salt, as much more work goes into these homes (they are there to help them sell after all) and they typically include more upspec and high end inclusions which can be a cost blow out. Here's a fact, hardly anyone builds a display home exactly as it is presented in a village. If a builder does not have a display home but you want to see the quality of their work, ask them to show you a home they currently have under construction or close to completion, this will be a more realistic reflection of their work as it is a home for a client. Want to see our previous work? Look at our extensive variety of homes on our gallery page or visit our display home.
Ultimately, if you value transparency and reliability then make sure you choose a builder that provides a detailed contract and is very

clear about the scope of work

and the

timeframe

. If your home is going to be more high end or luxury, you'll want the experience and professionalism of the team to reflect that from the beginning.

The relationship with the builder is vital and should continue to strengthen as you work and communicate for many months together. With this said, it may be worthwhile to meet up face-to-face multiple times before settling, take a note of how they interact with you and ask many questions.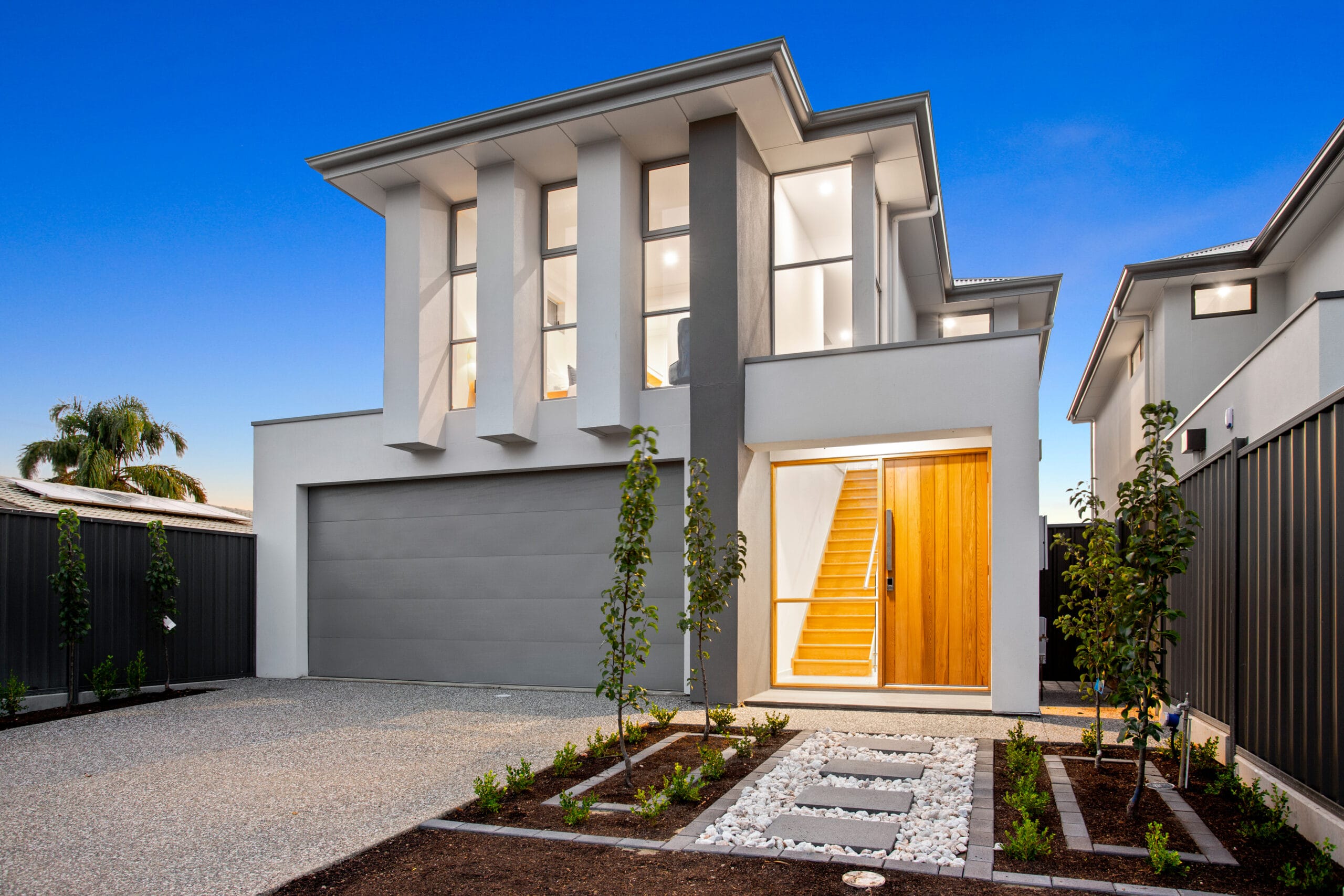 Helpful questions to ask in the process of picking a builder:
Which insurances do you carry and what guarantees do you provide?

What experience do you have in this type of project?

Can you show examples of high-quality workmanship, particularly paying close attention to wrapping and sealing the building?

Who's going to be my main contact person?
So why should you choose Lofty as your builder?
A leading custom home builder that is well-represented and highly reputable in Adelaide.

Core values of being fast, fully custom, and affordable.

Award-winning friendly team with decades of experience with customisable house and land packages and completely custom home builds.
It all starts with a conversation. Get in touch with us today.