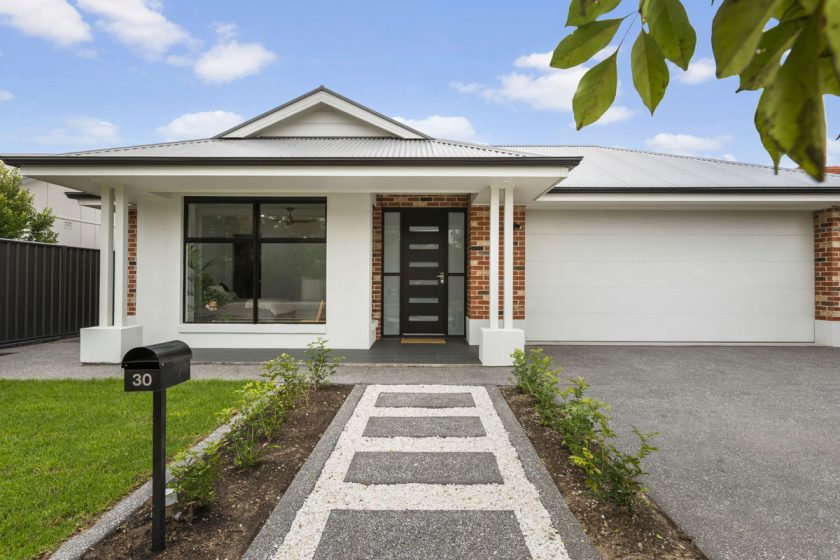 Should You Build A New Home in South Australia in 2022
Building a new home is a huge achievement and asset, beyond rewarding and well worth the investment. Many people can testify there is no better feeling than receiving the keys to your brand-new property. The average time lived in each home is approximately 12 years in Australia, which means many life experiences and personal growth takes place in that specific home.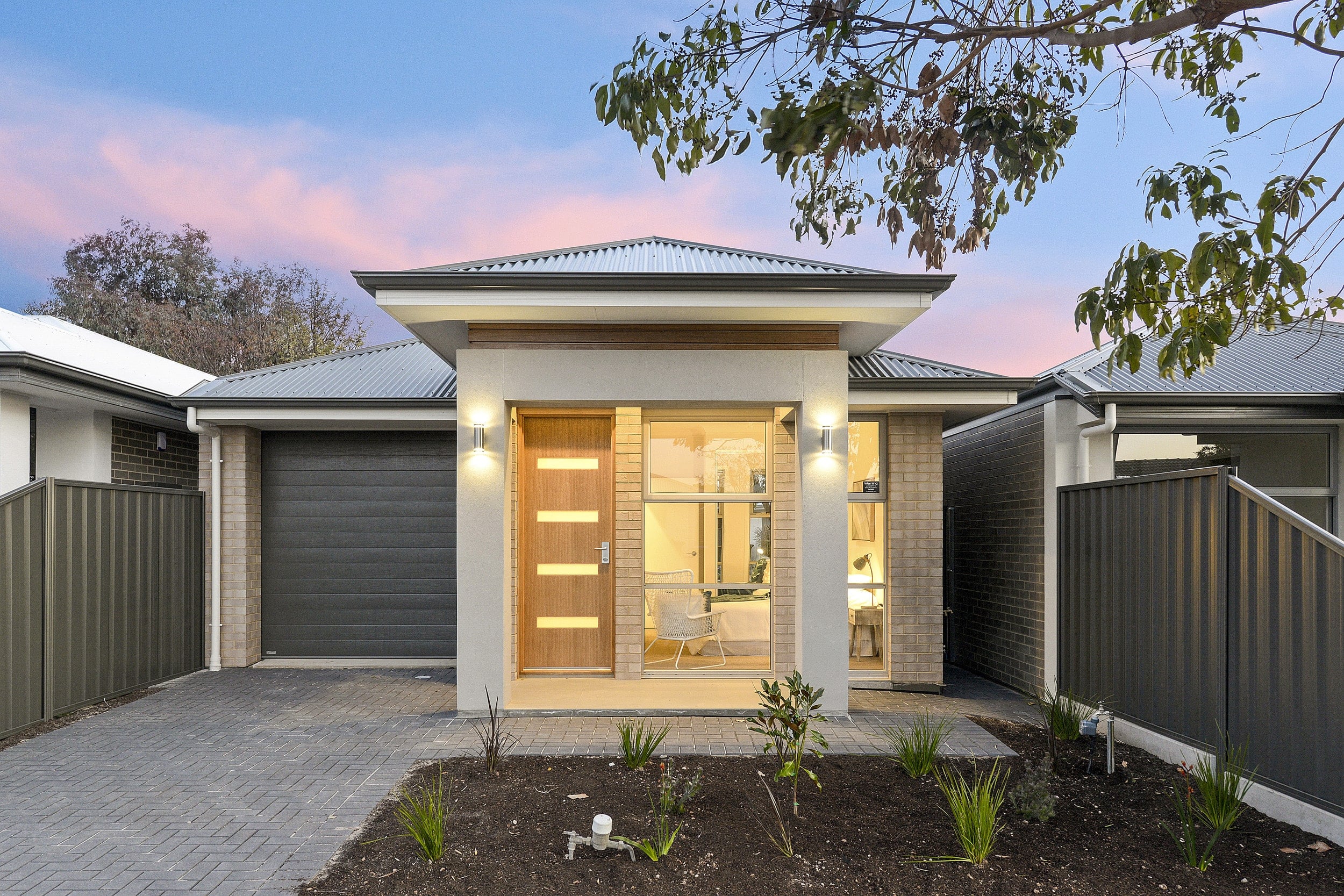 New house vs Established Home?
One of the big questions you might ask yourself is, "should I buy an existing property or buy new land to build on?"
There are certainly pros and cons to each option, however it really just comes down to your personal preference and situation. Suitable vacant land might take longer to find, however existing homes may not have the layout, finishes or style that you're looking for. Building your own home means you get to customise every aspect of the home to your style and needs.
Where to build?
According to statistics and research from ABS, Adelaide's northern and western suburbs are the most popular places for the new home landscape, while the Hills and eastern suburbs have dominated in renovations. The momentum for building homes is still strong after the pandemic and the HomeBuilder grant scheme by the Federal Government.
The hot spots to build in the northern suburbs include Munno Para West, Angle Vale, and Virginia. In the south, it is recorded that McLaren Vale, Mitchell Park, and Tonsley had the highest home builds in 2021.
Read our recent blog to see the Top 10 tips for choosing the best location for your new home build.
The pros of a new home
When you buy a new home, you can tailor it to fit your family's needs and lifestyle. This means your personality, ideas, and wants are taken into consideration.
New-build homes come with more control, such as heating and cooling, sound, sunlight, and ventilation aspects.
If you value newness, modernity, and customisation then a new home build is the way to go. Since everything is new, including plumbing, electrical, fixtures, and fittings, there would be less of a need for renovations and less maintenance at least for the first few years.

The cost factor:
The cost of a home is dependent on a variety of factors including the house location, size of the land, the finishes, design, planning permits, and the quality of fixtures and fittings.
According to ABS data, South Australia is the cheapest state to build a home in Australia, with an average build cost of $275,000 after purchasing the land.
The process involved
Building a home is too often seen as a stressful experience, filled with uncertainty. It doesn't have to be. Find yourself a reputable and trustworthy builder that can help you with the home-building lingo, help you feel reassured every step of the way, and give you a complete, perfect solution.
At Lofty, we pride ourselves on being fast, custom, and affordable, and in creating a fantastic end product for every client.
You could consider a house and land package, which enables you to buy land and select the house design at the same time. This is one of the most practical, easy, and affordable avenues to home ownership.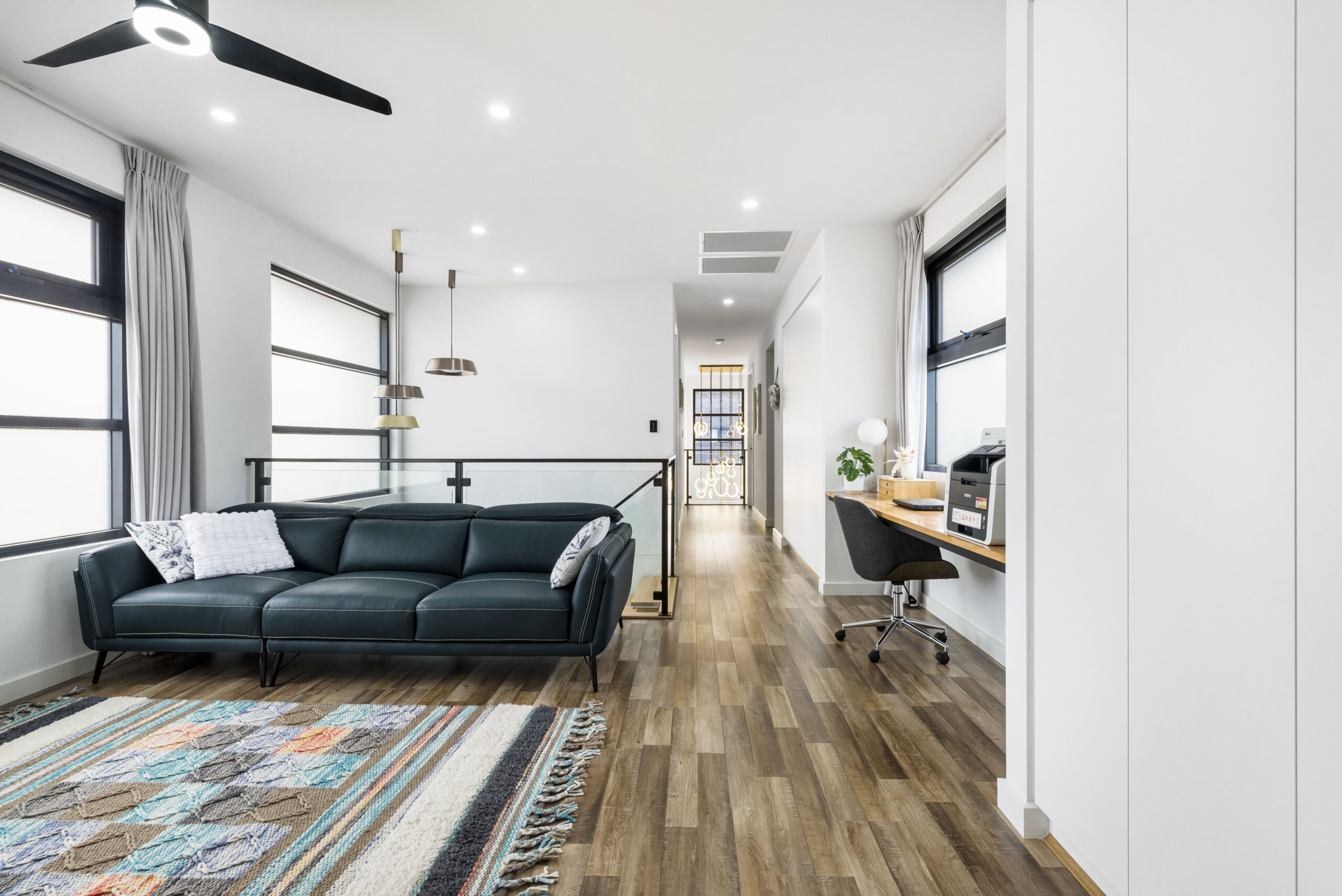 What to expect
At Lofty Building Group, we have developed an efficient process so that your dream home is delivered on time, within budget, and with high quality and service.
The home building journey begins with discussing your ideas and requirements, followed with:
Preliminary works

Design stage planning approval

Contracts and signing

Selection

Building approval

Watch it take shape

The official handover
Still unsure whether to build a new home? Contact us to discuss your needs, questions, and concerns with our friendly team today. It all starts with a conversation. Get in touch with us today.